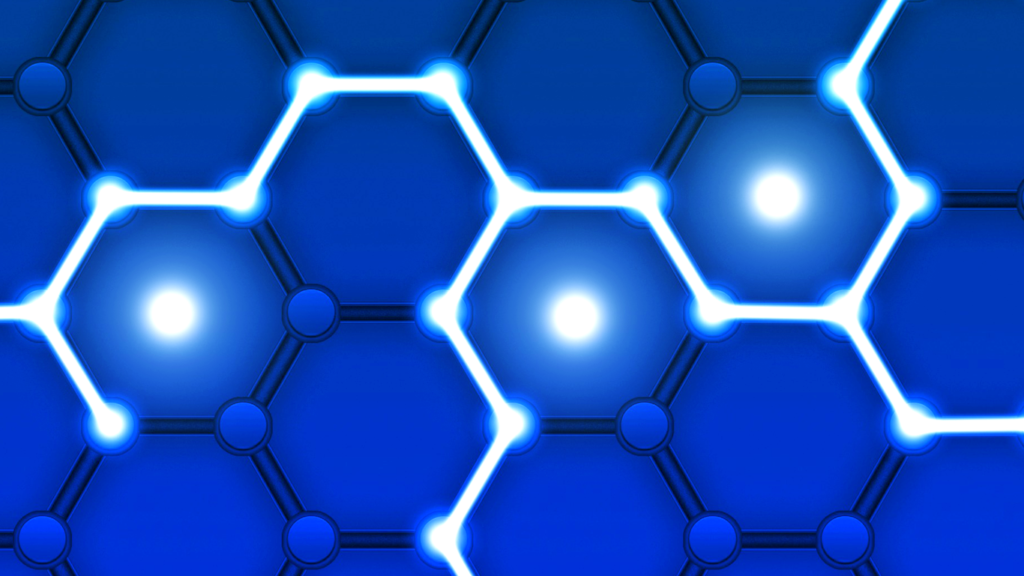 Categories: Project Tips and Tricks
Tags: Custom Solutions, Saas, Struggles with Software
Custom Software For Custom Problems
Every business has a unique set of challenges and situations facing it. Today, many of those can be solved using different sorts of software. No matter what your needs are, there are two types of software: off the shelf and custom software.
At first glance, an off the shelf software might seem like the logical solution. It comes in a complete package, is already built out and looks like it will work quite well. Ask yourself first: do you know what all the costs will be by using an off the shelf method? Let's look at the most common decision points and evaluate whether a custom solution is right for you.
Price
When you buy an off the shelf software, it's usually billed monthly. That's an expense that will never go away. Upgrades and changes may make your business processes more difficult to accomplish creating the need for manual workarounds, which take valuable time and energy away from actual work. Depending on how much you use that software you can become quite dependent, which can make switching to a different software very difficult.
A custom software will cost considerably more in time and money up front, but with the right company or contractors, you will get exactly what you need. You won't need to spend the time to come up with manual workarounds or learning someone else's software.
Your Unique Needs
Off the shelf software was made to cover most 'regular' needs of businesses. While some needs are a constant across business, others are not. This leads to either the same manual workarounds that have been mentioned before or lost data, efficiency and reporting.
Again, custom software has been built for you and your needs, processes, and employees. If by chance you need changes afterwards, you can contact the team who made it and discuss with them your new needs and concerns.
Competitive Advantages
Off the shelf software can be used by other businesses in your industry. In fact, any group willing to pay can use the exact same processes and pull the same reports as any other group using it.
Here again, a custom solution gives you a competitive advantage. No one else will have the ease of use and exact reports you are pulling. Depending on how you structure it, you can also have access to a different, specialized data set and bigger leverage opportunities for your business.
Control and Ownership
When you buy software as a service solutions, you are basically renting processes and people behind those processes in case you need help. The idea, of course, is that when you need help, you will have support from the team to smooth away any glitches.
Depending on how you tailor your custom solution, this may or may not be the case. However, you will own your custom solution. This is not the case with off the shelf solutions. You still depend on them for updates, modifications and so forth.
At the end of the day, every business is unique. For a small business or organization, you may be able to make an off the shelf solution work within your needs. You do what is best for you; however, the software that changes major processes, streamlines large amounts of custom work, and the software that makes the biggest difference, is custom software.
If you are interested in a custom software solution we would be happy to discuss your options. Contact us today!