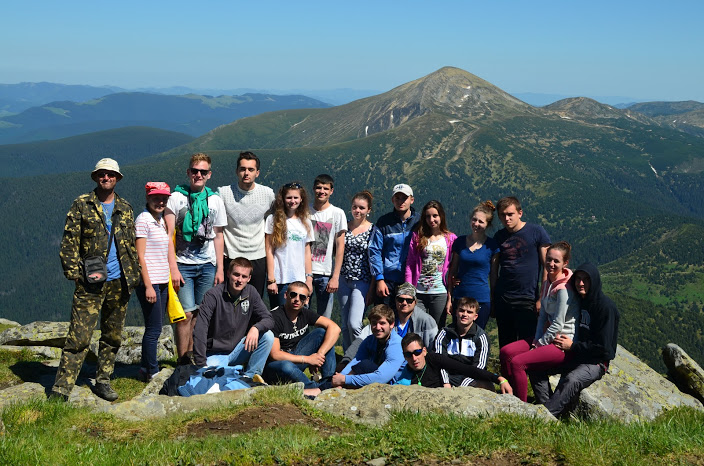 How We Have Fun at Swan
Swan is a fast growing, quality-driven IT services company providing cutting edge solutions. Beyond delivering efficient, successful and intuitive software that exceeds our client's' expectations we contribute greatly to the social life of our staff/team. We partner with a variety of businesses and nonprofit organizations to bring our social responsibility initiatives to life.  
         Completely devoted to work, we really love to relax. During leisure time we like to stay active and vibrant in our free time. There are a lot of fans of creation, dancing, traveling, adventure sports and outdoor activities among us. Some guys devote their free time to elegance and grace relying on music and rhythm, and some of us even create that. Some our colleagues prefer to spend their free time conquering curves of landscapes on a bike.
      And there are those who adore playing football, hiking and mountaineering because of sedentary lifestyle developing complicated codes.