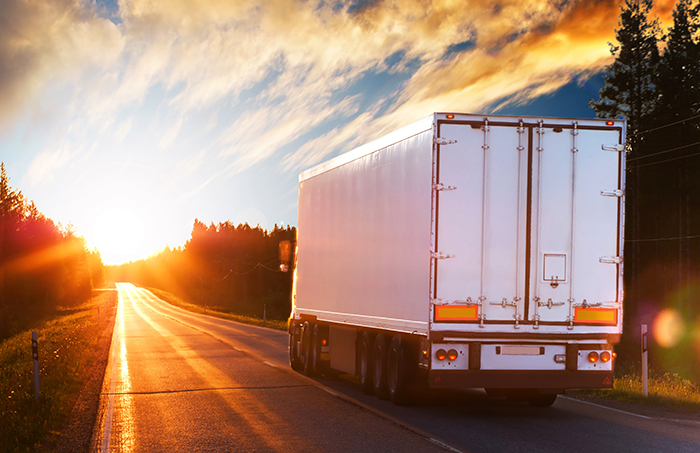 Blending Logistics with Software: How Swan Helped Driving Ambition
The best way to illustrate a concept is with real-world examples that prove what you're saying. So we're doing a bit of a spotlight on an actual project that we helped our client to produce.
THE COMPANY – Driving Ambition
Driving Ambition is a Commercial Driver's License staffing company that serves half a dozen midwestern states. That means tackling a complex dance of logistics, regulations, scheduling, and everything else that goes into modern trucking.
But Driving Ambition takes their commitment to their clients and drivers to the next level. Their drivers get an unparalleled level of flexibility that allows them to work with a variety of companies while at Driving Ambition. They can even use their routes as a sort of job interview to try out the companies and pursue full-time employment. When that happens, the driver gets a steady gig they like, and the company gets a dedicated employee.
Innovations like that make Driving Ambition a completely different kind of logistics and trucking company.
THE PROBLEM – Tracking Hundreds of Variables
Most people would be shocked to find out everything that goes into trucking goods along our highway systems. In order to get the most efficiency out of their routes and drivers, Driving Ambition needed to have software that tackled driver regulations, complicated routes, and variables schedules, not to mention billing, invoicing, and payroll.
Oh, and they wanted to put all of these features into a single software application that could handle everything from start to finish. As you can see, it's not exactly an easy task. Unfortunately, Driving Ambition found this out the hard way. They opened the can of programming worms, and discovered just how complicated it could be.
THE SOLUTION – Agile Best Practices at Their Best
When Driving Ambition brought Swan into the project, we knew exactly how to tackle it. Our "All In" Agile Best Practices are specifically designed to adapt to changing variables as they unfold, while still constantly moving towards the end goal of a finished application.
Using these methods, we were able to build a robust, full-featured application that drastically improved Driving Ambition's efficiency and effectiveness.
THE EPILOGUE – Launching a New Product
The story never ends with product launch. The world of trucking and logistics is always changing, so our team is right there making improvements and changes to keep the application as effective as possible.
But it still doesn't stop there. Driving Ambition was so impressed with the application we put together and our process that we've partnered to create a cloud-based version of the system. Dubbed "Drivers Reach," it will be sold to the logistics marketplace so other companies can enjoy the same benefits.