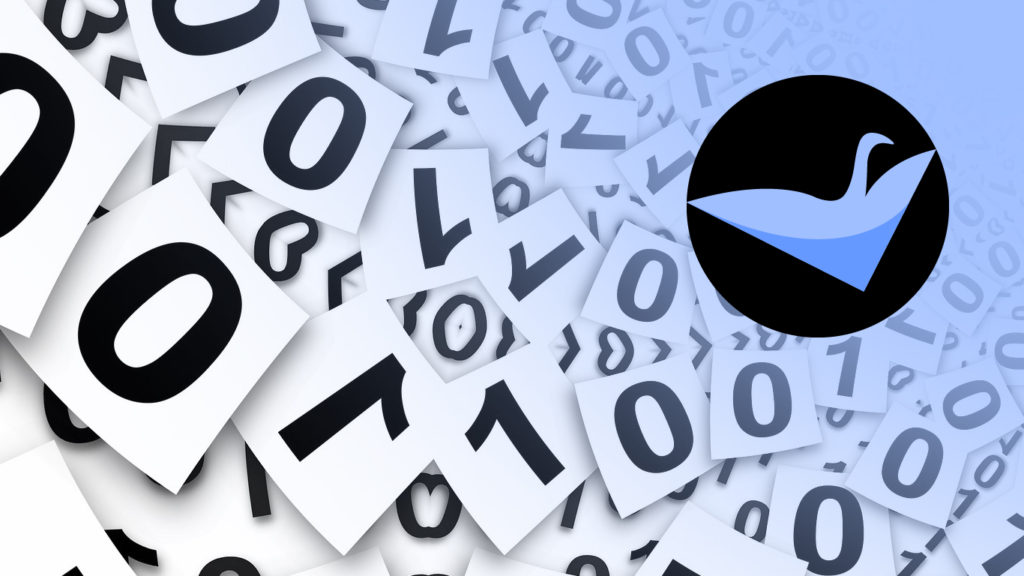 The "Why" Behind Swan Custom Software
Here at Swan Software Solutions, we love creating software. Many people do. Some people create it for themselves, some create solutions for a typical problem set people are facing, and some people create tailored software for specific needs.
We've covered the pros and cons of off the shelf 'solutions' before here. Hopefully, that has taken a large amount of companies off your consideration. However, many other companies offer custom software options. What makes Swan's approach different?
Instead of getting too deep into the nuts and bolts of what we do, we decided to point out the key differences in our work with our customers for your consideration. After all, in a tailored outfit, the type of fabric and stitching is not what the people around you will notice first. The fit, the colors and the quality will be seen first and foremost.
The Method
Transparency, communication and an agile scrum methodology form the three ground rules of Swan's work. We are able to work as a part of your team or as a separate group from your organization, whichever you prefer.
We involve you in the process from start to finish. You will see progress being made and receive regular updates. The language barrier is minimal to non-existent, as we provide English classes to our employees. And our fully extended agile scrum method is among the best in the business, complete with quality assurance and executive reporting from start to finish. For a more in-depth review, check out our whitepaper here.
The Work and Pricing
Swan specifically tailors teams for each customer's needs from our overarching team in the Ukraine. This tailored approach ensures that you receive the highest quality possible from a coordinated team. And since they are based overseas,  you can expect much lower rates than you would have from an in-house developer.
One essential component of every customer team that we put together is the Wedge. The Wedge team is a team of necessary people who don't always have to be working on the project. They include the architect, the project manager and the quality assurance engineers. These people come with no additional cost to you, the customer.
The Value Added
Many people become caught up in the upfront costs of custom software development. This is an intuitive response to these sorts of expenses. It misses the original point completely–you weren't looking for a quick workaround fix to your problems. You are making an investment in the future.
While this should not be used as an excuse to hide late deadlines and scope creep, it should still be considered as you work through your custom software journey. Here at Swan, we understand the tension between deadlines and quality. Our agile method and communication avenues help; however, there will inevitably be some tension. Don't let that tension drive you into cutting back on quality results; you will end up paying for it down the road.
Custom software is a big investment. Make sure that it will be treated accordingly by the people creating it for you. Swan Software Solutions brings you over ten years of experience and a wide variety of specialized employees to fill your needs. Contact us today to start your journey to a custom software application for you and your business.