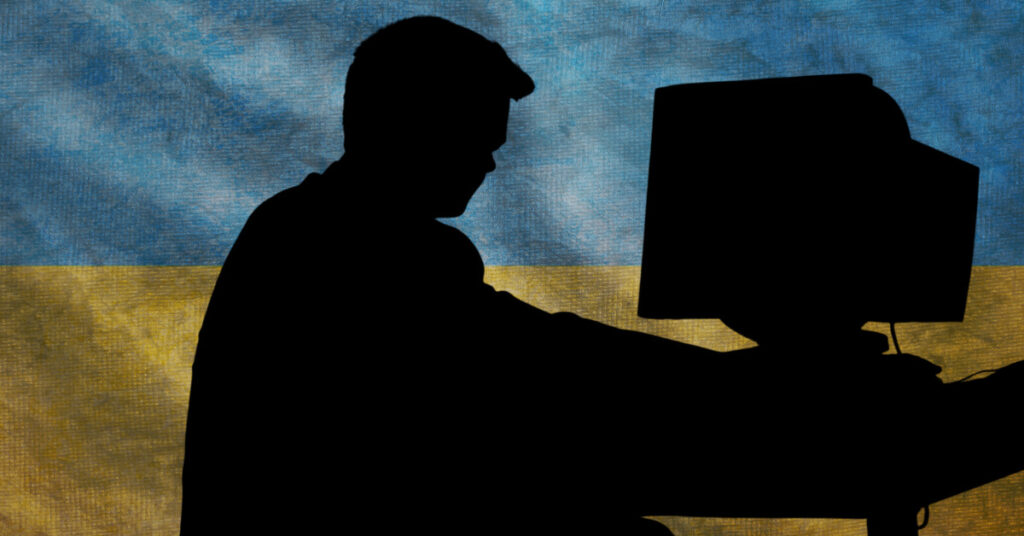 Categories: SWAN
Tags: Developer, Stand with Ukraine, Ukraine Strong
One of Swan's Developers Shares His War Experience
Swan Software Solutions is an international company with offices in the United States and across Europe. Many of our team members are Ukrainian, and Swan is committed to doing everything we can to support them in whatever way possible. One of our team members shares his experience since the war began…
I'd like to tell you a short story about my experience during this war. First of all, let me start from the very beginning. I went to Egypt with my wife on vacation. On the 24 of February, we had our flight back home.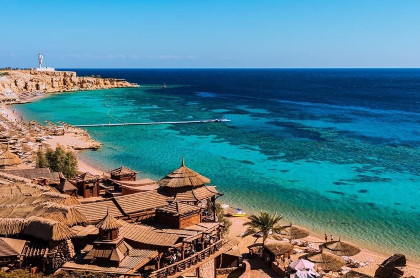 That night, before going to the airport, I read the horrible news about the war. We knew that it could happen, but still, we were shocked. After a few minutes, we were told that the sky over Ukraine was closed. So we stayed in Egypt first and then we were transferred to Europe.
Of course, I could go home then, but I realized that I would be more helpful where I am right now. Thank God I took my laptop with me. Firstly, I continue working without any blockers. Secondly, I can make attacks on enemy websites without a VPN (most of them are still legal in the EU). Finally, I just keep donating money to different organizations and our army.
I keep in contact with my family and friends, and I understand what survivor syndrome means. It feels so wrong when someone asks me if I'm OK because I know that a lot of people are in real danger right now.
I want to mention the attitude of the locals. Everyone we meet is so nice and tries to show their respect to Ukraine. Our friends tell us that this is common right now almost everywhere. We keep getting messages from different people who we once met all around the globe. Knowing that Ukraine is supported by almost every country in the world, I understand that we will prevail.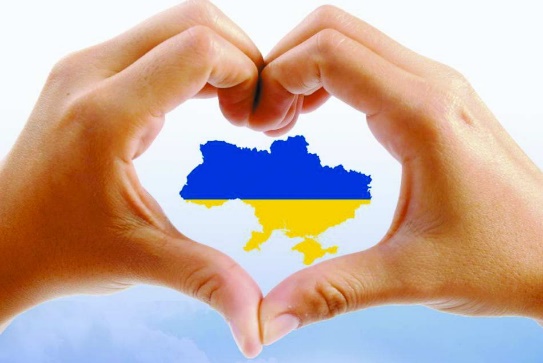 Swan is working hard to support Ukraine. The continued business of our American clients allows us to provide opportunities for current team members and the ability to hire more. Swan has hired many new team members since the war began. We are grateful for the chance to make a difference in the lives of these team members and support Ukraine's economy. To find out how we can help you with high-quality software while also providing opportunities for Ukrainians, contact us for a free assessment.
To provide additional support to Ukrainians, consider making a donation.