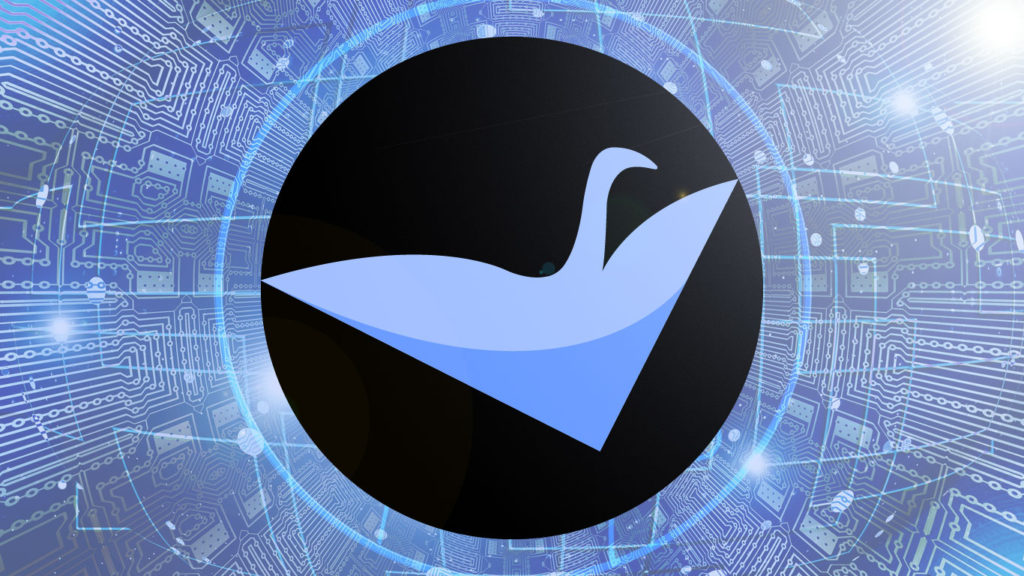 Categories: Industry Trends
Software Trends Worth Following and Why
It's July! The weather is beautiful, the birds are singing over the blooming flowers, and the predicted software trends at the beginning of the year have had time to prove their worth. Or slip away quietly, as the case may be.
Here are five software trends that are worth your time and energy even more now than at the beginning of the year. In some cases, they have not quite withstood the test of time, but they are solid ideas with gathering steam.
Blockchain Technologies
Who doesn't remember the chatter of 2017 about cryptocurrencies? The buzz may not seem as loud as it did back then, when Bitcoin was all the rage, but blockchain is still a rising star. It's slipping quietly into fields such as retail banking, accounting and more as an idea that won't go away. Blockchain has immense untapped potential that we are just now beginning to understand. And it won't be going away any time soon.
The Expansion of the Internet of Things
You're probably connected to the Internet of Things even if you don't have a smartwatch or talking refrigerator. Does your thermostat connect to your phone? How about a baby monitor or other handy home device? Are you planning on switching to smart lights? If you can turn it on and off, the chances are good that device will someday be part of the internet of things.
The Rise of AI
AI is another much-talked about and publized subject, from the wreck of self-driving cars or the hype over what it will one day do. We are using AI every day, though in less spectacular ways. Think about your spam filter or your GPS system in your car. How about Uber and Lyft? Or Facebook? It's watching and learning about you in order that the bots behind the screens can work better and better.
Automation Is Marching On
For those in a customer-facing role or any role that involves repetitive tasks, this may be the least favorite part of the current march of progress. Call centers and factories, warehouses and other industrial settings have been using automation for some time and this won't end soon. Automation is setting the stage to take over more and more of these jobs in the near future, including fields such as sales, research and development, data management and more.
Cybersecurity: Priority #1
As these technologies and devices rise in power and popularity, security becomes a top concern. In these fields, sometimes cybersecurity just can't keep up at the rate it needs to in order to maintain the consumer's safety. Professionals are scrambling to adapt and learn what safety and security mean in the internet of things and AI. A growing demand and workload are catapulting professionals in this field into the spotlight and into a vast array of careers. And the needs are growing all the time.
In the software development world, trends spring up on a regular basis. Given the constraints of time and resources, it is simply not viable to use or even experiment with every proposed solution, device or process. However, no one wants to be left out of the coming big ideas that are shaping the world around us.
When we move farther along into the year, we can tell with better certainty that these software trends are around to stay for some time. The initial risk has fallen, yet the trends are still young enough to get yourself or your company on board with a small experiment or more research on your own.
If you are looking to implement better, faster, and more efficient business processes, these software trends may hold some of the answers for you. Contact the professionals at Swan Software Solutions for ideas and recommendations to improve your business with inexpensive, top-of-the-line custom software.