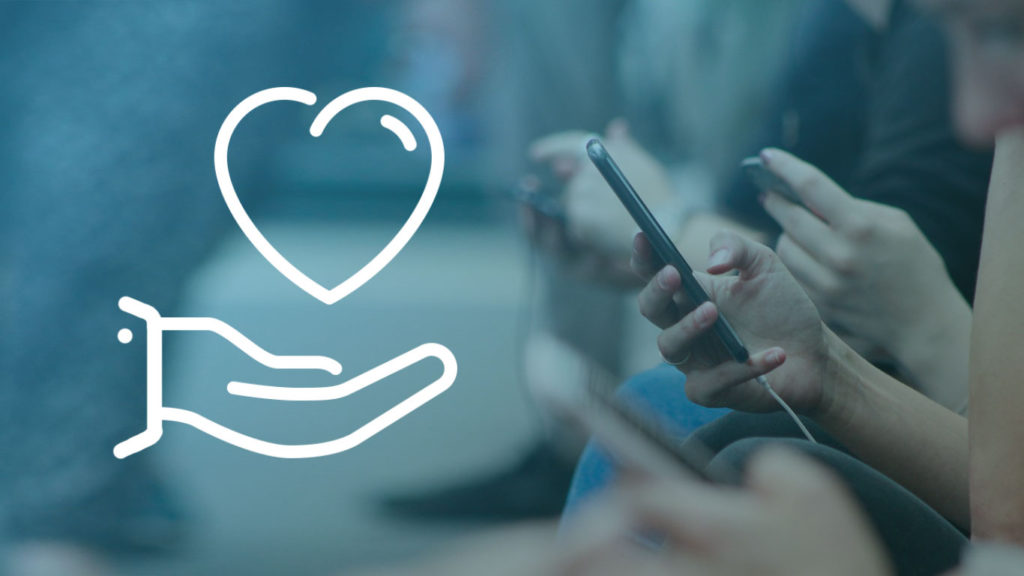 Categories: SWAN
Tags: Best Practices, Custom Solutions, Success Stories
How a Mobile Application Helps Charities Raise More Money Through a 3-tiered Application – Swan Case Study
Swan Software Solutions provides businesses with custom application development fulfilling demands in the marketplace. We have adopted a fully integrated QA process leveraging the full power of an agile scrum delivery model. Our team works with our clients to ensure each expectation is being met. Since our founding in 2005, Swan Software has worked with over 250 clients to build software applications providing assets they need to grow their business. The following blog contains a debrief of a project we recently built for an innovative charity fundraiser.
The Company
Our client is a leading provider of technology helping charities raise more money while adding fun and excitement to fundraising events. The company's commitment to helping nonprofits use technology to more efficiently manage their fundraising efforts has fueled explosive growth in the company's products and services.
The Problem
The company found themselves in need of a smartphone application that utilized a 3-tiered architecture for online auction bidding. The company wanted the user-interface layer, application logic layer, and data layer to be developed and maintained as independent modules on separate platforms. This would provide ease of maintenance for the code base, managing presentation code, and business logic, so that a change to one layer would not impact the user-interface layer.
The Solution
Swan designed the UI, infrastructure, server layer, and wrote the cloud communication of the application; all while working separately on each layer. Swan provided developers with expertise in each area of the 3-tier application. Swan deployed for the company an expansive mobile product encompassing a fully integrated, end to end fundraising software solution.
"The Swan Software Solutions team has been truly professional at all stages of our project, and I believe that this will carry you far in your relationship with all of your clients." – Client Founder
Do you have a software project or idea but don't know what the next step is? Contact us today and bring your project or idea to the SWAN Wedge Team for a FREE technical discovery roadmap of your prospective software project.