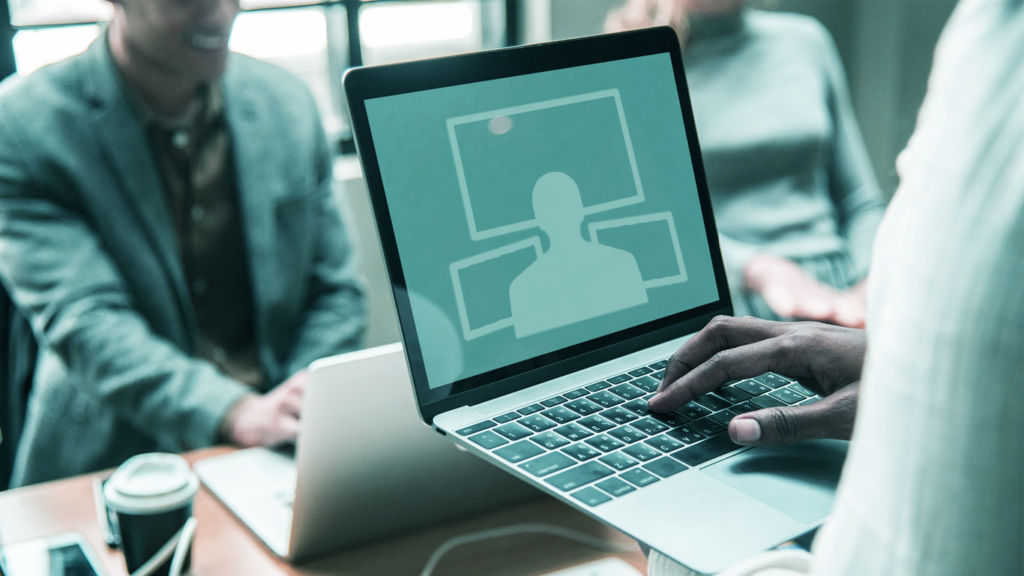 Categories: Technologies
Tags: AI, Data, Software Development
How the Technology Behind Multilevel Intelligent Monitoring Works
The technology of multilevel intellectual monitoring is intended to provide information on various systems in order to continuously monitor their actions to then process them into decision-making procedures and activities. Information systems with multilevel intelligent monitoring acquire, accumulate and use knowledge about objects in layered intervals by building off of past observations.
Monitoring Intellectual System (MIS) allows you:
• to predict how the state of the object will change if you do not apply control effects
• to calculate the consequences of management actions and external factors
• to find out the list of influential factors and the correlation of their influences
• to identify the current state of the system
• to classify unknown objects
• to consolidate information about an object derived from heterogeneous sources
• to accumulate the knowledge gained as a result of monitoring and use them in the future
Whenever an observation is made, an array of numerical characteristics are formed that contains information about the object's properties.  For each object, a list of characteristic states is defined, a set of its indicators is formed and the frequency of their registration is noted.
Geophysical Fluid Dynamics (GFD) is used as an algorithm for converting and monitoring results into decision supported tasks. A set of several GFDs forms the basis of model knowledge that can then generate a multi-layered algorithm of unique model synthesis.
In the process of solving each task, the properties of the object of observation are studied and its model is synthesized. The number of levels of information conversion is determined and a list of tasks for each of these levels is formed.
The use of intelligent systems in multi-level monitoring technologies makes them widely used in various fields. Every day, new possibilities of such systems are being discovered. The development of "Smart Devices derived from this process combines experts from many different subject areas such as; monitoring, computer networks, designers, scientific and methodological, information and technical support.
If you would like to learn more about upcoming trends in the programming and technology realm, then we encourage you to follow along with our blog!