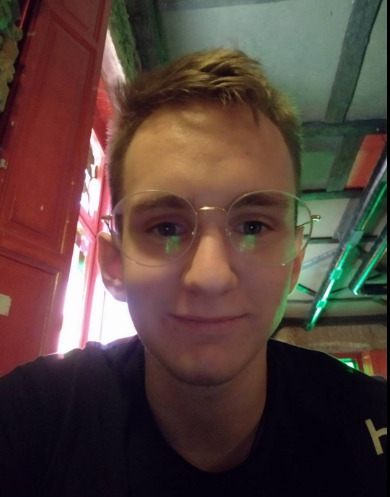 Categories: SWAN
Tags: companyculture, Meet the Team, team
Meet Bogdan: a QA/Cybersecurity Expert Who Loves Music
Bogdan has a positive take on mistakes inspired by his paraphrasing of some famous quotes. "The man who never made a mistake never made anything."
Bogdan explains further why this quote inspires him. "It is not bad to make mistakes, you earn a priceless experience from it that will help you develop as a person."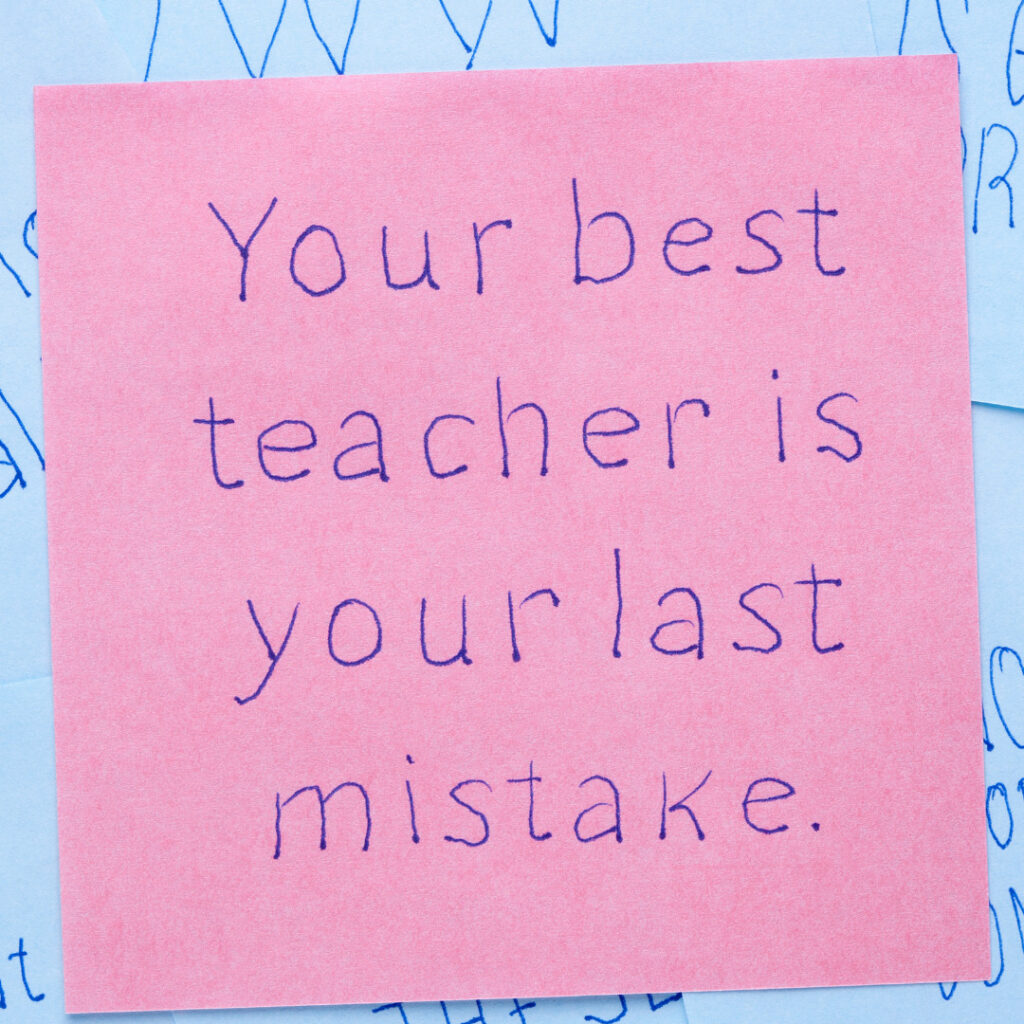 Finding mistakes is a big part of Bogdan's job. He works as a Quality Assurance Automation Engineer and Cybersecurity Specialist. He tests company and client sites alike to find bugs, issues, and vulnerabilities.
His favorite part of Swan is working with kind and intelligent people who are happy to share their experiences with him. This mentoring will serve him well in his stated goal of becoming a better specialist.
Learning
Bogdan discovered he liked working with computers as a teenager. Pursuing it as a career was a natural step. He takes pride in working in one of the most progressive specialties in the world right now.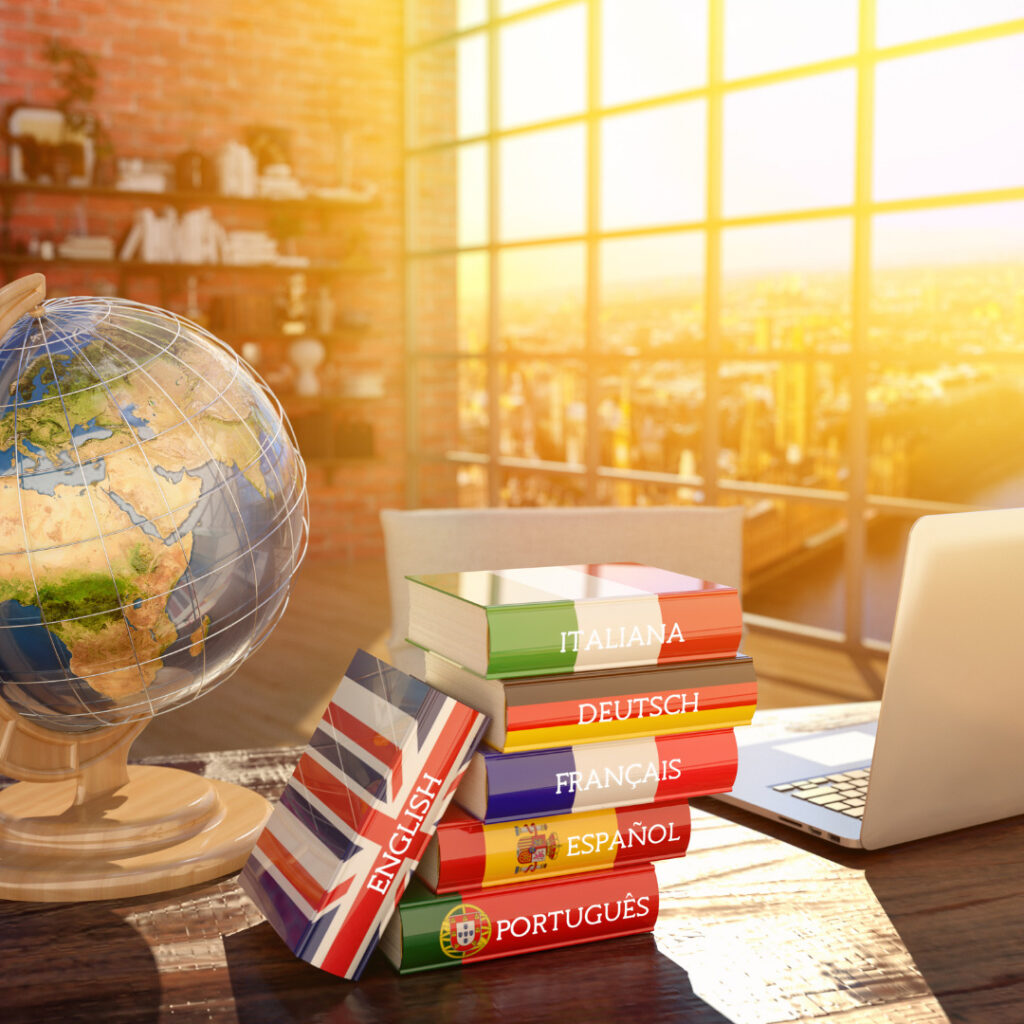 When asked what the most important trait of a good software developer is, Bogdan said, "It's difficult to choose one, but I think the most valuable one is patience. You need to be patient to achieve something. Even if you can't do something at the moment, with patience and hard work you can learn it in the future."
One future learning goal is to expand the languages he knows. Although he currently speaks three, he wants to learn as many as he can. The two he is most interested in learning? German and Japanese.
Interests
Bogdan is a big fan of sports. His favorite is soccer, and he enjoys watching, analyzing, and playing it. He sometimes watches basketball and has started to tune in to American football. However, his dream vacation would be to attend a big soccer match–perhaps in England.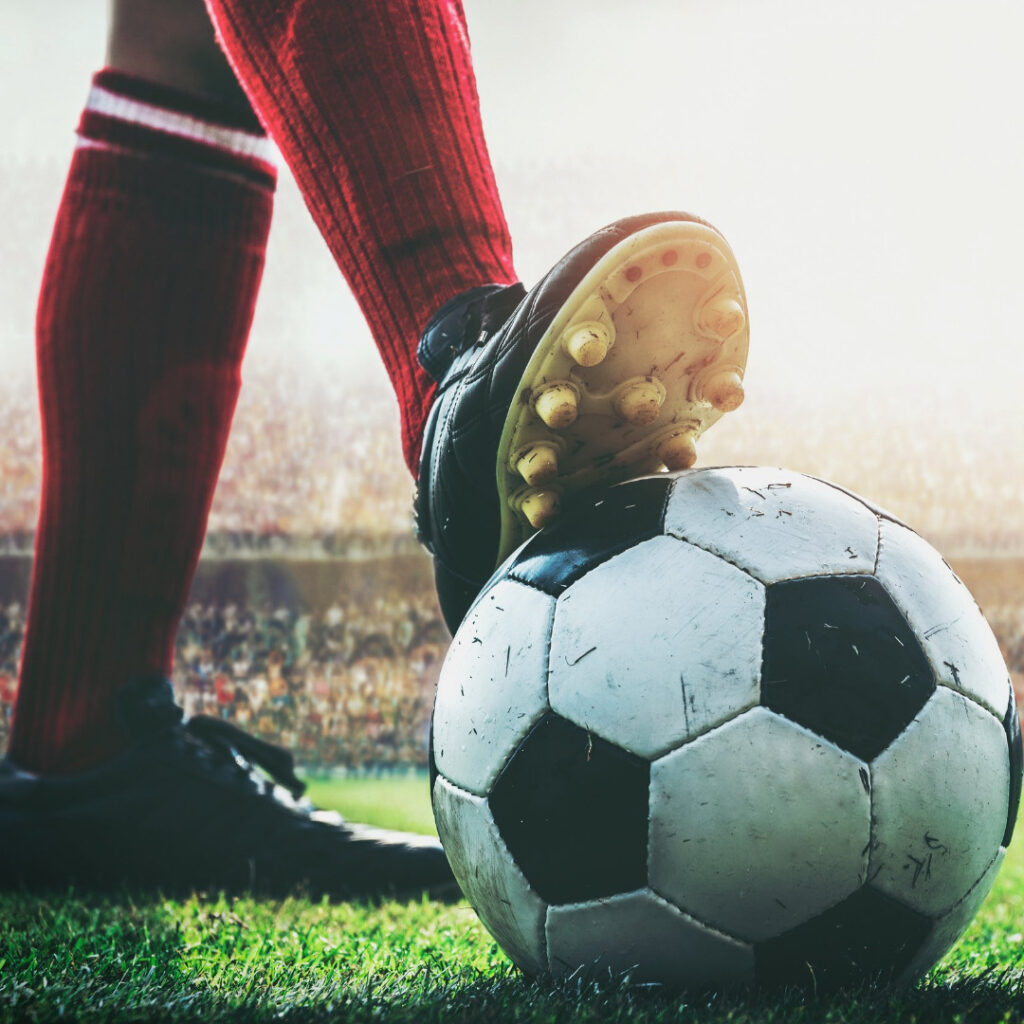 Bogdan hopes to one day volunteer helping people who are battling cancer and other illnesses.
Beyond sports, Bogdan loves music. He listens to many different types. As he puts it, "I can't imagine my life without it."
We are glad Bogdan is a part of the team here at Swan. To discover more about how we can help your company with a custom solution, contact us.