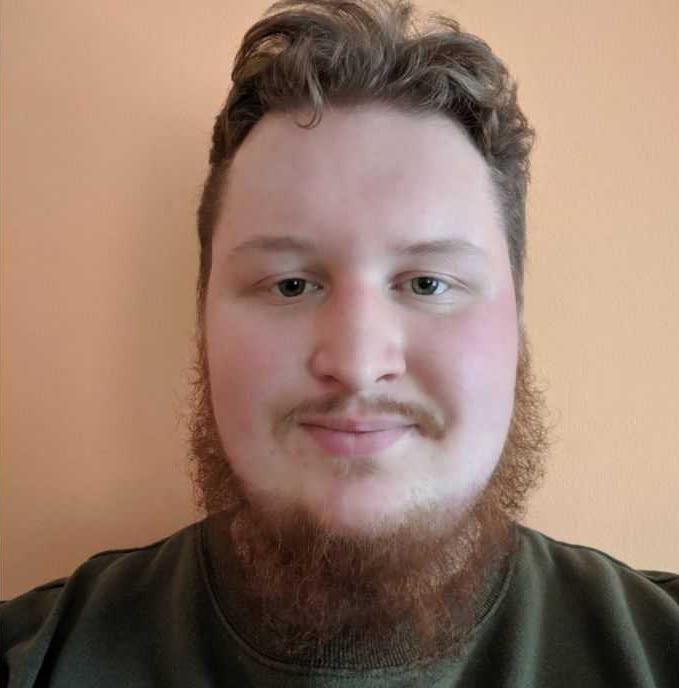 Categories: SWAN
Tags: Developer, Meet the Team, team
Meet Kyrylo: A Developer Who Remembers an Amazing Trip
Kyrylo works at Swan as a Junior Developer, although his long-term dream is to become a Senior Developer. Right now, his tasks include fixing bugs, supporting developers, researching new features, and supporting legacy code.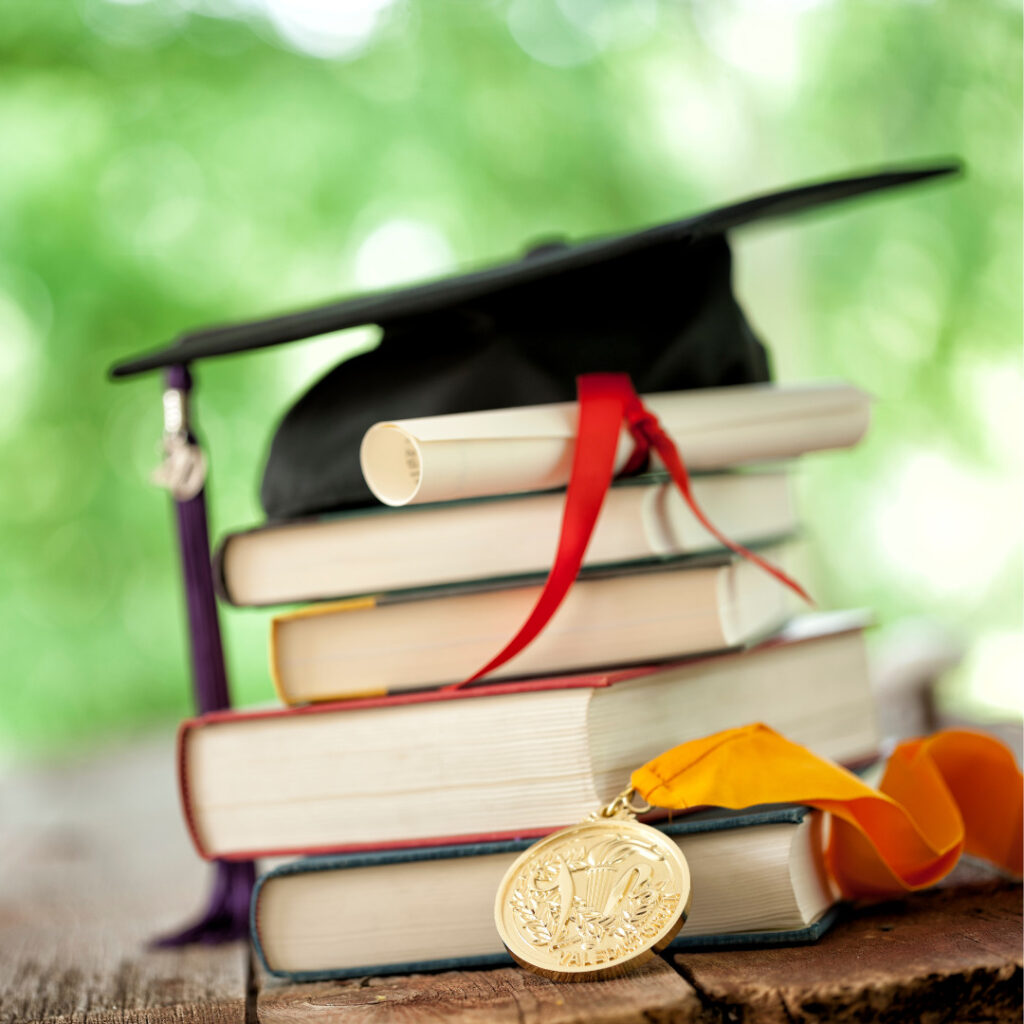 Kyrylo received his Master's degree with honors from a Computer Engineering faculty, which is his proudest accomplishment. He also received the "Best Head of Course" prize twice while receiving his secondary vocational education. His favorite thing about working at Swan is that the company is a big family where real pros work.
When asked to explain what qualities make an excellent developer, Kyrylo shared, "Great programmers are usually amazing self-learners. They have the ability to teach themselves new languages and technologies quickly and often do so out of personal interest outside of work. They have the ability to process information and make connections on the fly."
He plans to delve into the intricacies of the IT industry, study it up and down, and become a master of his craft.
Outside of Work
When he is off the job, Kyrylo keeps busy with many hobbies and activities. He loves spending time with his family and friends playing board games and enjoys cooking–especially something new and unusual.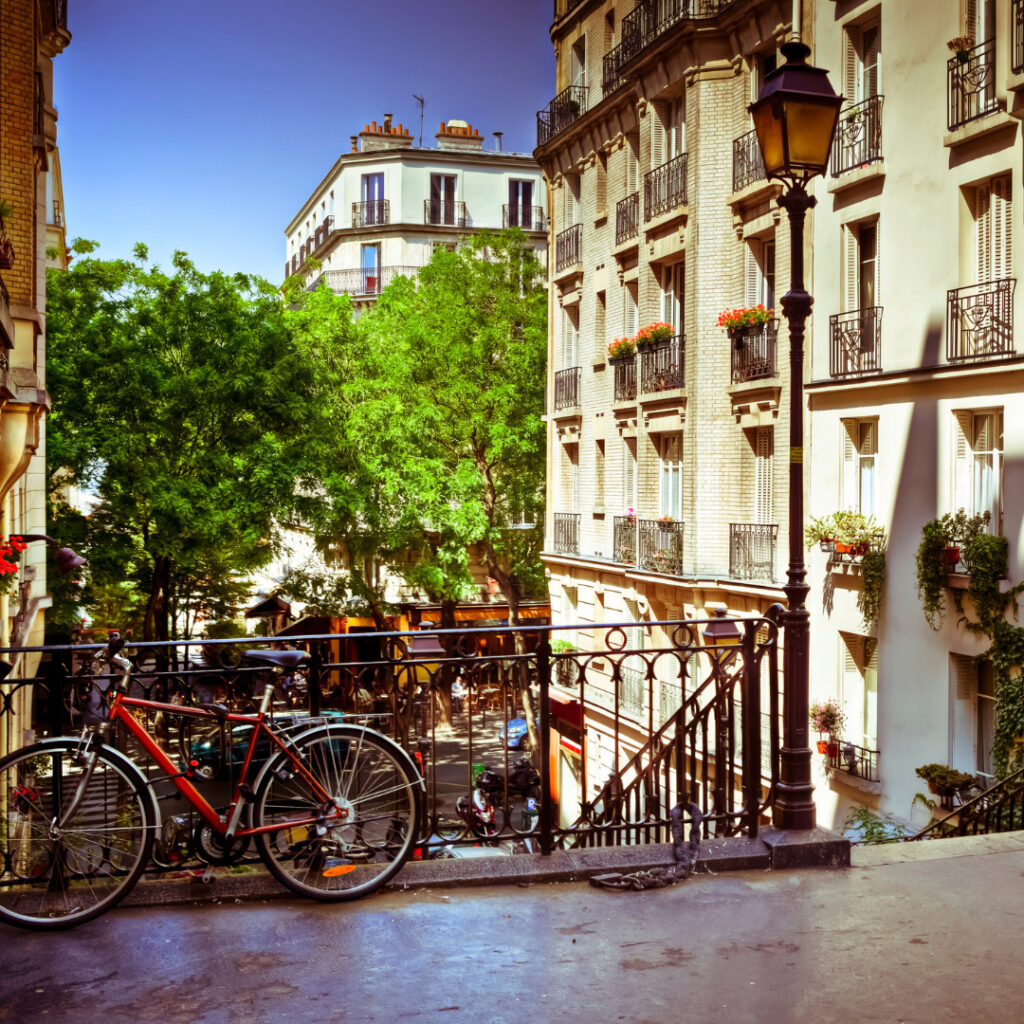 Kyrylo is fascinated by all kinds of martial arts and rugby. He also watches eSports tournaments.
Kyrylo likes exploring the architecture of old Europe. For all the places he has seen, one place remains evergreen in his mind–Paris. He recalls evening walks in Montmarte and small cozy cafes that serve excellent fresh seafood brought straight from the Normandy coast.
We're glad to have Kyrylo a part of our Swan team. To find out how our team can help your team with a custom solution, contact us for a free assessment.
Favorite Quote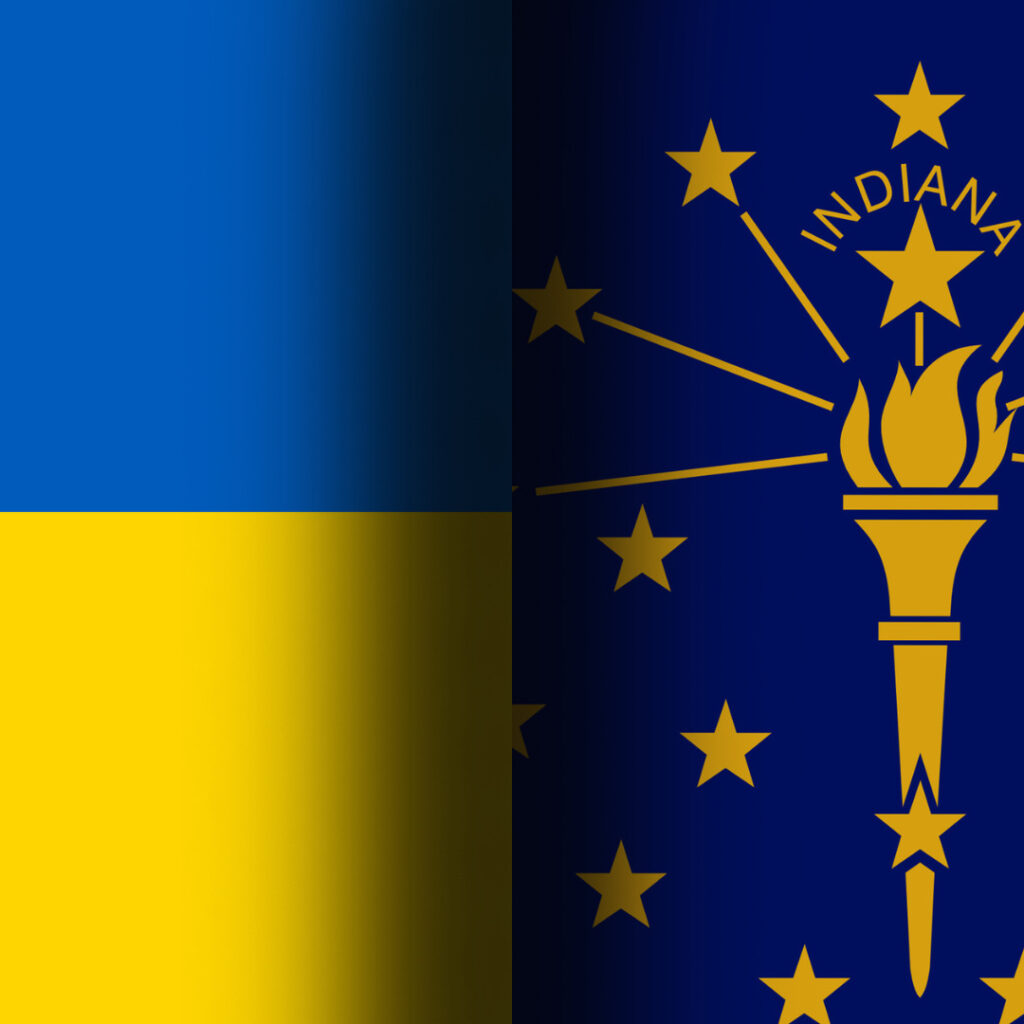 Kyrylo shared his favorite inspirational quote. "Dum spíro, spéro" [While I breathe, I hope] Like many Ukrainians, Kyrylo hopes for peace to come once more to his country. If you'd like to help him and millions of Ukrainians realize this dream, visit IndianaSupportsUkraine.org to find out how you can help.