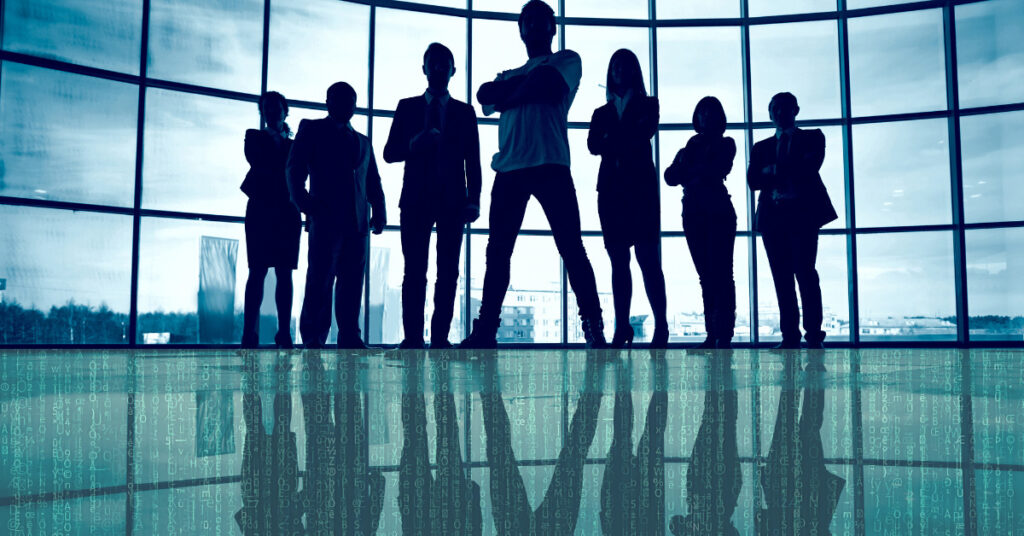 Categories: HR/Outsourcing, QA/Testing, SWAN
Tags: Project Management, team
A Career in 1s and 0s: Team Roles at Swan Part One
What makes a person choose a career in IT? Why do some people take an interest in the abstract world of 0s and 1s? Perhaps he or she dreams of the heights to which their career in IT will take them. Maybe he or she wants to take part in the development of something that really matters in terms of humanity. It could even be a simple desire to automize one's life a little.
Once upon a time, programmers were stereotyped as "nerds" — guys who wore sweaters and glasses while staring at a monitor with a smart gaze. I think they looked kind of cool, but I digress.
To return to the subject, the IT world is like a huge playground where anyone can find his or her own cozy swing. At Swan Software Solutions, our team members fill a variety of roles. This allows us to all work together to create great software.
Today we'll look at some of the roles and some traits that allow people to excel in them.
Project Manager
"I like to manage things, get them in order, and communicate with people. I enjoy listening to people and getting a variety of points of view, so I can leverage that knowledge into excellent results."
A Project Manager is a decision-maker and a person to whom people listen. The PM's responsibilities are pretty simple at first look – manage programmer teams and talk to customers.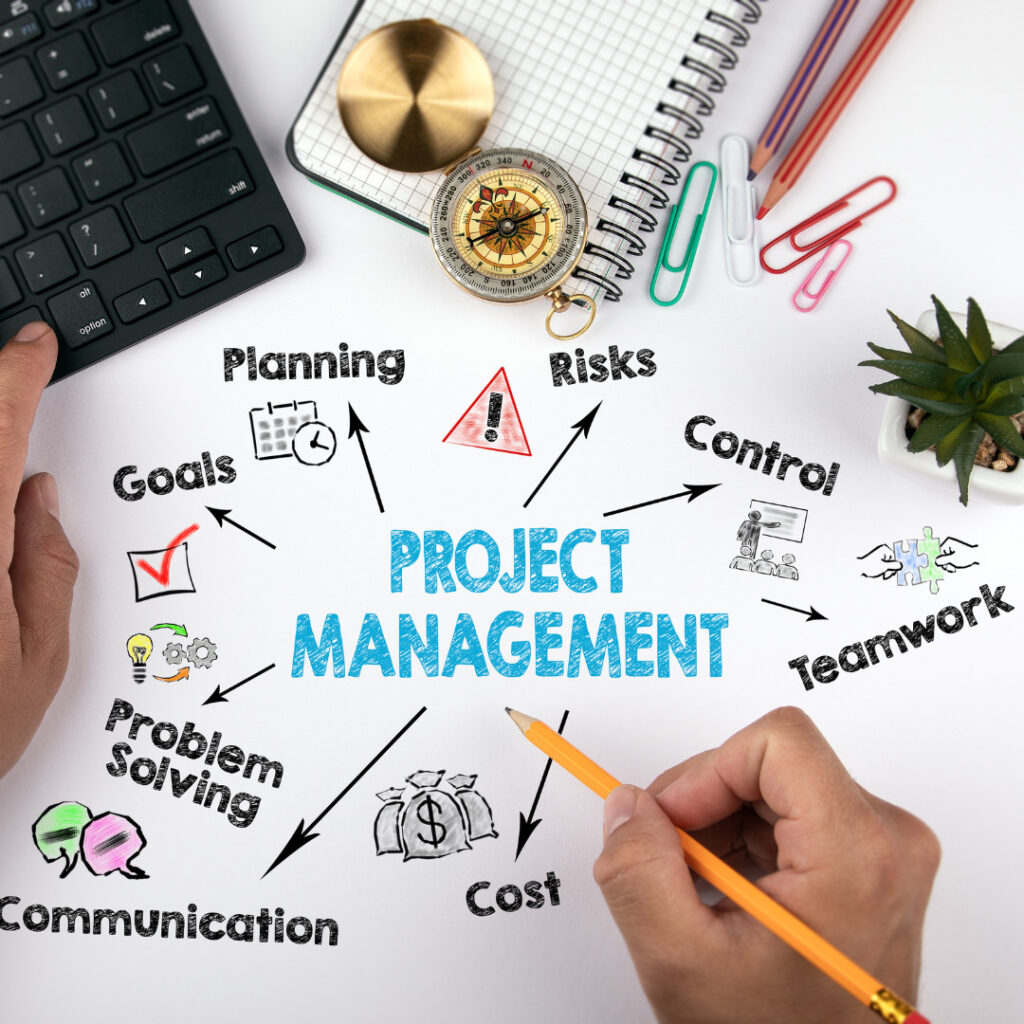 Just give teams their tasks and communicate with customers, isn't that easy? Nope, it's not. There is no "just" and "simple" approach at Swan. We take our jobs seriously. Let's not forget that each team member isn't an ant in an anthill, but a human with skills and experience. Each task will have time limitations and complex graduations, so the PM must distribute human resources with maximum efficiency – serious and urgent tasks will go to the most experienced team members, while less serious will go to junior team members with "senior" overwatch.
Another aspect of Project Management is communication with customers. PMs should have excellent communication skills, the ability to predict which options would be better for the customer, the ability to not only speak but to listen and avoid miscommunication, and the ability to get the most desirable outcome for the client.
Quality Assurance Engineer or Tester
"I like to look deep into things and search for something that everyone does not see. I like things to work as they are meant to work. I read a lot of Conan Doyle's Sherlock Holmes."
To describe a QA's job, I'll tell you a little joke – "One day a man walks into a bar and orders a mug of beer. The next day a tester walks into a bar. Runs into a bar. Climbs onto a bar. Dances into the bar. Sneaks into a bar. Breaks into a bar. Visits a bar with 1,000,000 clones. Jumps into a bar and orders: a mug of beer, 2 mugs of beer, 0 mugs of beer, 999,999,999 mugs of beer, a lizard in a glass, -1 mug of beer, qwertyuiop mugs of beer." That is basically a QA Engineer's job.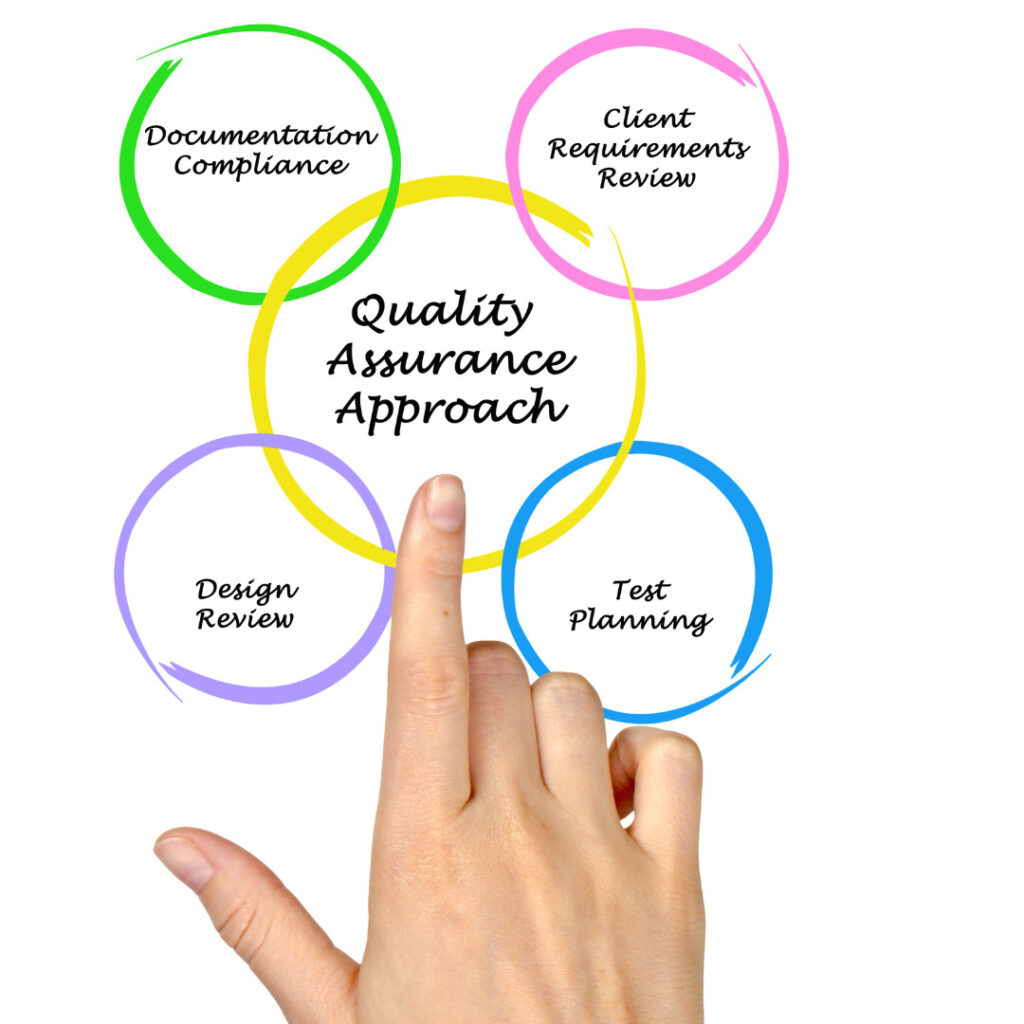 It is an interesting job – to simulate a normal user usage program and make sure users won't run into errors (practical or aesthetic), although it's more interesting to simulate unusual users. Testers work closely with programmers. Each time we developers make an update – it's viewed under a magnifying glass for errors and things that could break one's system down.
QA Engineers often write programs to automize and speed up their work and cover more testing cases than manual testing would. This allows our customers to receive a high-quality product as fast as possible.
Human Resource Manager
"I like to communicate as much as possible, know my surroundings and expand them, supply and take care of my team, so we'll achieve great results together."
HR team members have big hearts and a sense of empathy. They like to support people in their endeavors.
Employees in many companies might say that an HR department primarily deals with the most uncomfortable aspects of work: HR violations, layoffs, and firing. The truth is that human resources are there to support the team. It's quite literally a resource for humans.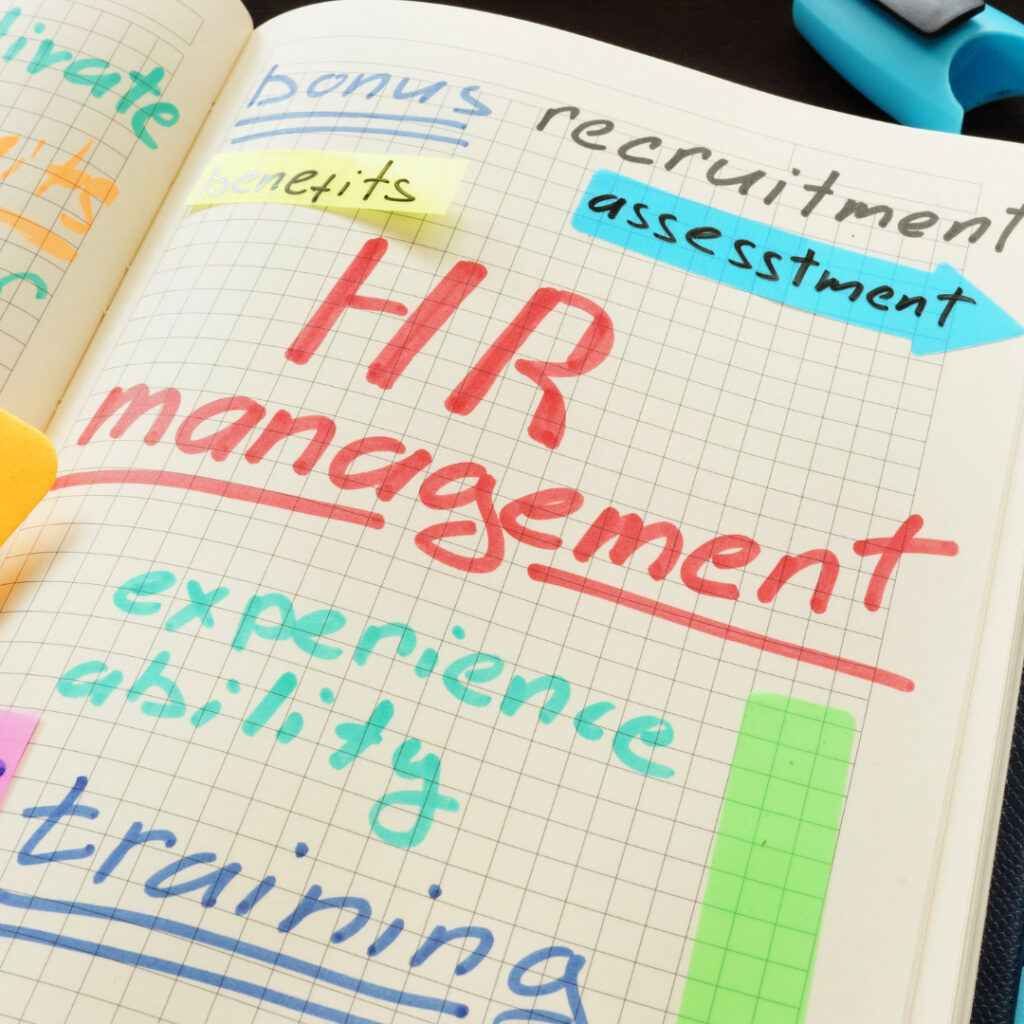 HR searches for new members to expand the team. HR needs to understand the organization's needs and make sure those needs are met when recruiting for new positions. It's not as simple as just throwing an ad up on Indeed. HR members need to analyze the market, consult stakeholders, manage budgets, and support new team members as they integrate into a working team. Birthday congratulations, holiday cards, and holiday notifications – all these good things come from HR.
Payroll is its own beast. Every payday must have taxes calculated and hours collected. Expenses need to be reimbursed and raises and bonuses need to be added in as well. If you think it's a chore to do taxes just once a year, imagine what it must be like to be in HR and make sure they're properly deducted every pay period.
We can talk endlessly about our large family at Swan Software Solutions, but this brief look is good. Next week, I will touch on what I believe are the most interesting jobs in IT (and includes the one I do.) Stay tuned for the next part.
And if you would like to discover how our team can help your team, schedule a free assessment.