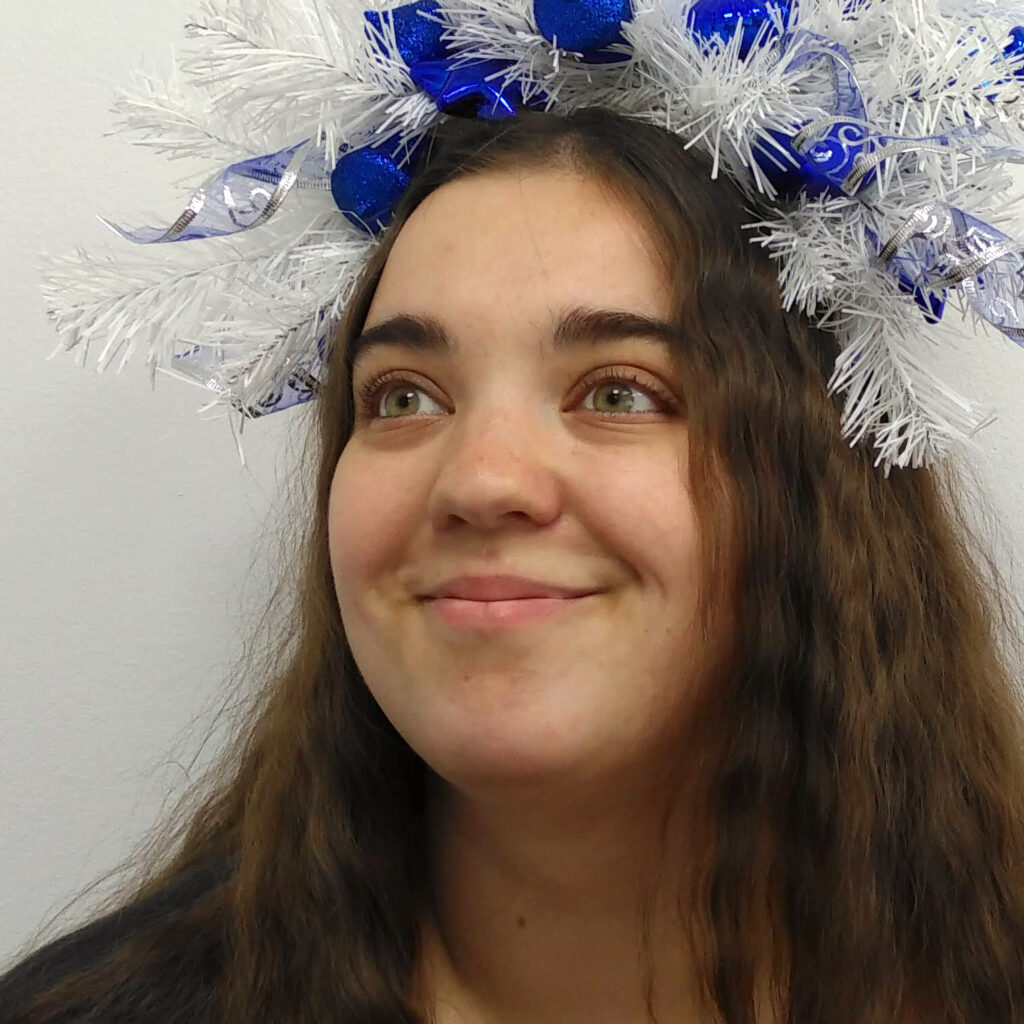 Categories: SWAN
Tags: Culture, Jobs, Success Stories
Meet Olha: An Android Developer with Many Hobbies
Olha discovered a fascination with computers when she was young, so it's no surprise she works in software engineering. She keeps busy on her off-hours with a variety of hobbies. She shares about her job, hobbies, and a vacation that lasted only a few days but changed her life.
On the Job
Olha is an Android Developer. Her job involves developing and supporting Android Apps. She liked computers from the age of four and knew she'd grow up to work with them in some way. At first, she hoped to be a system administrator but then discovered software engineering was a better fit for her.
She enjoys working at Swan and appreciates that everyone is friendly and happy to help her when she needs it. On her lunch break and after work, she walks around Swan as the office is in a beautiful place.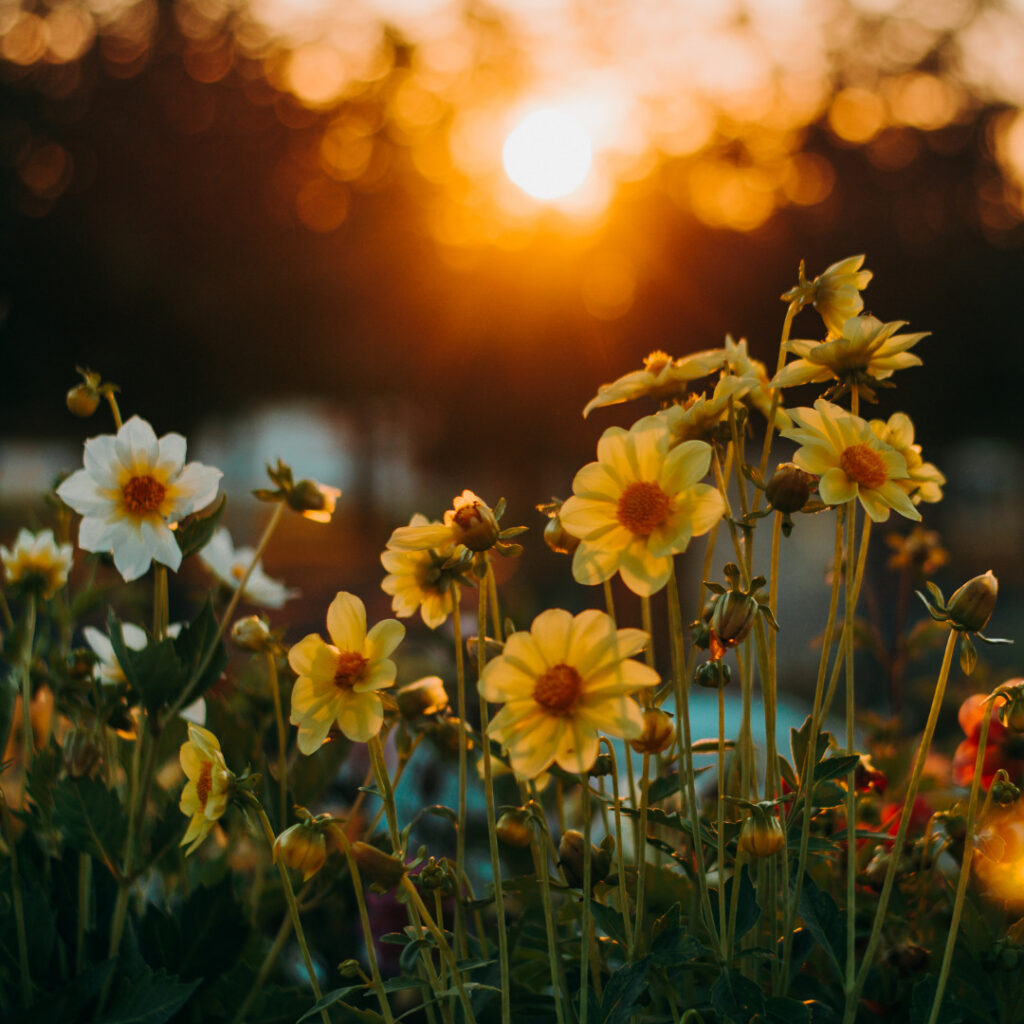 When asked what the most important trait of a software developer is, Olha said, "For me, the most crucial things right now are persistence, to not be afraid of making mistakes, and learning something new."
Off the Job
Olha takes pleasure in a wide variety of hobbies. As she puts it, "I have too many of them."
Her top three right now are Japanese culture – animation, visual culture, and history; design and arts – painting with watercolors and digitally; and audio cassette music – recording, editing, and listening.
She also has done a personal project in Android development. With over 1,000 downloads and 200 active users, she was thrilled to share her project with others via Google Play. "It is very heartwarming to get words of thanks from people all over the world."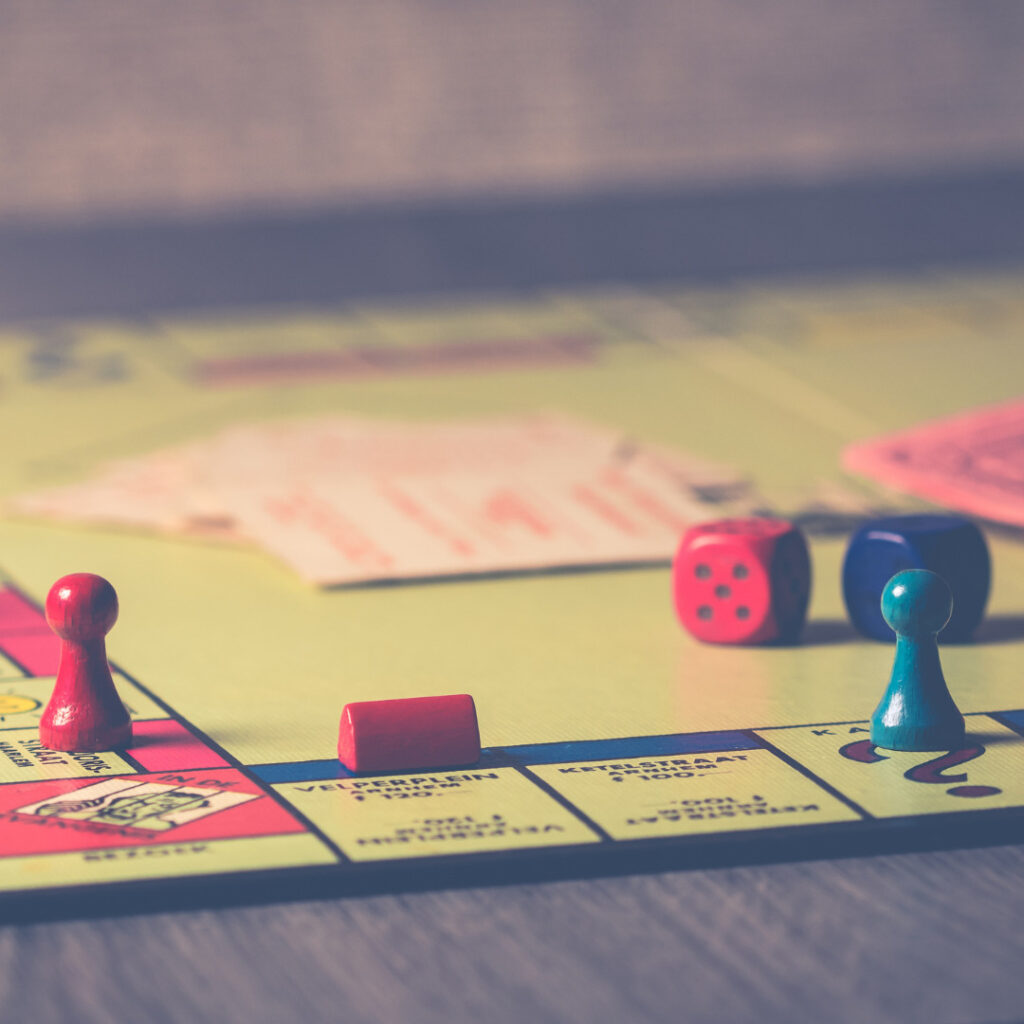 Some other hobbies include choir, Formula 1 racing, and table top games.
Her favorite trip was a visit to Tokyo. Although she could only stay for a few days and the flight was hard, the experience changed her life. One way she works to change the lives of others is by helping local organizations clean parks and shores of plastic and other forms of waste.
We are happy to have Olha a part of the team here at Swan. For more information on how our team can help your team succeed with custom solutions, contact us!