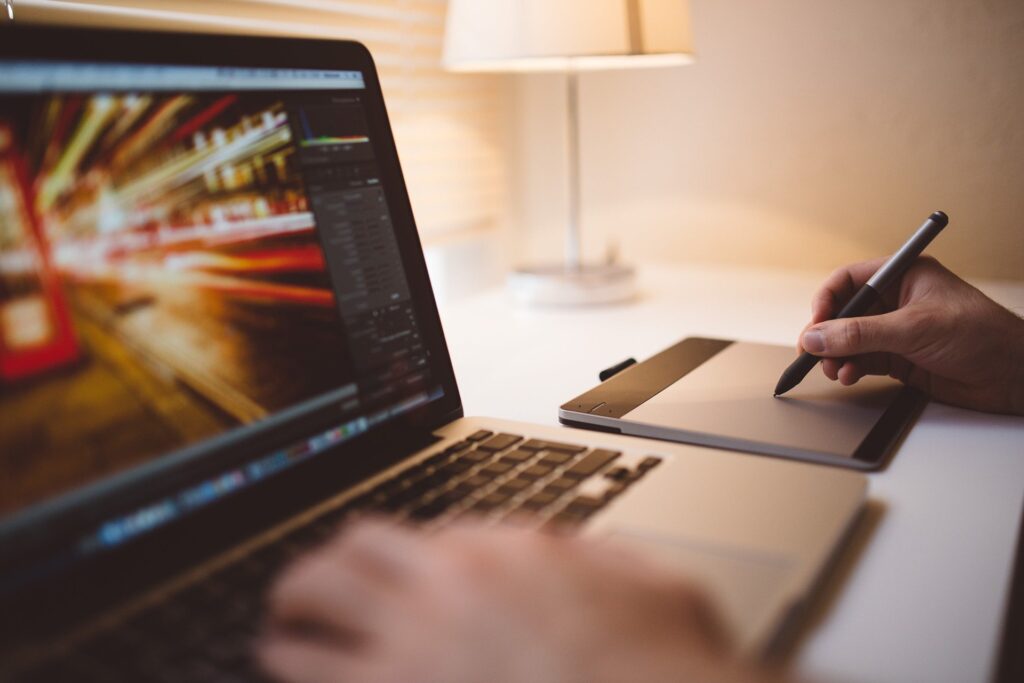 Categories: Technologies
Tags: Business, CRM, Web Developers
The Importance of Web Developers in Business
Information Technology is everywhere we look. It's hard to imagine our lives without it. We constantly are bombarded with some aspect of it, and going through a day without using some sort of technology is unlikely. Even if one is camping in the middle of the woods, they might have a phone or tablet–and the vehicle they drove to the off-the-grid experience is likely to contain its own internal computer network.
One of the main technology outlets is the Internet. From looking up the way to can tomatoes to finding sources to cite in an essay, the Internet is the place we go for answers–and perhaps to indulge in a little procrastination in the form of cute kitty videos.
People can order groceries online and pick them up in a parking lot. Forget the annoyance of dressing up and fighting traffic on the way to watch the latest movies. Why not stay home and stream them? And if you'd like a pizza with that movie, a quick visit to a website will have a delicious dinner delivered to your doorstep without even having to pick up a phone.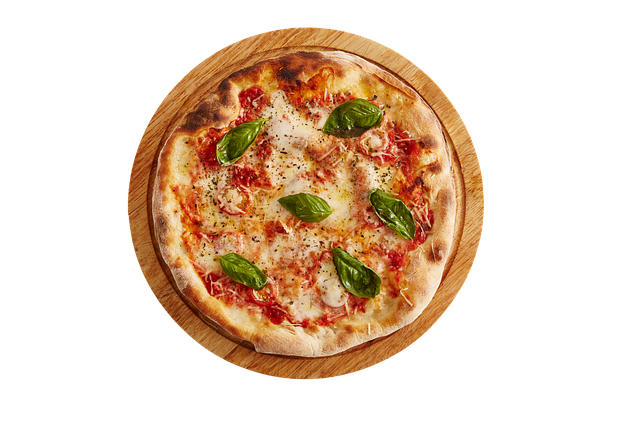 These conveniences and many others would not exist without web developers.
While consumers might know that they want the convenience of streaming a video, it is the business that has to provide a way to meet the demand and keep their customers happy. And the person the business will turn to for solutions is often a web developer.
Why are web developers important in business?
Developers are important to businesses in a myriad of ways. From revealing betters ways to find and keep clients to laying the foundation of marketing, web developers are invaluable.
One way businesses can find and keep happy customers is through the use of CRMs (Customer Relationship Management). CRM solutions optimize processes and help organize information according to specific criteria. The company can set KPIs (Key Performance Indicators) to monitor and evaluate tasks and assess the implementation of the strategy. These steps simplify analytics within the company and remove the need to read the indicators manually.
CRMs help businesses, but they require a web developer to create and develop them. CRMs are huge databases with large amounts of information teams need to obtain as quickly as possible. Creating a high-quality CRM in a minimum amount of time requires a developer skilled in the use of the latest technologies.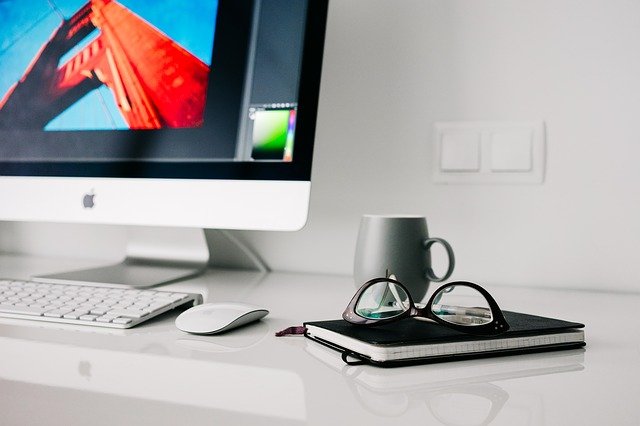 Another way developers are important is in marketing. The Internet and targeted advertising are some of the most powerful tools for promoting a business. The more people that know about your product or service, the bigger sales funnel you'll have. Although one cannot underestimate the contributions of marketers, SEO analysts, and other personnel, the first step in creating this funnel is taken by the web developer when he creates the website.
Integrating IT into your business can save time and allow a business to better connect with potential customers. For a free assessment of how Swan Software Solutions can help your business, contact us.