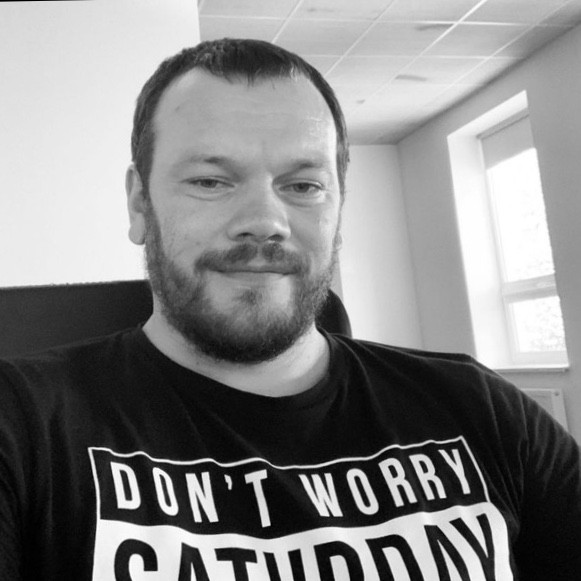 Categories: SWAN
Tags: Developer, Meet the Team, team
Meet Vitaliy: A Developer Who Learned an Important Skill Very Young
Vitaliy is part of the team at Swan Software Solutions. As a Front-End Developer, he is responsible for developing new web applications and supporting existing ones.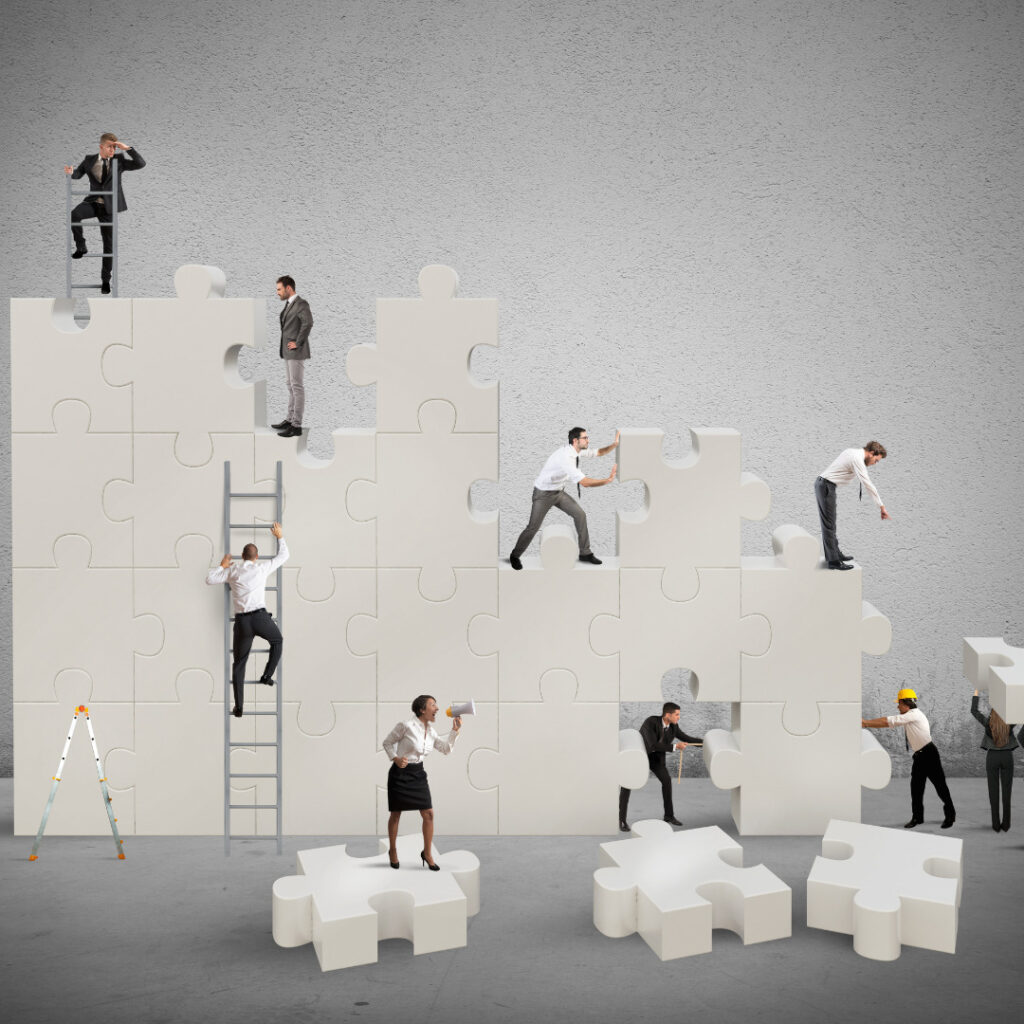 When asked what his favorite aspect of working at Swan was, he listed three. "My favorite things about working at Swan are a good and fast-growing team, the possibility to grow as a professional, and the interesting projects."
Vitaliy also shared what inspired him to choose his career. "I like everything related to IT. It is interesting to solve tasks that benefit customers."
In the future, Vitaliy hopes to continue his career as a professional developer and perhaps even become a tech lead at Swan.
When asked the most important trait of a software developer, he responded, "A good and fast understanding of what you need to solve and knowledge of ready-made tools for helping do that."
Beyond the Job
While Vitaliy works hard at his job, he also keeps busy when he isn't working.
His proudest accomplishment is his family. He also has several hobbies. "My hobbies outside of work I like are fishing, traveling, riding a bicycle, video games, and music."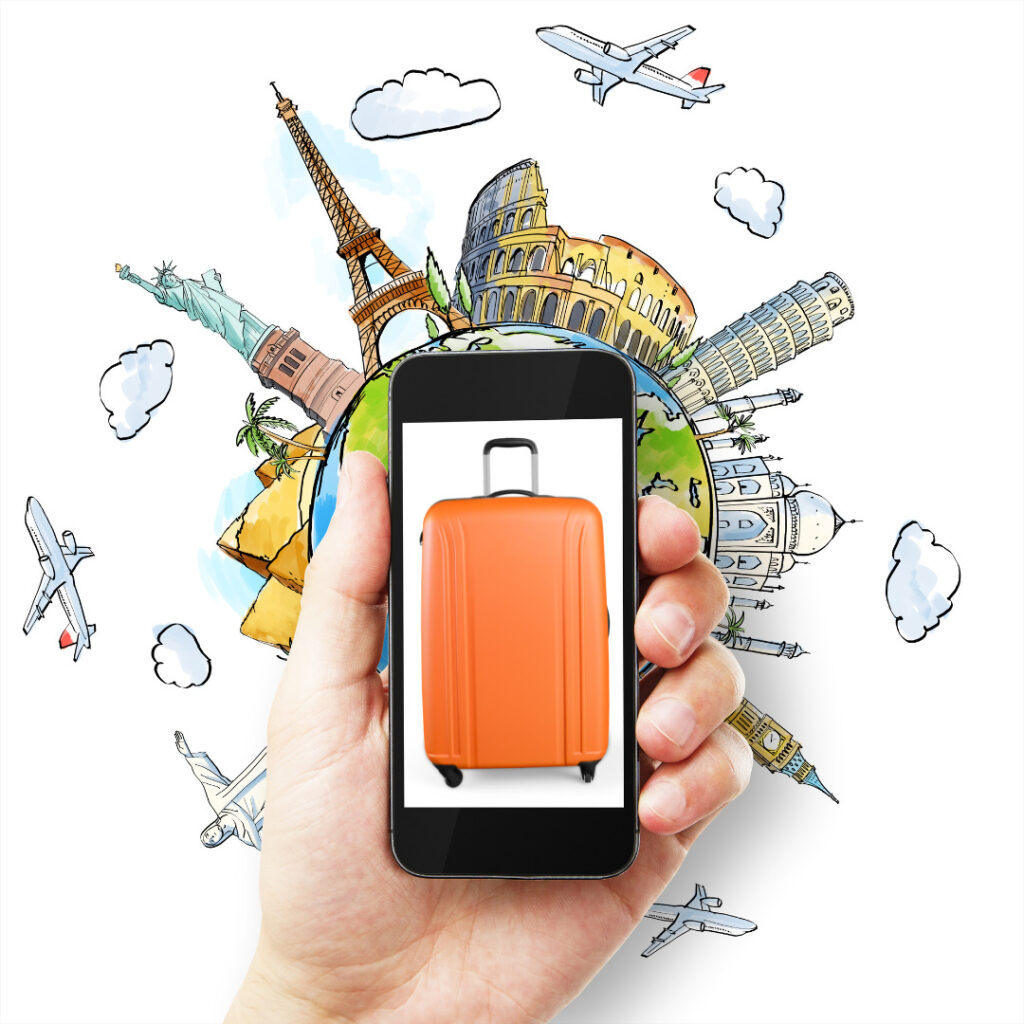 While Vitaliy isn't a sports fan, he is willing to watch anything in good company.
He also enjoys traveling. When asked what his favorite vacation was, Vitaliy explained, "Any vacation with traveling. I like visiting new places and meeting interesting people."
Vitaliy provided one more interesting fact about himself. "At 4 years old, I already knew the Ukrainian alphabet and also knew how to read and write."
We're happy to have Vitaliy on our team at Swan. To discover more about how our team could help your team with a custom solution, cybersecurity, or quality assurance, contact us to schedule a free assessment.