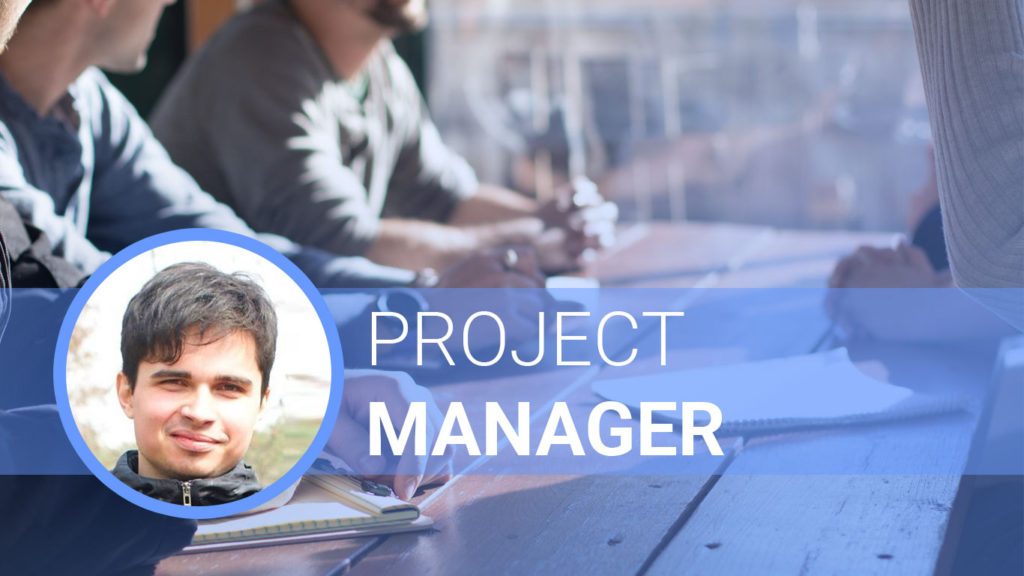 Categories: SWAN
Tags: Best Practices, Culture, HR
Swan's Communication: Meet a Project Manager at Our Poltava Office
Here at Swan Software Solutions, we task our project managers with ensuring collaboration between our client and their project development team. Because our company has successfully adopted a truly agile project delivery process, our project managers are diligent and organized in order to keep the project team on track. They communicate with everyone involved in order to ensure everything is progressing as it should. Mikhail, one of our project managers in Eastern Europe, has represented the communication of Swan exceptionally well for four years.
Mikhail provides communication integration of the client and the development team. He ensures that our client's expectations are being met by our development team. Mikhail's responsibilities include planning and defining project scope, risk management, resource planning, as well as continuous time and cost estimation
Before his current role, Mikhail's plan was to become an experienced software developer. This was before the HR team at Swan Software Solutions helped him uncover and develop his hidden skills. Shortly afterwards, they offered him a position as a Software Project Manager. Mikhail thoroughly enjoys this role as each day brings new challenges and adventures.
"Each day brings new challenges and adventures"
At Swan, we let our team members use innovation to solve many of the typical problems that arise when creating a software product. Mikhail is proud of all of his projects. He is especially proud of the projects where he was able to contribute extensively to the core logic creating a user-friendly application that will simplify user's lives.
"I am really proud of several of my projects in which almost the whole logic was invented by me and now it looks like a user-friendly application that will simplify your life."
When Mikhail is not working, he is exploring while riding his bike or taking a long walk. He delights in playing the guitar. You will often find him challenging his peers to a match at ping-pong. In five years, Mikhail envisions a future for himself where he is an experienced manager and happy father of two or even three children.
At Swan Software Solutions, we pride ourselves in being a company that gives our employees opportunities to grow in their career and personal skills. Do you have a software project or idea but don't know what the next step is? Contact us today and bring your project or idea to the SWAN Wedge Team for a FREE technical discovery roadmap of your prospective software project.