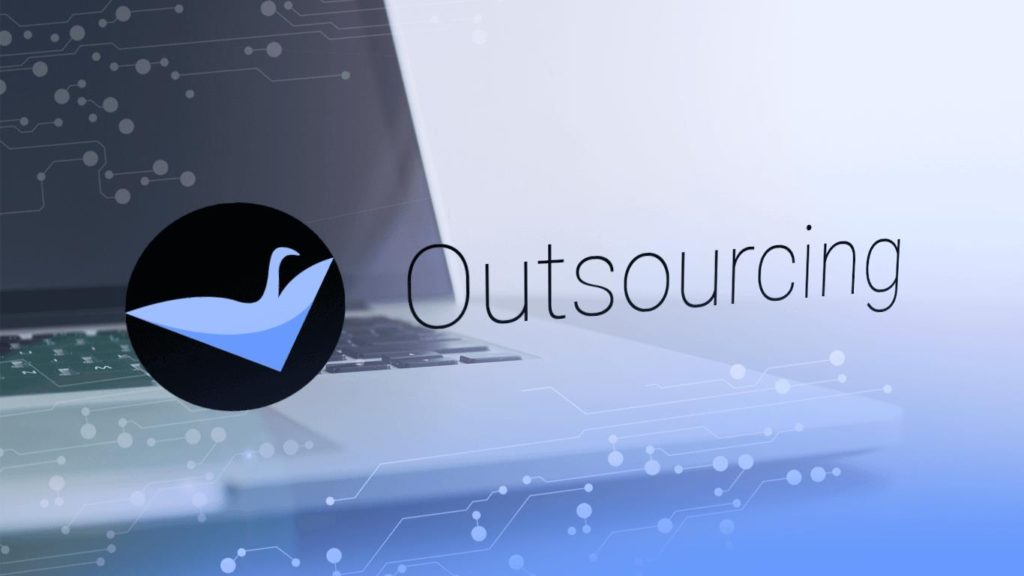 Categories: HR/Outsourcing
Common Concerns of Outsourcing Custom Software
When delegating any important task, job, role or aspect of business, concerns naturally arise. Other people who you may have never met may be taking over key components of your business. They may be half a world away and only seen across a screen. How will this all work together?
These concerns are natural; however, they should not hold you back from the solutions and options you need. Here are four of the most common software outsourcing concerns and how Swan Software Solutions solves them for you and your team.
Security
The main concern of most people and companies when outsourcing software is security. After all, different countries have different rules, communication can be poor and it is easy for items to slip through the cracks. Swan solves this by top-notch communication and integrated teamwork. Our unique Wedge team (link) and continual QA processes insure that you are always up-to-date and involved to the extent that you want to be. And, with our Agile real-time updates into the work being done, you will be able to see exactly what is happening at any given moment.
Swan has been around for thirteen years, with a solid performance record for a wide variety of companies' custom needs. Don't just take our word for it; check out our customer gallery for examples.
Quality of Work
Another common concern is the quality of outsourced work. Will it be what you need or will key components be missing when it is delivered? What if changes need to be made or revisions continue to crop up? An in-house developer can usually be found and asked to explain what they have been doing. Can the same always be said about outsourced teams?
Many of these concerns are solved by employing a reputable company instead of hiring a developer or a team directly. In the case of Swan, we know every developer who we employ and what their strengths are. We can assemble the best team possible for your needs. If more people are needed, we can add them to your project and vice versa. Our use of the agile scrum methodology (link) ensures that we deliver the highest quality work at outsourced rates.
Communication
Obviously for the majority of offshore developers, English is not their first language. This raises concerns about communication, particularly when all communication must be done in English. Additionally, time zones are far apart so there is concern regarding the the availability of communication during normal business hours.
Swan offers English lessons to each and every member of our outsourcing team. We make sure that our team is well-equipped with communication skills in order to deliver the very best solutions to your team. Our quality assurance process takes into account the entire customer experience and that includes the communication between the teams. Though we can't change the time difference our developers are hard at work before most of the U.S. is even awake and they continue to be available until the afternoon. We can turn the time difference into a positive in many cases.
Teamwork
How will a team of outsourced professionals work with your home team? Many times, both teams don't get to know each other, yet they still need to work together in some areas. But they won't be working side-by-side as people generally do, nor will they necessarily know the other team.. What does that mean for teamwork?
The answer is that it depends. Every team is different, but the team at Swan is more than ready to rise to the challenge. Whatever your situation is, we can pivot and customize our approach. Check out our customer testimonials to learn how we have worked with other well-established teams in the past.
Choosing a custom solution is a big decision. Outsourcing or not is the next decision. There are many questions and concerns that come up along the way as you and your company work through these issues and potential solutions.
We understand that it's a long process and we'd love to help you and your team along the way! Check out our contact form here to open up a conversation with our talented team. We look forward to hearing from you.