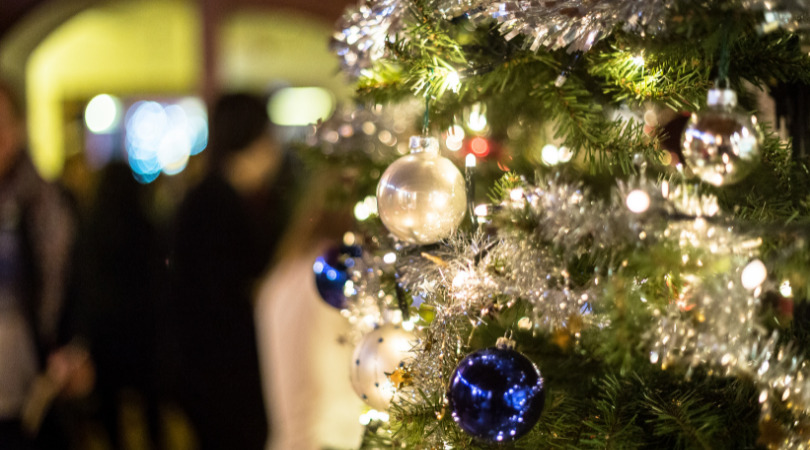 Categories: SWAN
Tags: celebrations, fun, team
Christmas and New Year's Fun at Swan
We're proud of our team at Swan Software Solutions. With several different offices, multiple celebrations took place. We enjoyed Christmas and look forward to 2022.
Ivano-Frankivsk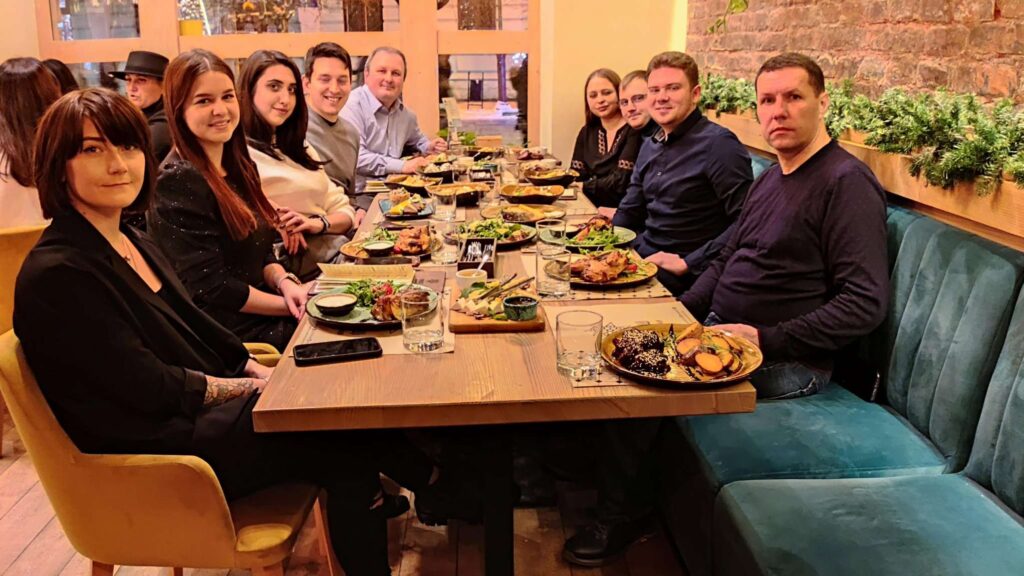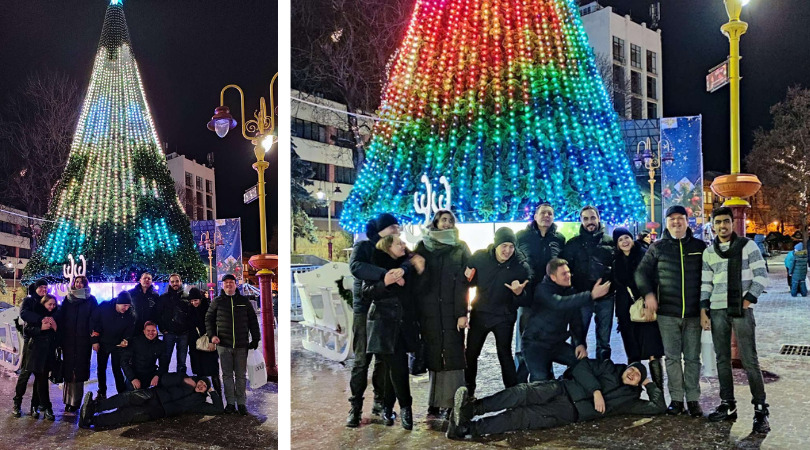 Poltava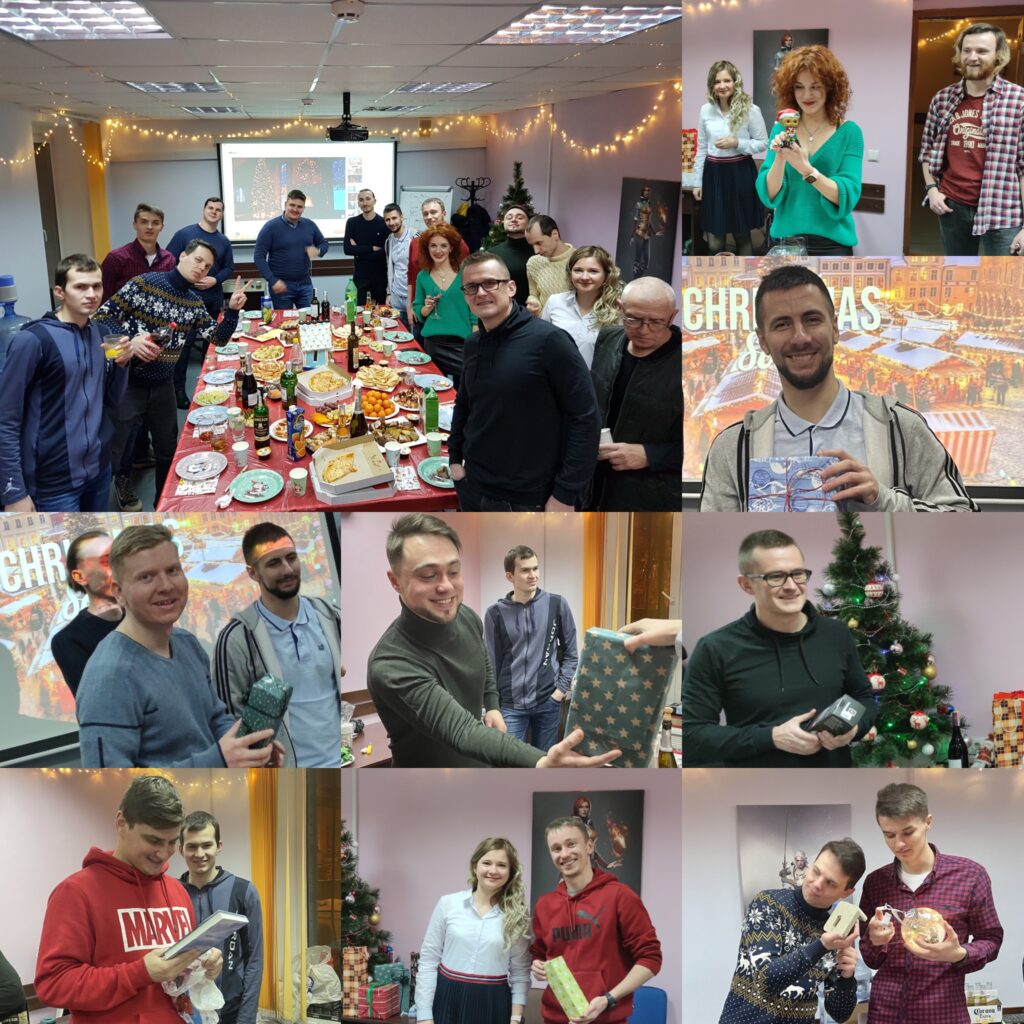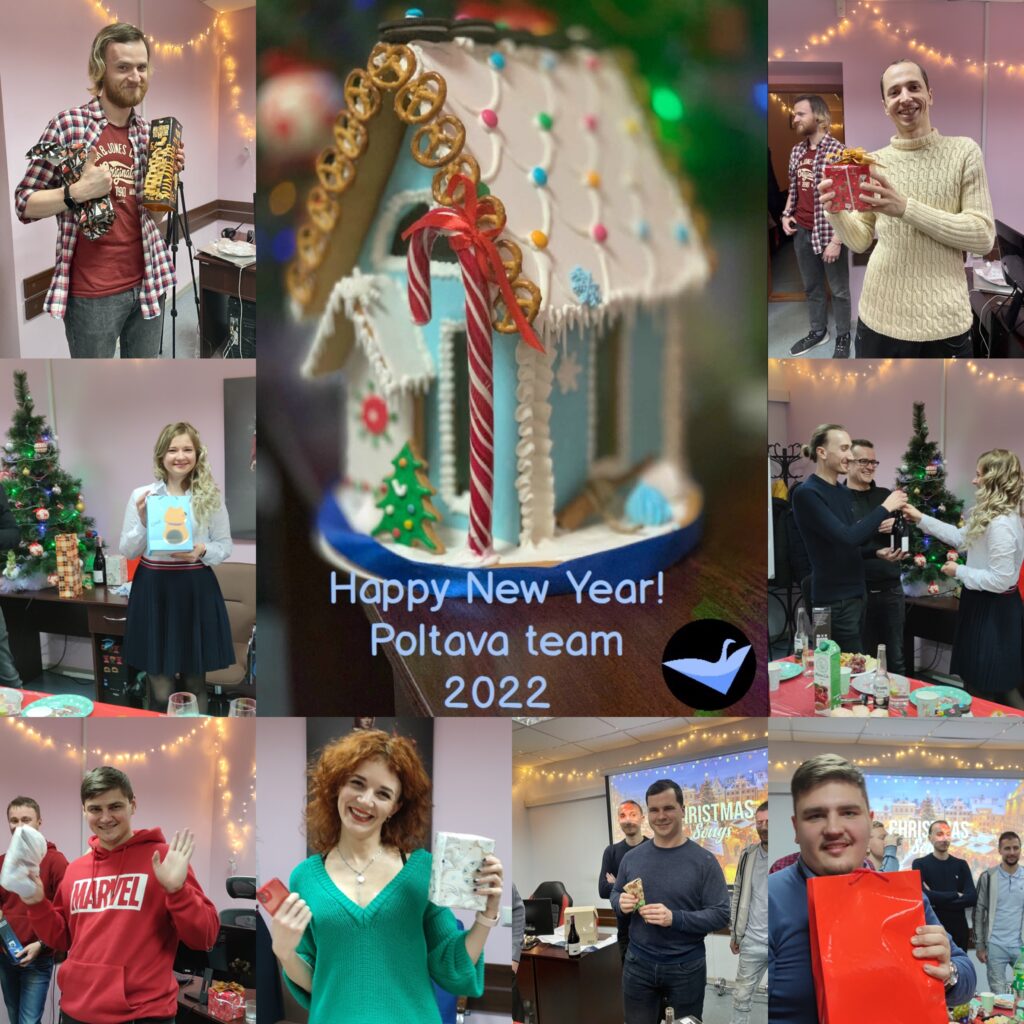 Uzhhorod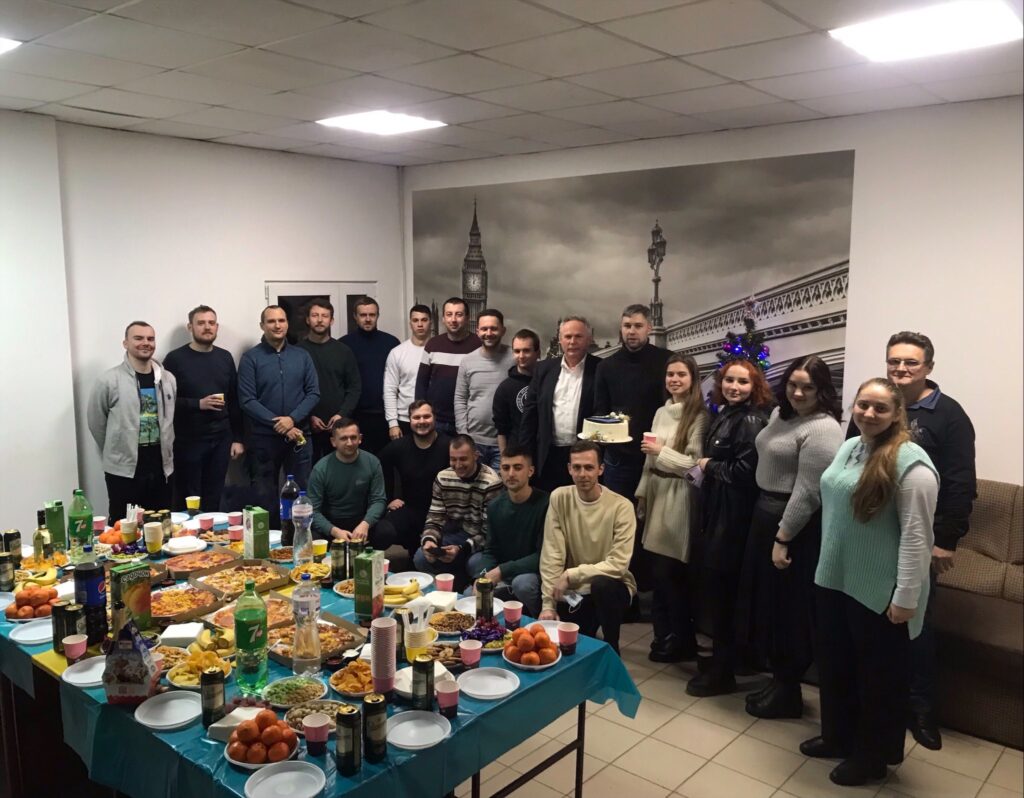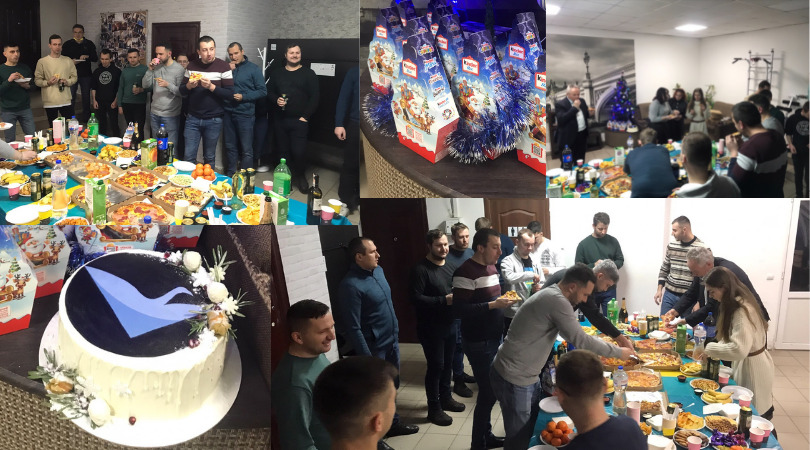 Cherkasy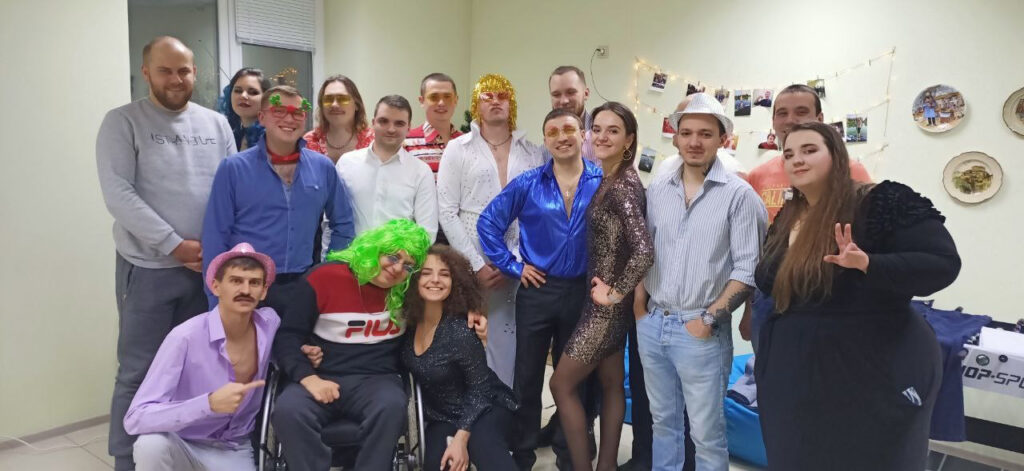 Kyiv and Carmel
Swan's other offices also had Christmas parties, but we were having so much fun we forgot to take photos!
Wishing you a happy 2022. If you'd like the New Year to bring better software to your company, contact us to see how we can help.