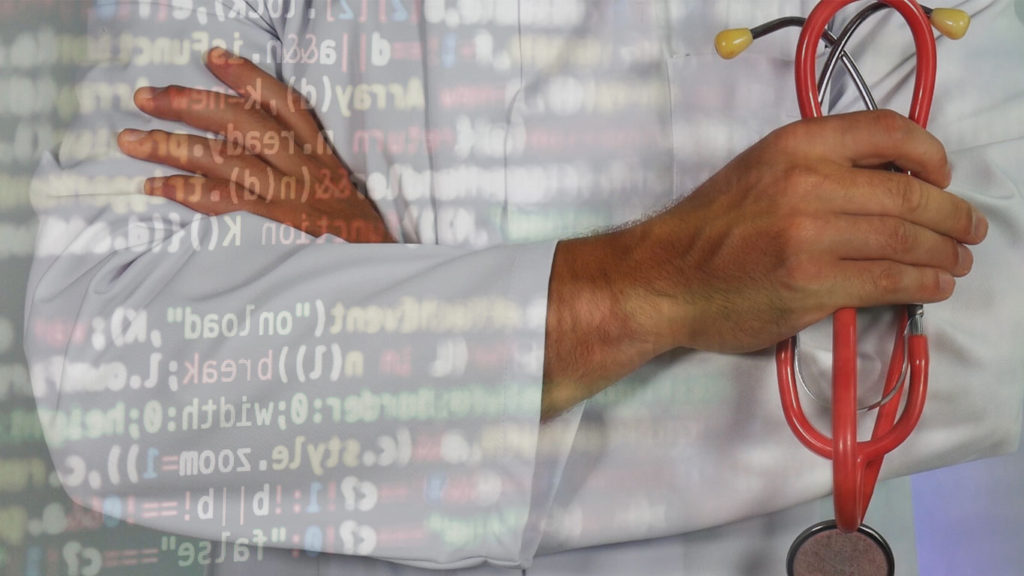 Categories: SWAN
Tags: Custom Solutions, Outsourcing, Success Stories
How a Clinical Software Company Seeks Assistance from SWAN
Swan Software Solutions provides businesses with custom application development fulfilling demands in the marketplace. We have adopted a fully integrated QA process leveraging the full power of an agile scrum delivery model. Our team works with our clients to ensure each expectation is being met. Since 2005, Swan has worked with over 250 clients to build software applications, allowing them to grow their businesses. Keep reading to learn how we help a Clinical Software Company.
The Company
Our client's software powers pedigree data for hospitals, labs, and schools across the world with their all-inclusive software. With over thirty years of experience, the company's workflows and systems enable their customers' efficiency in the fields needed most.
The Problem
All software infrastructures developed by the company must be reliable and fully supported due to the fact that there is no room for error in the patient care industry. Maintaining the existing software while continuing to develop cutting edge solutions proved much too time-consuming for a busy team. They needed software solutions that would deliver fully tested applications in a time-conscious manner.
The Solution
Swan Software Solutions rose to the challenge with a tailored combination of tactics. Because Swan utilizes a month-by-month approach to our client contracts, the company was able to have a full-time equivalent team come alongside their team to work on aspects of the software when they needed it. Swan's values–reliable, scalable, and affordable–lined up perfectly with the company's needs. With the need for developers met, the Clinical Software Company. was able to continue their steady growth and meet their customers' needs in timely, sustainable ways.
Do you have a software project or idea but don't know what the next step is? Contact us today and bring your project or idea to the SWAN Wedge Team for a FREE technical discovery roadmap of your prospective software project.