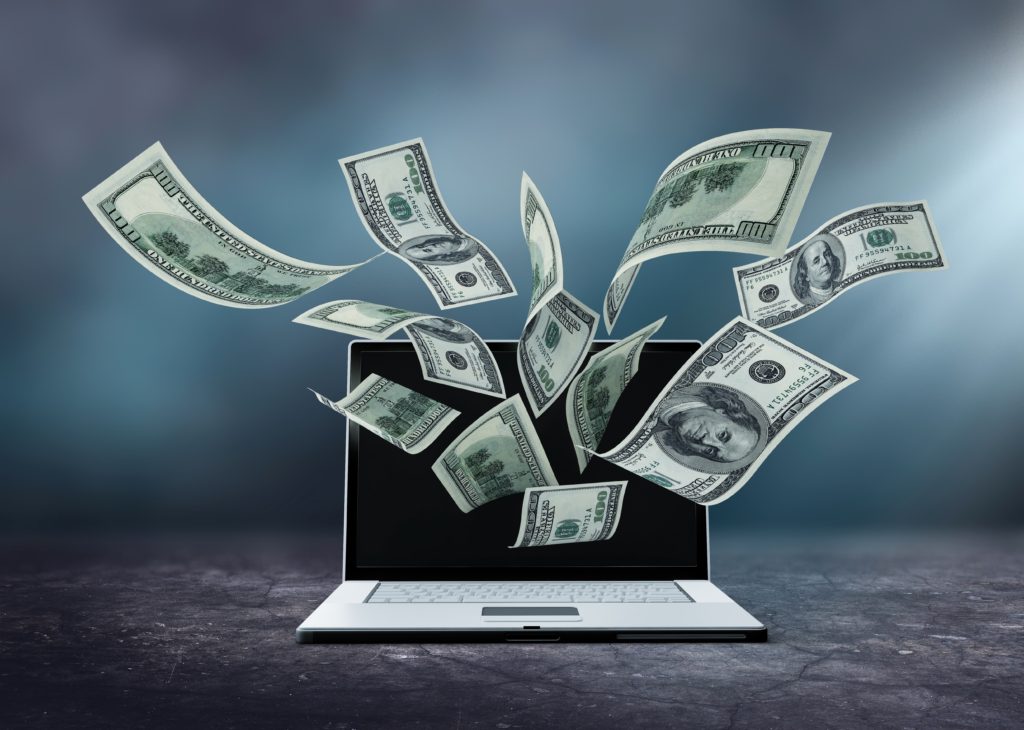 Categories: Project Tips and Tricks, SWAN
Tags: Custom Solutions, Helping Small Business, Mobile Development, Software Development
Swan Software Solutions' $45,000 Small Business Relief Initiative
Much remains uncertain as schools and businesses around central Indiana operate with no official end date for the stay at home guidelines issued by state and federal authorities. Countless workers are struggling through the challenges of trying to carry on business as usual from makeshift home offices where they are trying to balance work with spouses, kids, and pets in the house. Stress levels can rise exponentially if you are leading a small business or start-up through these conditions. In this new environment, there are still several things you can do to stay productive, focused, and maintain a sense of well being.
Swan Software Solutions, a local business in Carmel, seeks to alleviate some of that uncertainty and help struggling small businesses and startups in Indiana by sharing their expertise in working remotely and donating free software development. There are two things that Swan Software is intimately familiar with: working remotely and developing custom software solutions. Swan Software's CEO, Alex Morozov stated, "Working remotely is in our DNA. We have 15 years of experience managing an international workforce of 100+ people in different time zones. We have learned a great deal about working remotely."
Swan uses several conference tools to communicate with team members and clients. These include Skype, GoToMeeting, Zoom, Microsoft Teams, and Google Hangouts, to name a few. These tools allow for instantaneous audio and video communication with teams that are halfway around the world. This face to face communication is very beneficial as it adds another layer of information which is often lost over text communication. It is very hard to empathize and communicate on a more meaningful level over email. With the recent security issues surrounding Zoom, the company is leaning more on GoToMeeting, which is believed to be more secure.
While working from home, it is important to err on the side of over-communicating. When there is not a cohesive office environment where you can easily and regularly interact with coworkers, it is important to communicate more frequently so that everyone remains on the same page and you can be sure that everyone in the boat is rowing the same direction.
It is also good to have a dedicated work space that is free from distractions. When you add spouses working from home, helping kids with their e-learning (#cansomeoneexplaincommoncoremath), and Fluffy and Fido vying for the title of world's worst co-worker, it can all be overwhelming. If possible, you should have a dedicated, quiet room in the house where you can get work done. It's also important to explain to everyone else in the house that, despite the fact that you are home, you cannot be available 24/7.
Alex has stated that when dealing with the current environment, "I endeavor to create an atmosphere where communication is natural and frequent between all members of the organization, on all levels, so that we can best serve our software clients."
The reality of the future is that business processes will increasingly be automated. Custom software that addresses unique choke-points and obstacles in producing revenue for a business are more valuable now than ever. Unfortunately, in the current economic situation some businesses may try to delay or cut corners in the development process in order to save money. This is usually a mistake that proves to be costly in the long run. In an effort to help startups and small business in these trying times, Swan Software has started a $45,000 Small Business Relief Initiative, which will be available for a limited time for up to 10 businesses who are in need of FREE custom software solutions. In addition to a free assessment, Swan will include 100 hours of free development at the outset of the project.
Helping out in this way is important to Swan's founder and CEO, Alex Morozov, who said, "This is going to end and business will come back. We want to do our part to keep the local economy moving and continue our tradition of working with start-ups" Alex encourages small businesses to contact Swan if they have questions or need some advice about working remote. "We'd be happy to talk and maybe offer some tips on how to get through these trying times." The company posted a short video with tips for working remotely as a way to stay connected to the community. They have also extended an invitation for anyone to reach out through their website, email, phone, skype, google, or any other preferred method!