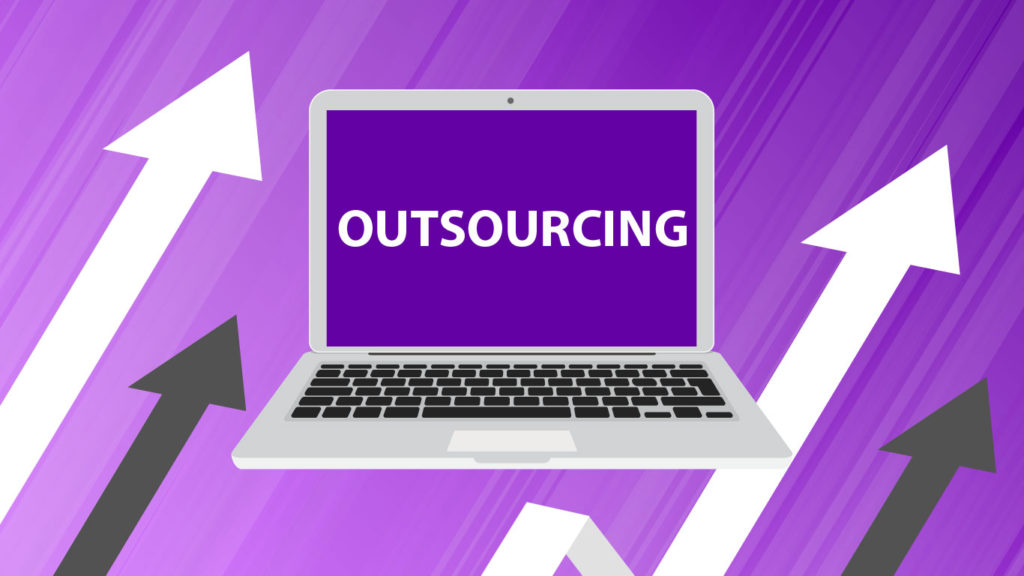 Categories: HR/Outsourcing
Tags: Custom Solutions, Outsourcing
How Could Outsourcing Your Software Development Benefit Your Business?
The thought of outsourcing your company's software development may seem daunting. But, in reality, it offers numerous benefits. Outsourcing allows you access to developers up-to-date in many leading technologies with the ability to only pay for developers when you need them.
The rise of technology and communication across the globe means that outsourcing your software development could be done almost anywhere in the world. From the talent next door to teams in a completely different time zone.
Why Swan?
Here at Swan, you're able to get the most for your money by paying only a third of what it costs to have your development done in house while still receiving a high-quality product. Swan is able to operate in two ways: as an extension of your existing team or as their own team within your existing business model.
At Swan, you can add a skilled developer, QA Engineer, Project Manager, and software architect to your team for a combined price of $45 per hour! We provide all of the key, high-level roles that are not needed full time on the project but are essential to success.
Rates for Software Development in the United States vs. Eastern Europe [rate per hour]
| | | |
| --- | --- | --- |
| Role | United States | Swan Rates |
| Business Analyst | $100-$186 | included |
| Architect | $180-$265 | included |
| Project Manager | $130-$212 | included |
| Developer | $95-$148 | $40 |
| QA | $70-$154 | included |
| Graphic Designer | $72-$148 | $40 |
We leverage a fully extended agile scrum delivery model, complete with end-to-end QA integration and executive transparency reporting. Swan's whole culture is built on Quality Assurance. This ensures that your application is deployed free of bugs or errors. This means that your application will always run as it should, thus increasing users' experience. 
Contact us today for a free assessment of your project or idea.!