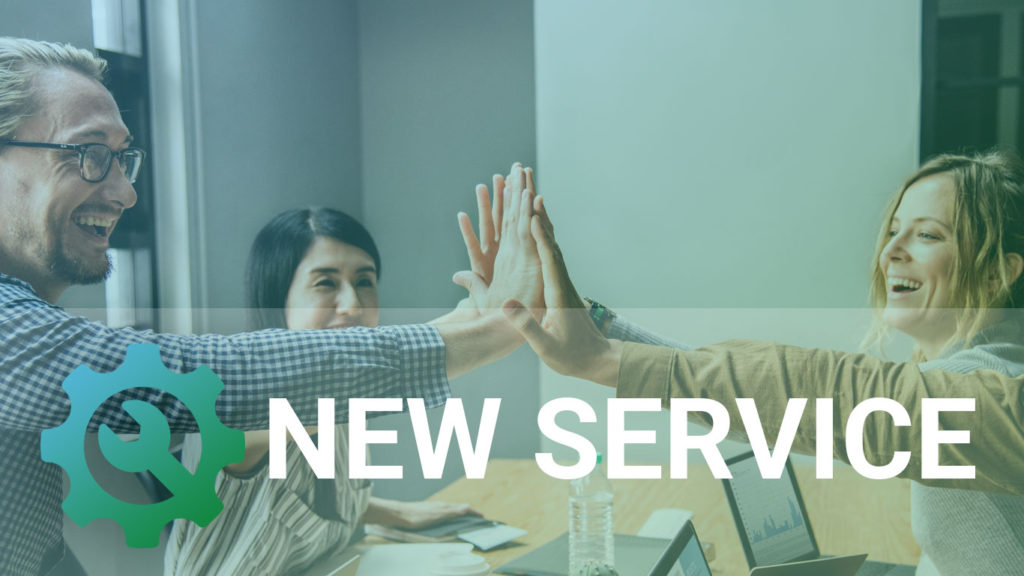 Categories: Industry Trends, SWAN
Tags: Custom Solutions, Software Development, Success Stories
How a Communications Business Brought a New Service to the Marketplace
Swan Software Solutions provides businesses with custom application development fulfilling demands in the marketplace. We have adopted a fully integrated QA process leveraging the full power of an agile scrum delivery model. Our team works closely with our clients to ensure each expectation is being met. Since our founding in 2005, Swan Software has worked with over 250 clients to build software applications providing assets they need to grow their business. Keep reading to learn how we helped a communications business bring a new service to the marketplace.
The Company
Our client has provided quality communication services to the marketplace for over 40 years. Their mission is to provide products and services offering insights into their users' communications enabling them to maintain and improve processes surrounding the recordance of consumer calls. They do this by providing a wide range of recording & digital data management systems and services.
The Problem
Our client is dedicated to fulfilling the marketplace demands within the industry of company communications recording. They evaluated the marketplace and found a new opportunity for communication services. Our client's desire was to offer a new service that would provide recording solutions for companies accepting calls for public safety. Because of our client's decision to expand their services, they found themselves in need of an authoritative software solutions company to bring their vision and service to the marketplace.
The Solution
Swan Software Solutions supplied the client with an impressive team equipped with a Project Manager, Software Architect, Technical Lead, and Software Developer. Within 7 months, the Swan team brought our client's vision and service to the marketplace. Because of Swan's expertise, our client now has a thriving new service providing valuable recording services to organizations within public safety.
Do you have a software project or idea but don't know what the next step is? Contact us today and bring your project or idea to the SWAN Wedge Team for a FREE technical discovery roadmap of your prospective software project.