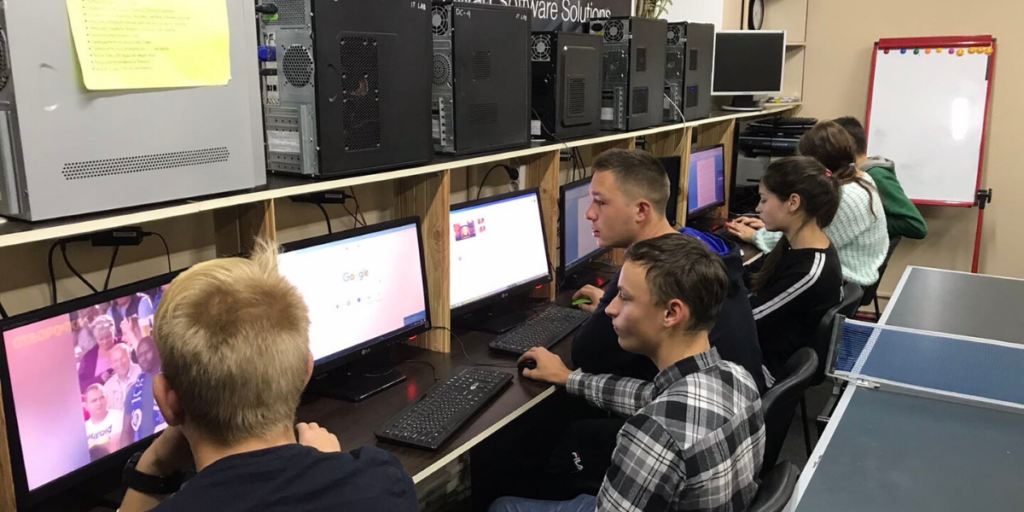 How Swan Makes an Impact Globally
Here at Swan Software Solutions, we provide our team members with environments where they may be part of an excellent company culture and atmosphere.
"I am fulfilled while working for Swan because I am surrounded by a great team who care." – QA Engineer
Our company does not want to solely invest into our team members. We also want to make an impact globally. For this reason, Swan Software Solutions regularly invests into the education of kids in orphanages. Our most recent impact was our donation of new monitors to the Day Center of Last Bell Ministries in Zhytomyr.
We can't wait to see how our impact deepens and develops over the next years!
Curious to learn how you can work with us? Contact us today and we will provide you with a free software assessment of your application idea! Don't wait and risk missing out on this valuable opportunity.