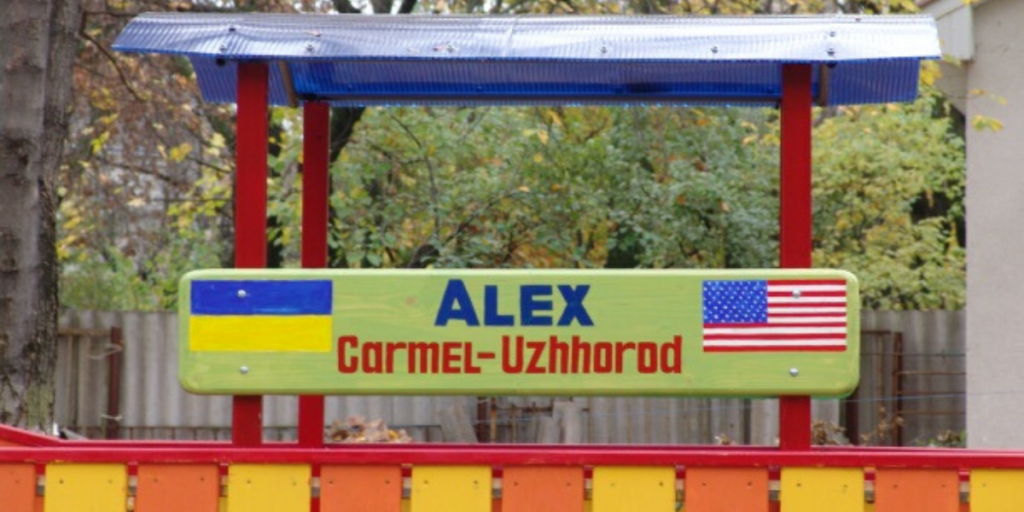 Categories: SWAN
Tags: Culture, Success Stories
How Swan Invests in the Next Generation
Swan's Impact
Swan Software Solutions isn't just a software development company. We believe in giving back to invest in the next generation of developers. Not only does this help the success of our company, but it gives opportunities to those who otherwise might not have had it. One of our most recent projects was the revitalization of a playground that we built eight years ago for a Kindergarten in the Ukrainian City of Uzhhorod.
This project continues to give young children a place to safely play outdoors together. Something they did not have before.
Swan also provided the school with a small Game Room, used to invest in the next generation of developers. The older children now use it to learn the basics of IT. Giving them the chance to explore careers in the field, and an opportunity to learn outside the normal classroom.
Here at Swan, we are privileged to have the opportunity to help others in our communities. We are excited to see how we can impact the lives of others in the future.
Curious to learn how you can work with us? Contact us today and we will provide you with a free software assessment of your application idea!