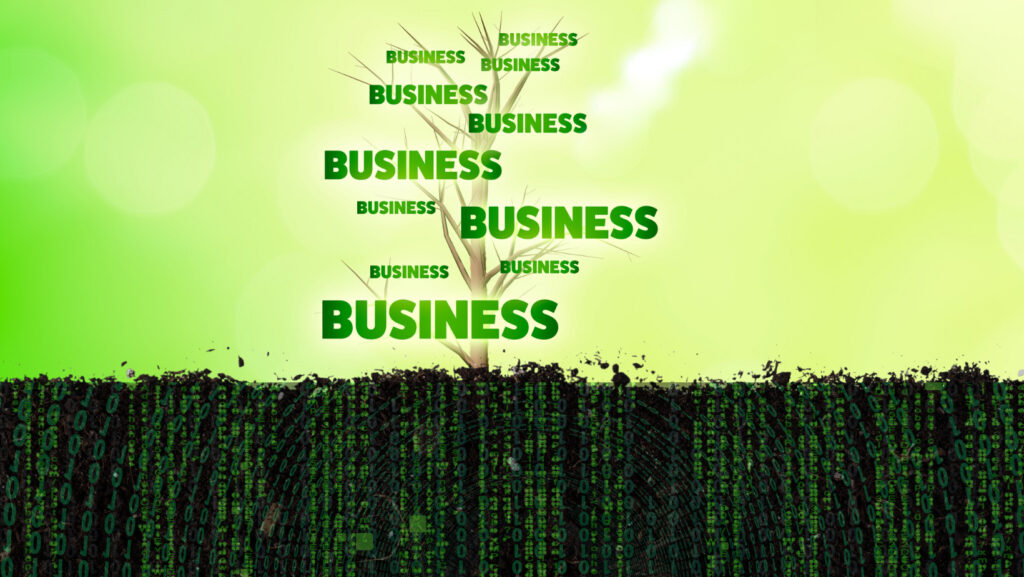 Categories: Industry Trends
Tags: Business Growth, Empowerment, Success, Technology, Transformation
How Technology Can Empower Your Small Business: Unleashing the Potential for Growth
Modern business operations heavily rely on technology in this rapidly evolving digital environment. For small businesses, adopting technology is a strategy for success and growth, not just a trend. In this article, we will look at how technology can help small businesses stand out from the competition in the fast-paced business world of today.
Streamlining Business Operations:
Time-consuming manual labor and tons of paperwork are a thing of the past. Thanks to the wealth of user-friendly tools and software that technology has to offer, many aspects of your business can be automated. This includes managing your finances, inventory, and customer data. Technology streamlines operations, freeing up valuable time that can be better spent on growing your business and offering top-notch customer service.
Enhancing Communication and Connectivity: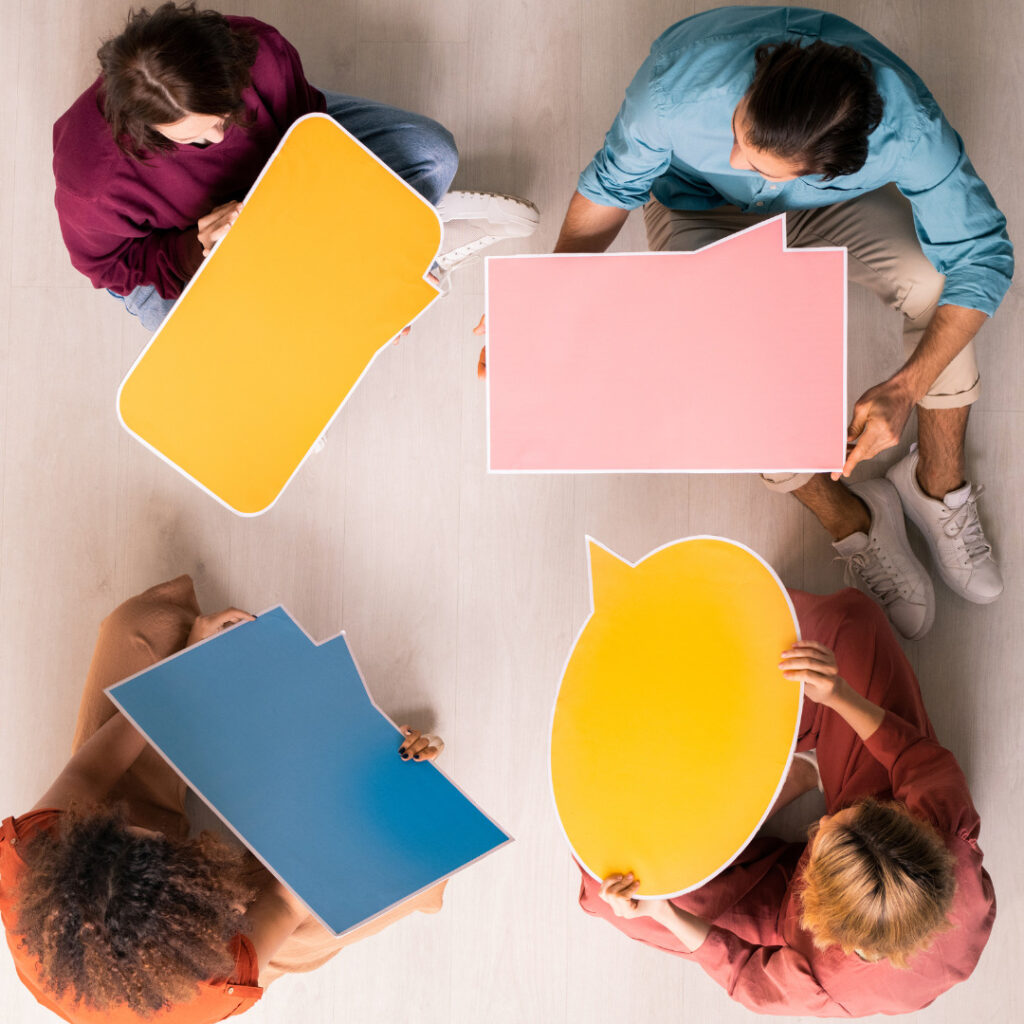 Communication is the glue that holds everything together in the daily flurry of business. Staying in touch with your team, clients, and suppliers has never been simpler thanks to technology. Without regard to distance, collaboration is made possible by instant messaging apps and video conferencing tools. Now that everyone can work together easily, new ideas can be implemented.
Expanding Market Reach:
Thanks to technology, your small business can reach out to clients all over the world. To create an online presence that opens doors to new markets and a larger customer base, use social media platforms, an e-commerce platform, or a well-designed website. Utilizing digital marketing strategies like search engine optimization and targeted advertising, your business can stand out from the competition online and attract the attention it deserves.
Leveraging Data Analytics for Informed Decisions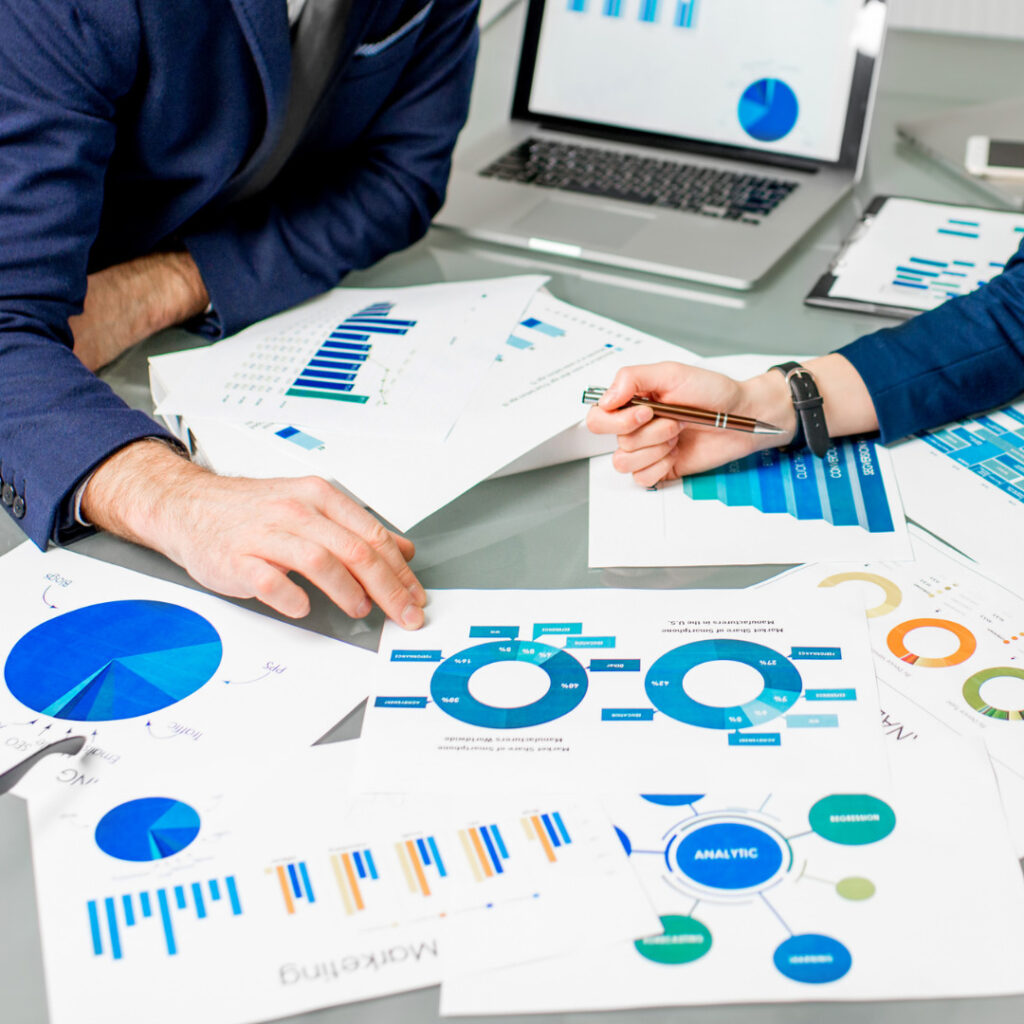 The big data era is one in which knowledge is power. Your small business now has the tools it needs to gather, analyze, and use data effectively. By using data analytics, you can learn insightful information about customer behavior, market trends, and business performance. With this knowledge at your disposal, you can make informed decisions that will support significant growth for your business and help shape its strategies.
Enhancing Customer Engagement and Support:
In a world where customers are the key to success, technology enables small businesses to forge strong relationships with them. Social media platforms and email marketing campaigns offer channels for personalized interactions to help your customers feel valued and appreciated. A wonderful customer experience that encourages repeat business is also ensured by customer support software, which guarantees prompt responses to questions and concerns.
Embracing Mobile Solutions: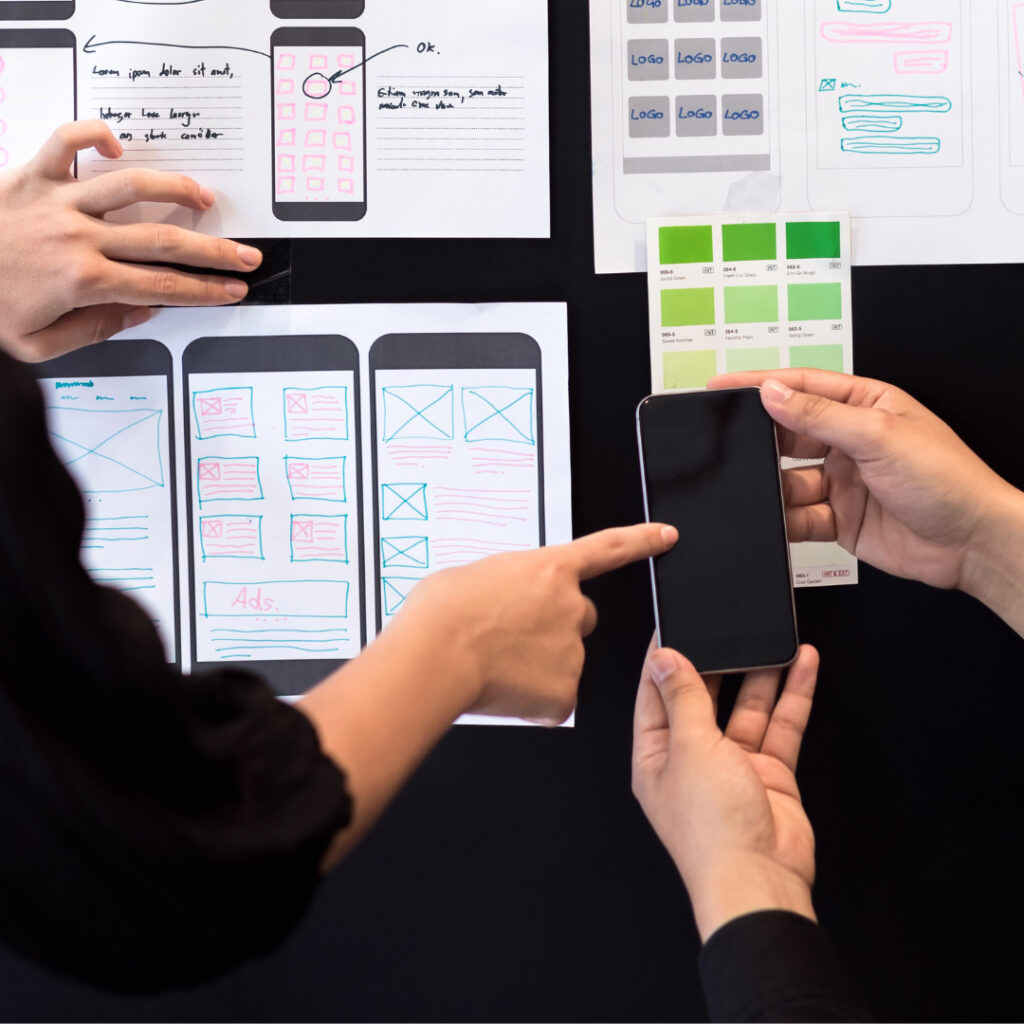 We no longer conduct our lives, jobs, and businesses in the same manner. Small businesses must adopt mobile solutions if they want to succeed in the digital age. Mobile apps and responsive websites cater to a customer base that is increasingly focused on mobile devices. Additionally, mobile payment solutions make transactions for your customers simple and convenient, which boosts customer satisfaction.
Strengthening Cybersecurity:
Technology has advantages for your small business, but it also carries risks, particularly in the area of cybersecurity. It is crucial to protect your digital assets and customer data. Your business is protected from online threats and gains more customer trust thanks to effective cybersecurity measures like firewalls, encryption, and routine software updates.
Technology is the ally that every small business needs in today's fiercely competitive business environment. By enhancing communication, streamlining processes, and utilizing data-driven insights, technology helps your small business grow. Your business will have the resources it needs to prosper, grow, and have a significant impact on its sector if you embrace the potential of technology. Adopting technology is a journey, not just a choice, and it can help your small business succeed, innovate, and have a bright future.
If you need the right technology partner to help, contact Swan Software Solutions to schedule a free assessment.