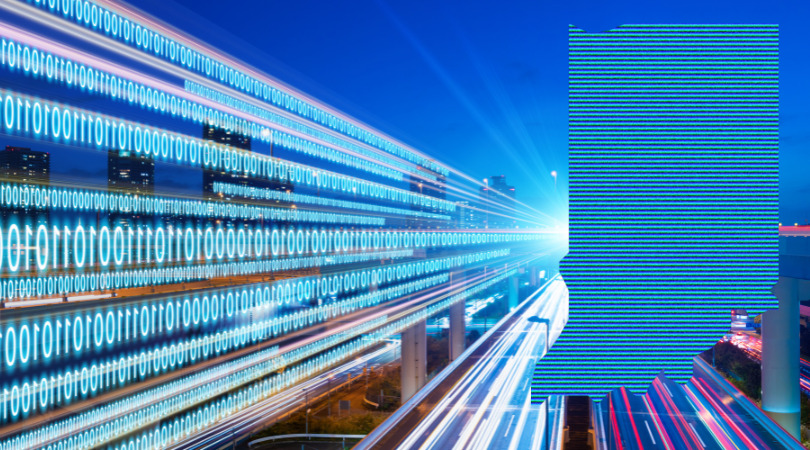 Categories: HR/Outsourcing, Industry Trends
Tags: Outsourcing, Remote Work, Tech Talent
Indiana Tech Talent: A Report, Problems, and Solutions
When supply doesn't meet demand, business suffers.
Whether that supply is food for a restaurant, raw materials for manufacturing, or developers to create programming, the lack of supply leads to a lack of productivity and, ultimately, a diminishing of profit.
Indiana has grown in the technology sector, but a recent report by TechPoint, a non-profit with the goal of making Indiana one of the great next-generation tech hubs, sheds light on a problem facing Indiana's ability to continue to grow in the sector.
Problem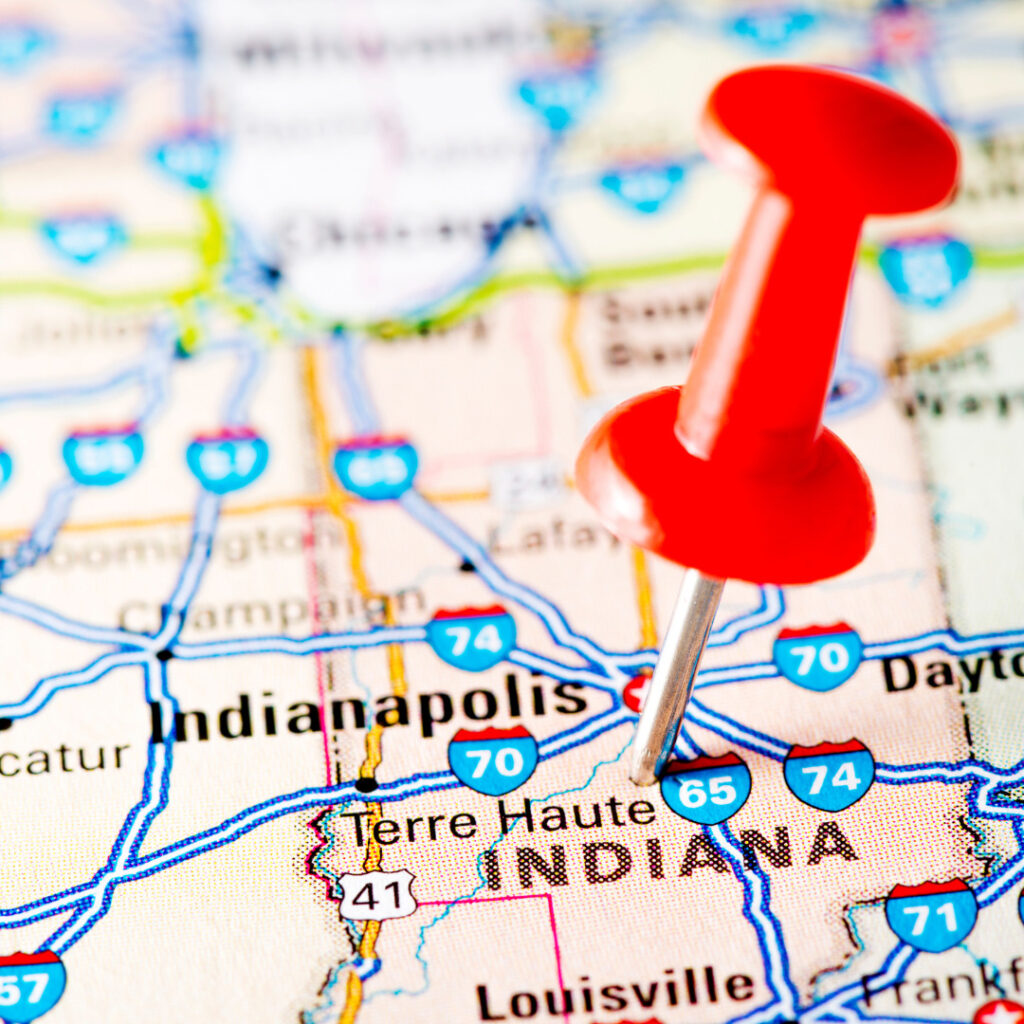 Namely, the lack of tech talent.
TechPoint identified one issue that has led to this lack of tech talent. While Indiana boasts many universities that are creating the next generation of developers, most of those students won't remain in Indiana after graduation.
However, the report pointed out that remote work could help alleviate the problems and keep Indiana growing in the tech sector and moving forward with the state's digital transformation.
Finding remote workers might intimidate some companies looking to outsource their development needs. Some outsourced developers are more expensive than in-house development. Other potential outsourced help is problematic due to a lack of quality in the work, missed deadlines, and stressful interactions.
Solution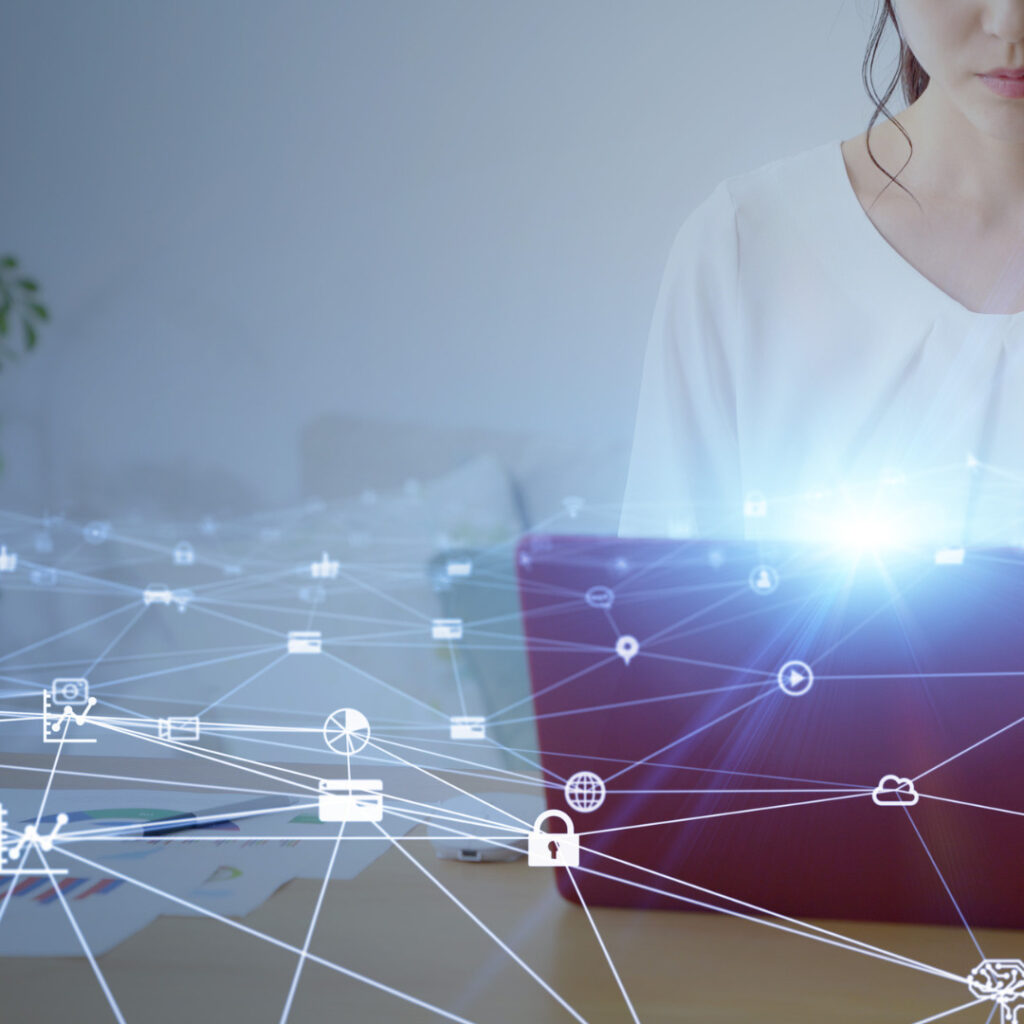 Swan Software Solutions created a way to eliminate these problems by providing access to high-quality producing, outsourced developers in Europe. Swan's mediation enables companies to receive the programming and developers they need without the added stress of dealing with freelancers or exploitive development companies.
Swan is proud to be a part of the Indiana tech sector. Our goal is to help our state throughout the digital transformation.
To that end, we provide four services.
Custom Software Development
Full-Time-Equivalent Developers
Quality Assurance
Cybersecurity
No Indiana company should delay or give up their dream of improving their technology. To find out how we can help, schedule a free assessment.
To read the full report from TechPoint, click here.