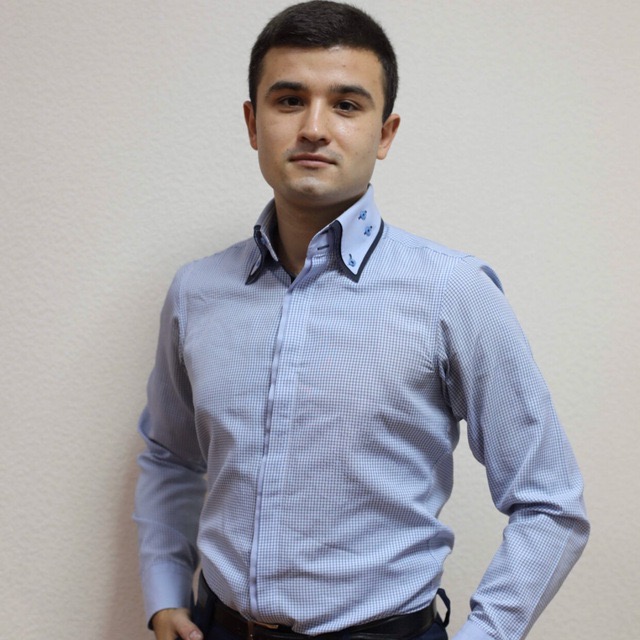 Categories: SWAN
Tags: Meet the Team, Project Manager, team
Meet Denys: A Project Manager Who Collects Something Unique
Denys is a Project Manager at Swan Software Solutions. His job has many aspects. He enjoys the friendly and open team at Swan.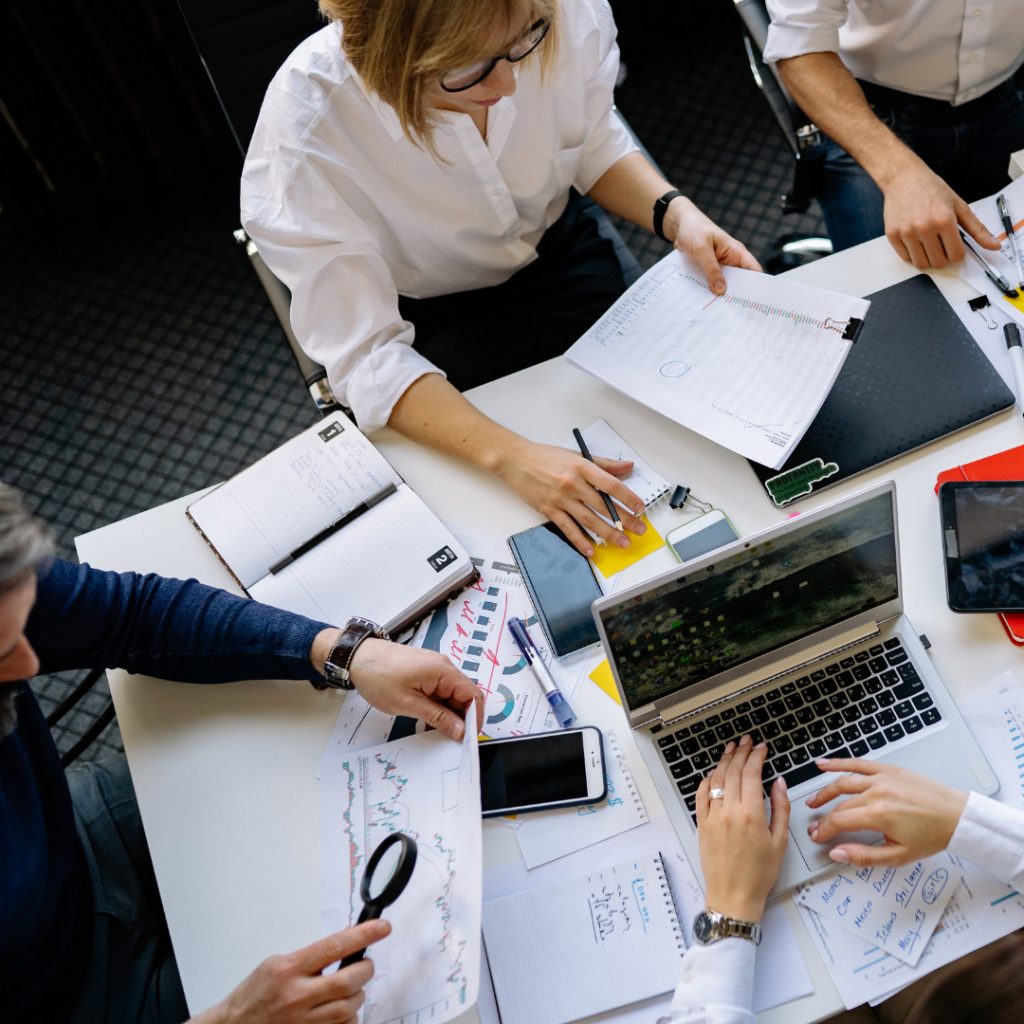 Denys shared what drew him to his career as a Project Manager. "When I was a student, I met a perfect manager. He was not in the IT field, but he showed me how to manage small groups of people. Then I met an IT project manager, and he showed me how managers work in IT. I was fascinated and decided to work as a Project Manager."
As someone who manages a team, Denys has a unique take on what trait helps make a good developer. "Transparency. When you're aware of any potential issue, you can cope with it inside the team and plan some future steps."
Outside of Work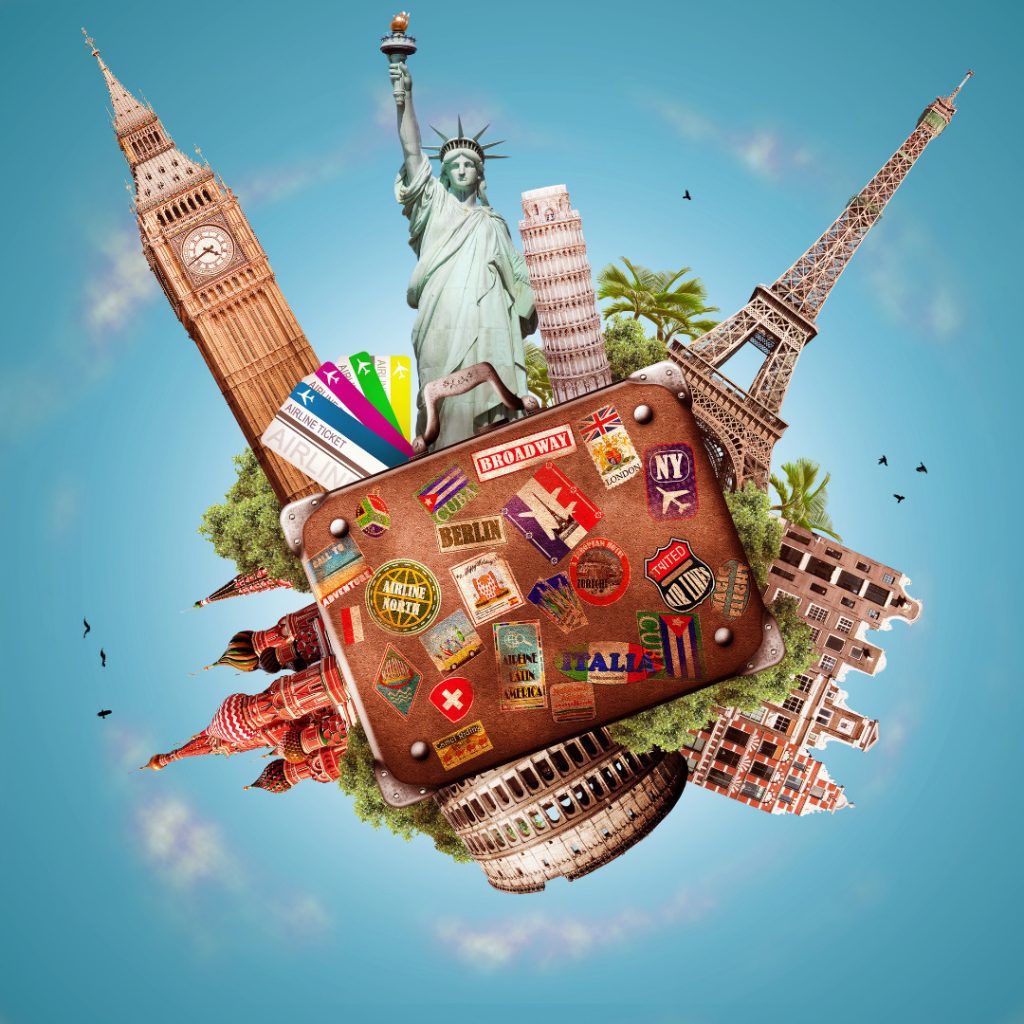 Denys stays busy off the job. He loves to play beach volleyball. His hobbies include studying new things, playing board games and sometimes computer games, and traveling.
Speaking of playing board games, Denys loves them! He has collected five so far, and he plans to add more to his collection in the future.
His travels have taken him to the USA, which he describes as his favorite vacation. He explains why, "It's totally a new culture, friendly, and such polite people who are always smiling and trying to help you."
Inspirations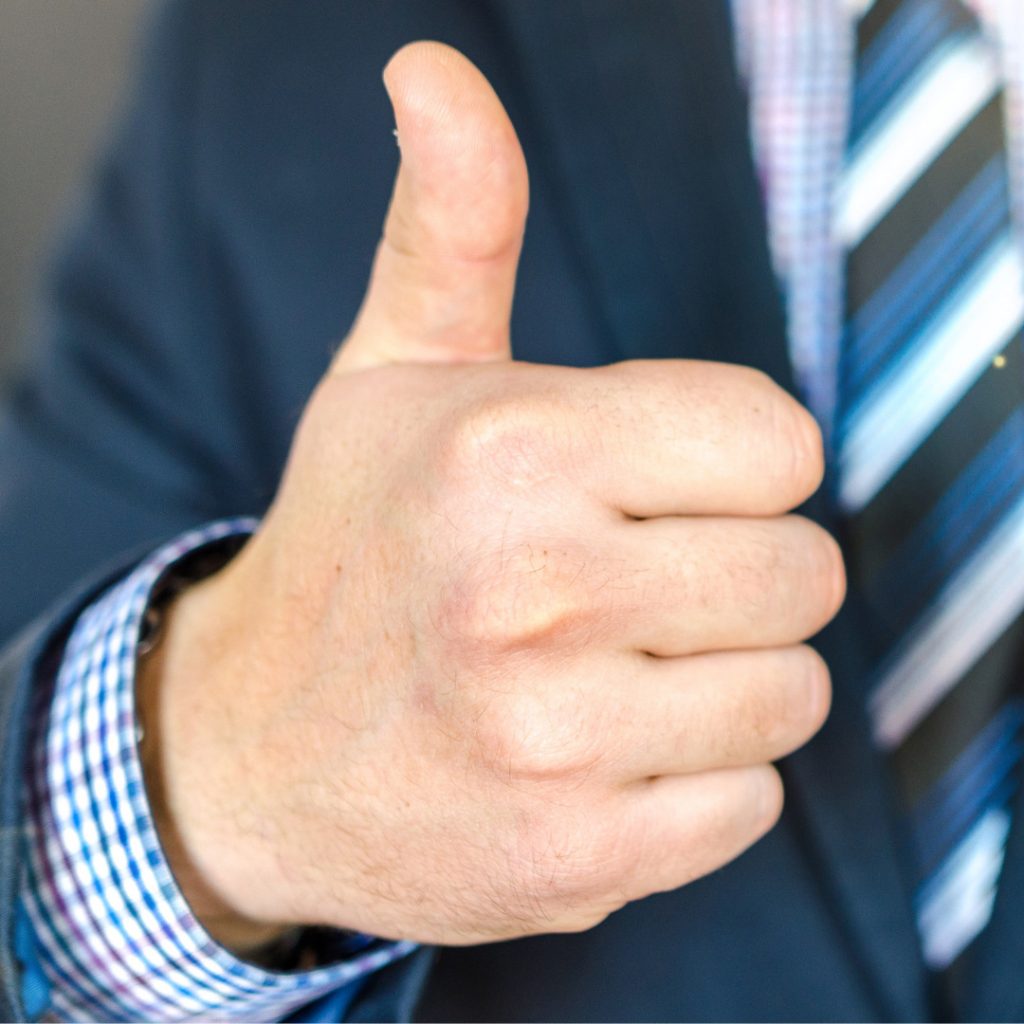 Denys selected two quotes that inspire him. "Do it yourself" and "Never envy."
These will continue to inspire him as he works toward his future goal of becoming a Senior Project Manager and Team Lead. For now, his proudest accomplishments are successfully completed projects.
If you are looking for the right technology partner to help reach your company's goals, contact us to schedule a free assessment.