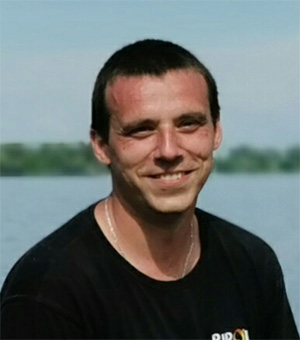 Categories: SWAN
Tags: Developer, Meet the Team, team
Meet Igor: A Developer with An Unexpected Hobby
Like many kids, Igor was fond of playing computer games. "Since that time, I wanted to be a developer who can create such things." His childhood dream came true as he now works as a PHP Developer at Swan Software Solutions.
His responsibilities are to review and write code, participate in meetings, and fix bugs. As he says, "I think the most important trait of a good software developer is accuracy and the ability to develop." He enjoys working with people who are not just colleagues but also friends.
His Three Suns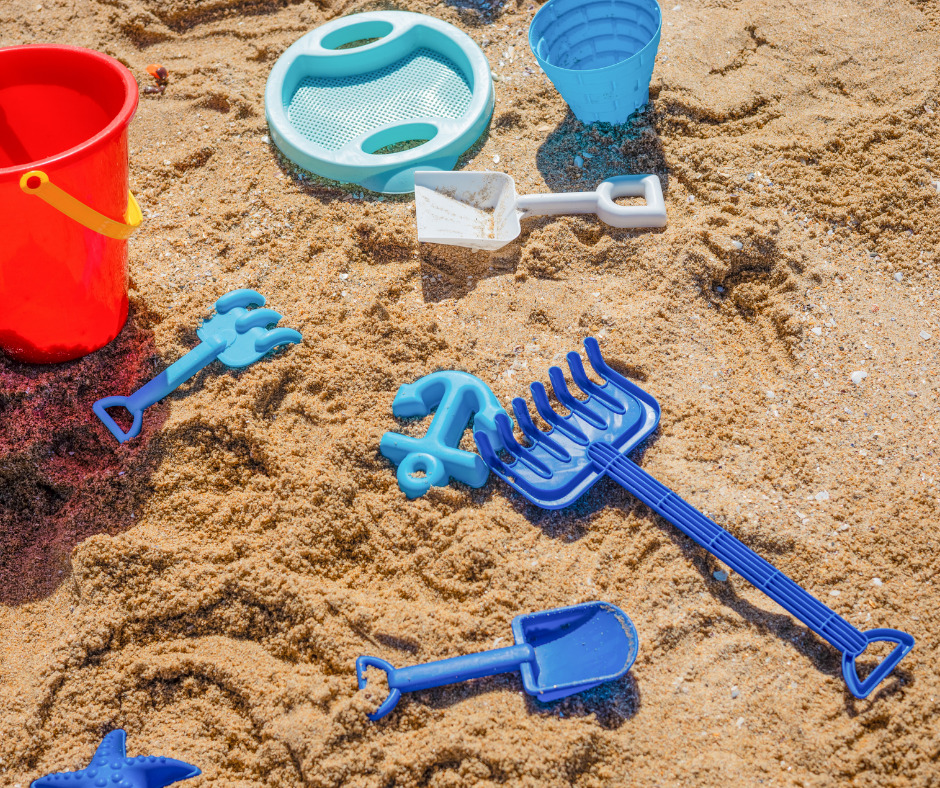 Igor is the father of three little girls. He calls them his three suns. "My family is my proudest accomplishment, especially my three daughters and my wife whom I love immensely."
It's no surprise that he enjoys spending his time off with these four ladies. "Every vacation is my favorite when I spend it with my dear family." Every summer they head to the seaside because the sea air is best for the children.
An Unexpected Hobby
When Igor isn't spending time with his wife and girls, he enjoys fishing and watching football. He also volunteers by helping both kids in need and the elderly. However, one hobby of his is rather unique.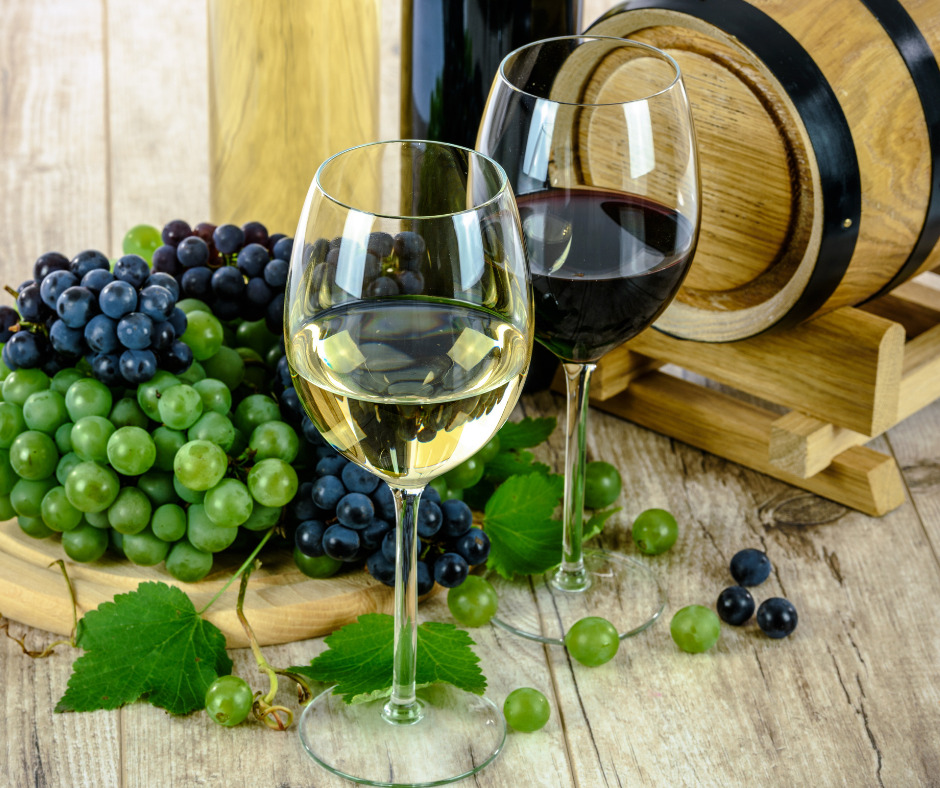 Igor is an amateur winemaker. He enjoys growing grapes and making delicious wine. He cultivates more than eighteen different varieties of grapes on his land, which he transforms into wine. "Therefore, I can proudly say that I am a successful amateur winemaker."
His Future Hopes
In the future, Igor will no doubt continue to make wine and spend time raising his three daughters. On the job, he hopes to one day be the team lead on a very challenging project.
We're happy he is a part of our team here at Swan Software Solutions. To find out how we can help you with a development project, contact us.