Categories: SWAN
Tags: Culture, Front-End Developer, Meet the Team
Meet Maksym: a Developer Who Will Never Stop Learning
Maksym believes one quote by Socrates explains what it is like to be a developer.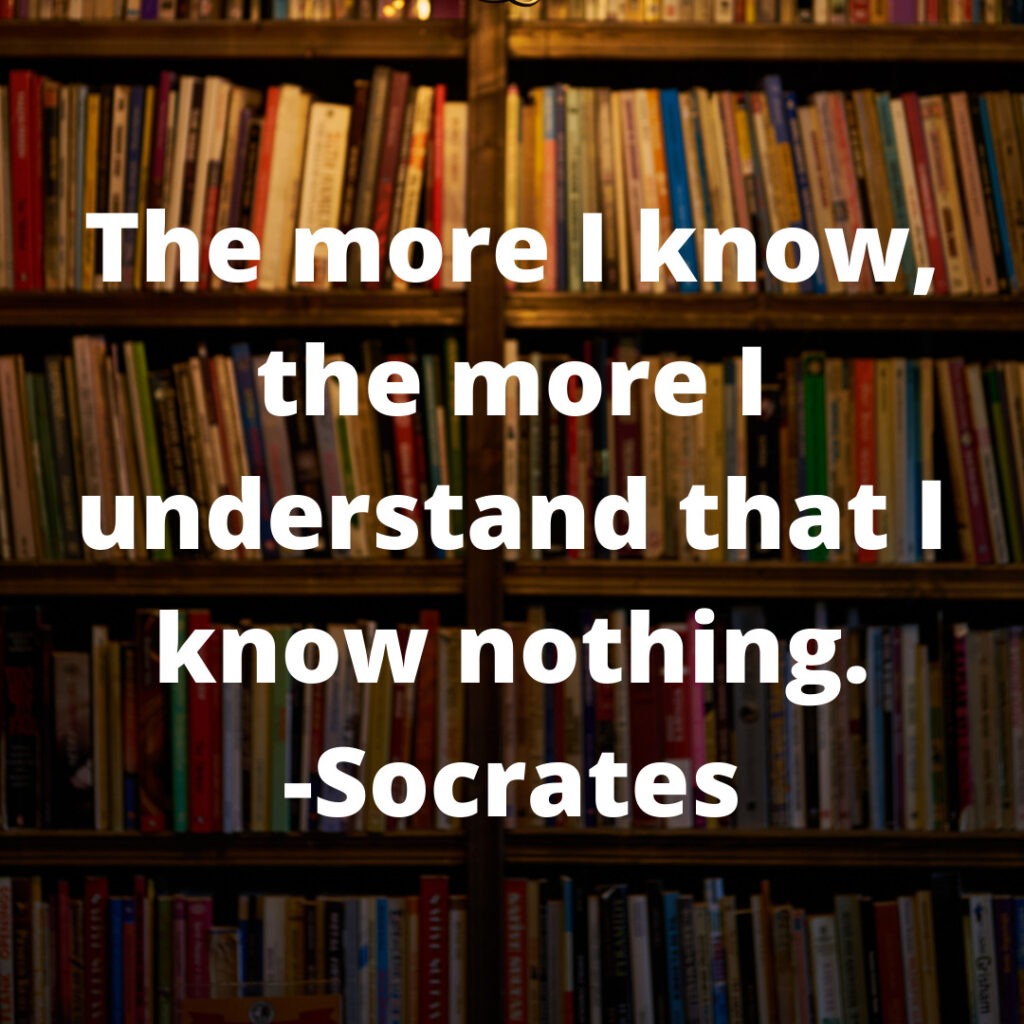 "I believe this quote well describes the life of a programmer. He studies new technologies all his life, but with each new knowledge, he understands that this is only part of something more!"
For Maksym, choosing what to do with his life was easy. As a child, he watched his mother work as a computer programmer. Her work inspired his interest in working in software development, and he went to university to become a programmer.
Career
Maksym has joined the Swan team as a Front-End Developer. His favorite things about working at Swan are "great opportunities for professional development, a good team, and interesting projects."
When asked what he believes is the most important trait of a software developer, Maksym said, "I think he must have good logical thinking, because, without it, you cannot create anything. [A developer] must be attentive to detail and have imagination to do his job well."
His goals at his job are to be a good programmer and team lead, and perhaps even a project manager. Off-the-job goals include having a family of his own.
Hobbies
Maksym keeps busy in his free time. He trains in ping pong, one of his favorite sports. His training has paid off since he has achieved second category.
He also enjoys playing volleyball, his other favorite sport. He likes to take walks with his friends and read history. Traveling in his car is also an activity that he appreciates.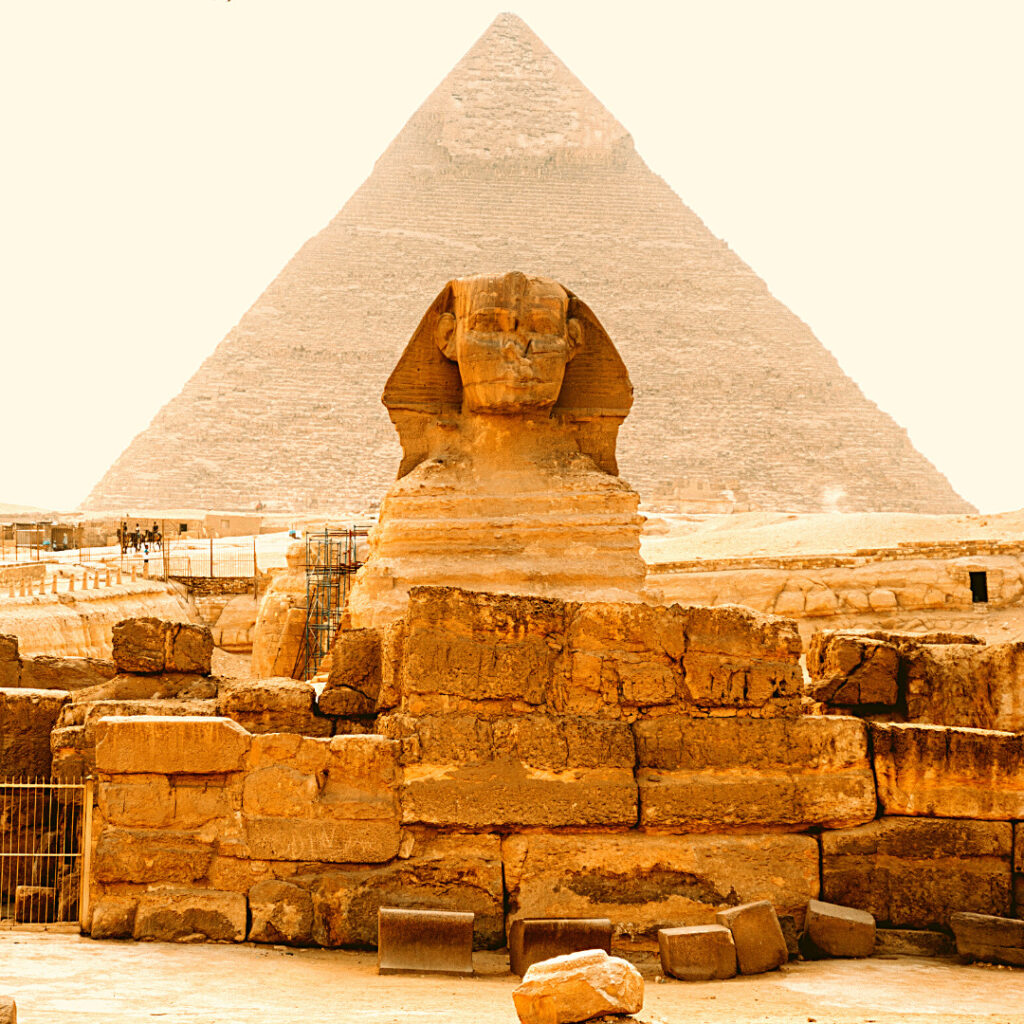 Although Maksym has never had the chance to travel abroad, he does know exactly where he will go when he has the opportunity. "I really want to visit Egypt, because this is a great history of mankind. I want to see the pyramids and the Sphinx."
We're glad Maksym is part of our team. To discover how our team can help your team achieve goals, contact us.