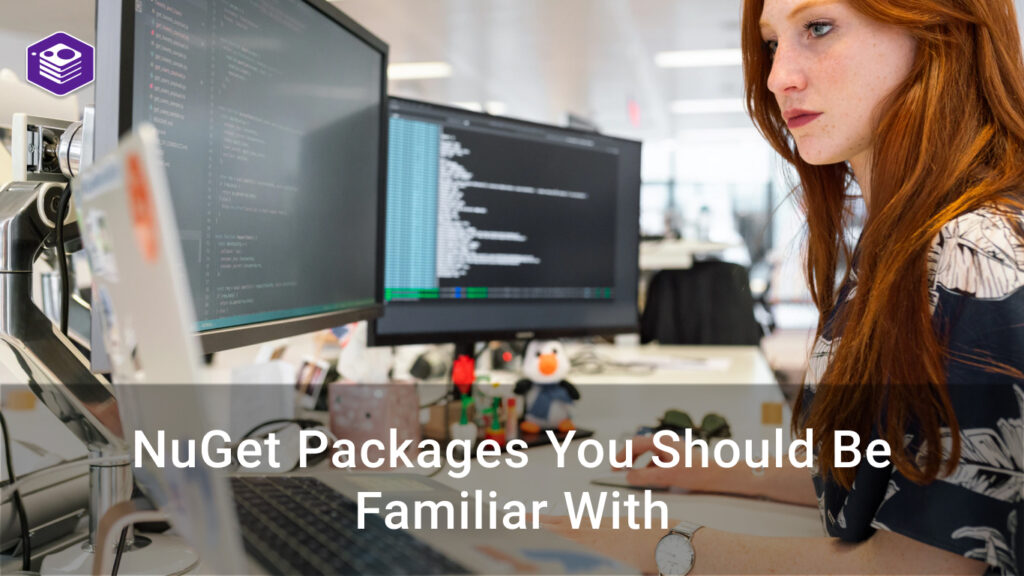 Categories: Industry Trends
Tags: NuGet, Skills, Software Development
What is a NuGet Package, and Why is it Useful?
What is a NuGet package?
It kind of sounds like a sweet, so I'll use a sweet to illustrate.
Imagine you are making a cake. You could make it from scratch by getting the flour, sugar, and baking powder out of the cupboard, or you could pick up a cake mix with all the dry ingredients included. This package would allow you to create the cake with less time and energy expended.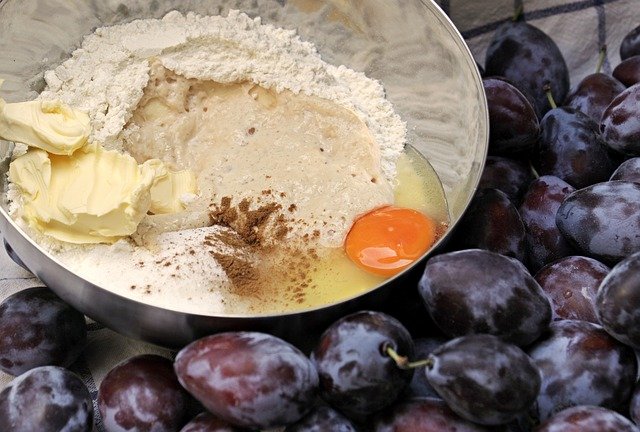 So, what does that have to do with NuGet packages? NuGet packages are "packages" of code that enable developers to perform certain tasks without having to write the code themselves. Instead, they are able to download the specific code they need from a free online repository.
Here are a few common packages: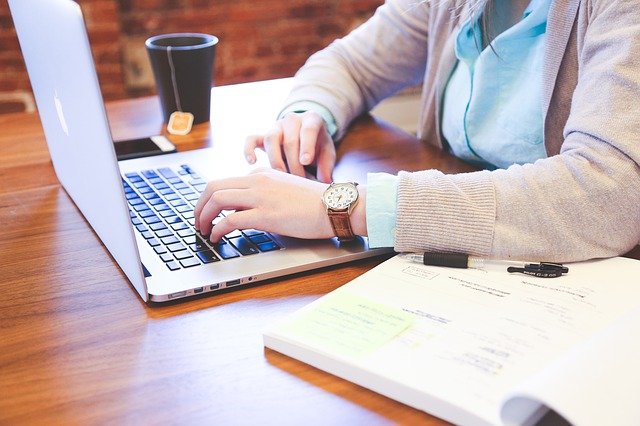 The packages listed above are easy to use and helpful – whether you're looking for problem-solving assistance, a cleaner and organized look, a place to handle all the little details, or ways to automate processes.
At Swan, we have an experienced team of .NET developers who use NuGet packages on projects. They help us reach our goal of exceeding our clients' expectations. If you'd like to discover how we can help you on an upcoming project, contact us!