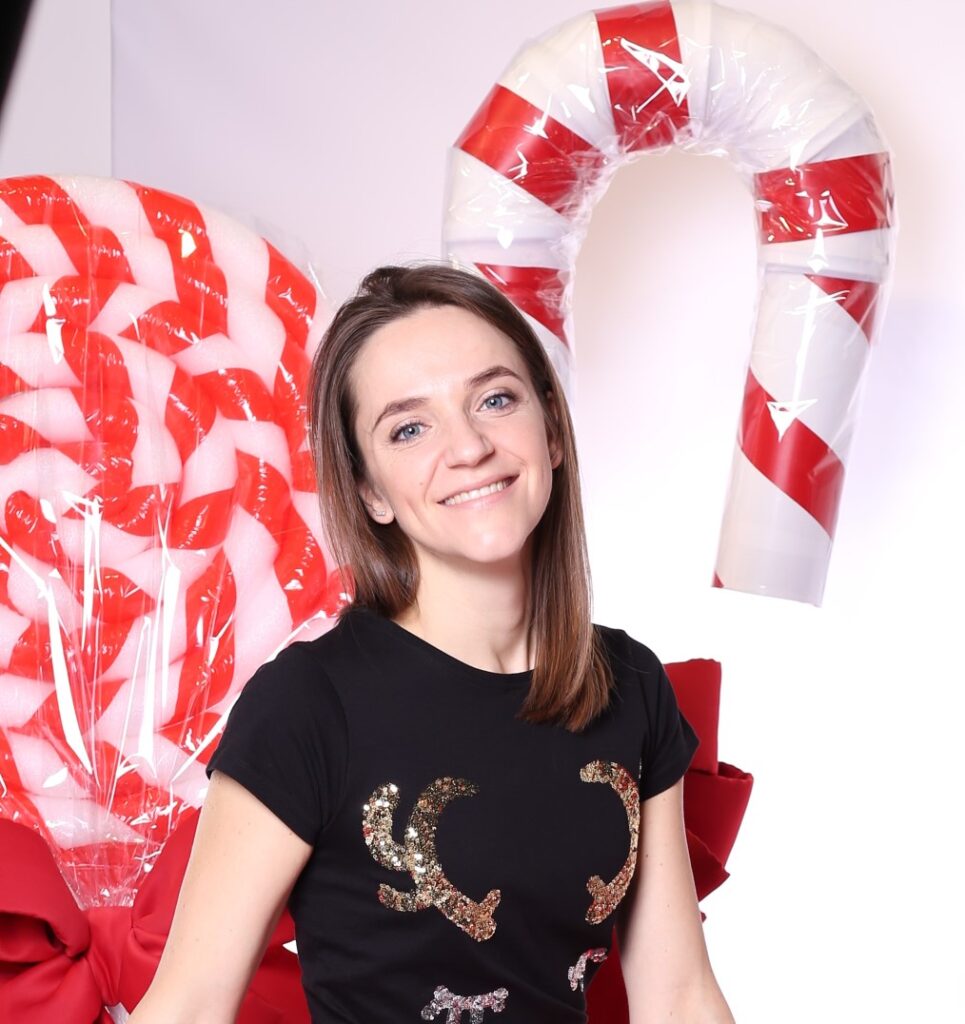 Categories: SWAN
Tags: HR, Jobs, Skills
Meet Natasha: An HR Manager with a Unique Pet
Natasha leads a busy life as an HR Manager, a mother, and an avid cycler, but she still finds time to read, volunteer, and take care of her very unique pet.
On the Job
Natasha didn't always plan on working in HR. After graduating from university, she worked at the state tax administration. She soon discovered she didn't enjoy the job. The limitations of only focusing on numbers and reports frustrated her.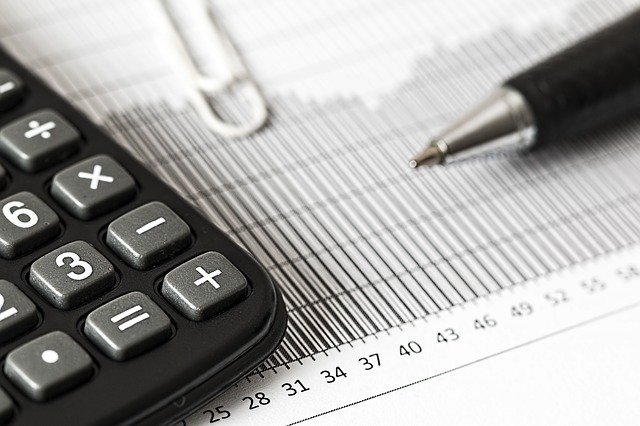 She decided to find a job that she liked better and was hired at Swan as an HR Manager. She enjoys meeting new people and working with a nice team. Her main responsibilities include recruiting, interviewing, hiring, and managing employee relations. She also does tax and accounting records and purchases supplies.
For her, the most important traits a developer can have are responsibility and love for their work — two traits she embodies in her own job. In five years, Natasha sees herself working as a successful IT recruiter.
Off the Job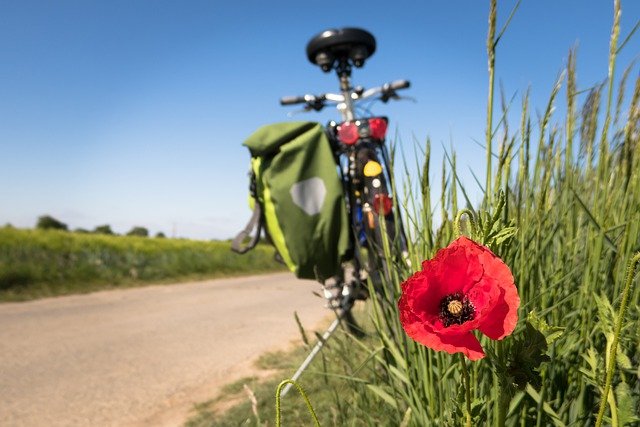 Natasha is a huge fan of sports. Her favorite sports are rhythmic gymnastics and sport dances. This is no surprise as her daughter is a talented dancer in sport dances. Her daughter has participated in All-Ukrainian competitions and won first place.
When not cheering on her daughter, Natasha is a dedicated cyclist. On the weekends, she heads to the woods on her bicycle. When she wants a more restful activity, she reads books. As an avid reader, her favorite genre is psychological thrillers, but she also devours parenting books. As a devoted mother, she wants to understand her children better.
She loves spending time with her family. They often head into the forest and enjoy picnics. They grill sausages, steaks, and vegetables and spend time together. Their family time also involves helping young children at an orphanage, and once a month they visit and buy necessary items–from diapers to treats–for the babies and toddlers.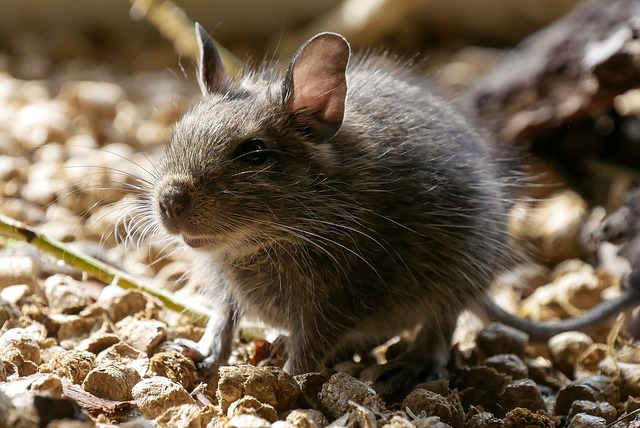 Natasha has a pet Degu, which was a prize for winning a dance competition. The small burrowing rodent is a great pet and nicknamed Vihulya.
We're glad Natasha is part of the Swan team! If you'd like to find out how Swan Software Solutions can help you, click here to contact us for a free project assessment!