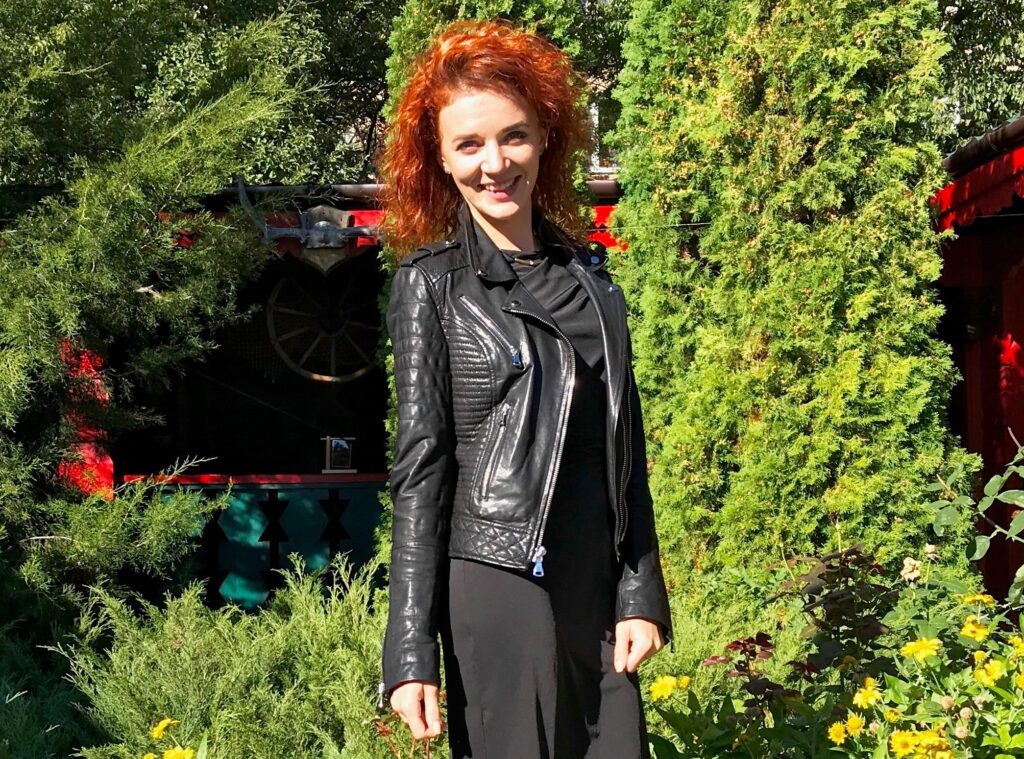 Categories: SWAN
Tags: Culture, Jobs, Success Stories
Meet Kateryna: A QA Engineer Who Loves to Create
Kateryna is a QA Engineer at Swan Software Solutions. Working to assure the production of high-quality software makes her feel like she is changing the world, because "good software equals a better life in the world." On her off time, she enjoys crafting and ponders the age-old question — cats or dogs.
On the Job:
As a QA Engineer, Kateryna creates and implements strategies for quality control and testing. She investigates product quality and makes improvements. She also hunts for bugs, identifies issues, reports problems, and then makes sure they are corrected.
Her favorite part of the job is making software better in order to make a better world. She also enjoys being a part of the Swan team.
She takes pride in having done big projects on her own and the self-development she has accomplished by learning new technologies, discovering new places, meeting new people, and sharing her experiences with them.
Off the Job:
In Kateryna's free time, she enjoys going to the gym and watching ice hockey. One day she hopes to attend the final game of the ice hockey world championship.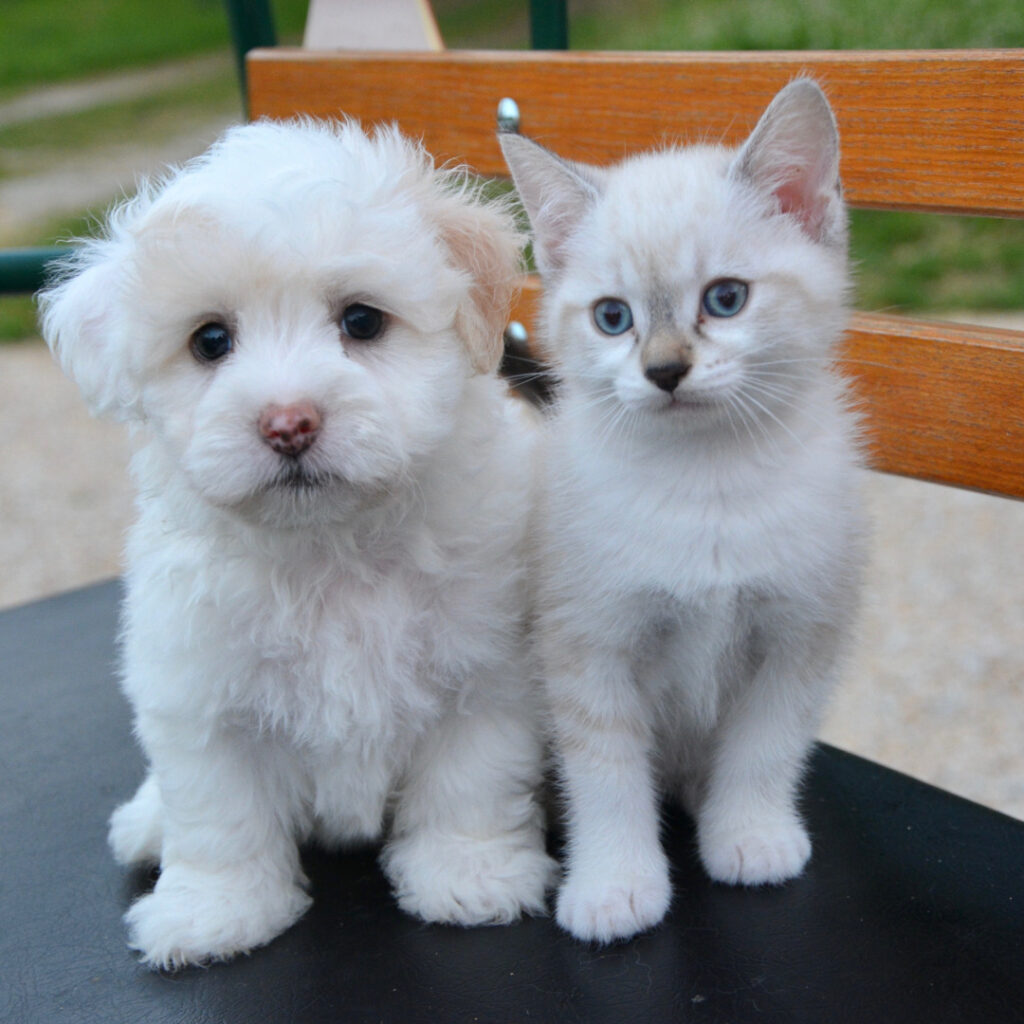 She is also an avid crafter and paints T-shirts and makes holiday projects.
She enjoyed visiting Holland and was impressed by the country. The friendly people, amazing architecture, and delicious cuisine created a wonderful atmosphere. The myriad of interesting places contrasted each other and added to her enjoyment.
Kateryna likes to give back. One goal she is working to achieve is to reduce the amount of plastic and trash that she produces. She encourages her family and friends to do the same. She also donates to organizations that help children who are fighting disease.
As for the great debate, Kateryna cannot decide between cats or dogs. As she puts it, "My whole life, I've liked cats. But now that I've had a dog, I cannot decide whether I love cats or dogs more."
Swan Software Solutions is glad to have Kateryna on our team. If you'd like to learn more about how we can help you with Quality Assurance or another project, contact us!