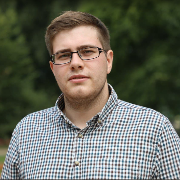 Categories: SWAN
Tags: company culture, Meet the Team, team
Meet Taras: Developer of Mobile Applications and Gifted Artist
Taras works as a mobile developer at Swan.
As a teenager, Taras liked math and physics. Gradually, he started to enjoy studying informatics and computer technology. After he graduated from school, Taras improved his skills in his free time. Programming soon became his main job.
When asked what makes a good developer, he had a ready reply. "A good software developer should have several traits: hard-working, attentive to details, responsible, and self-confident."
He plans to continue to improve his skills and anticipates his future as an excellent developer. Perhaps that is why it is no surprise that the inspirational quote that inspires him is: "Be the best version of you."
Outside of Work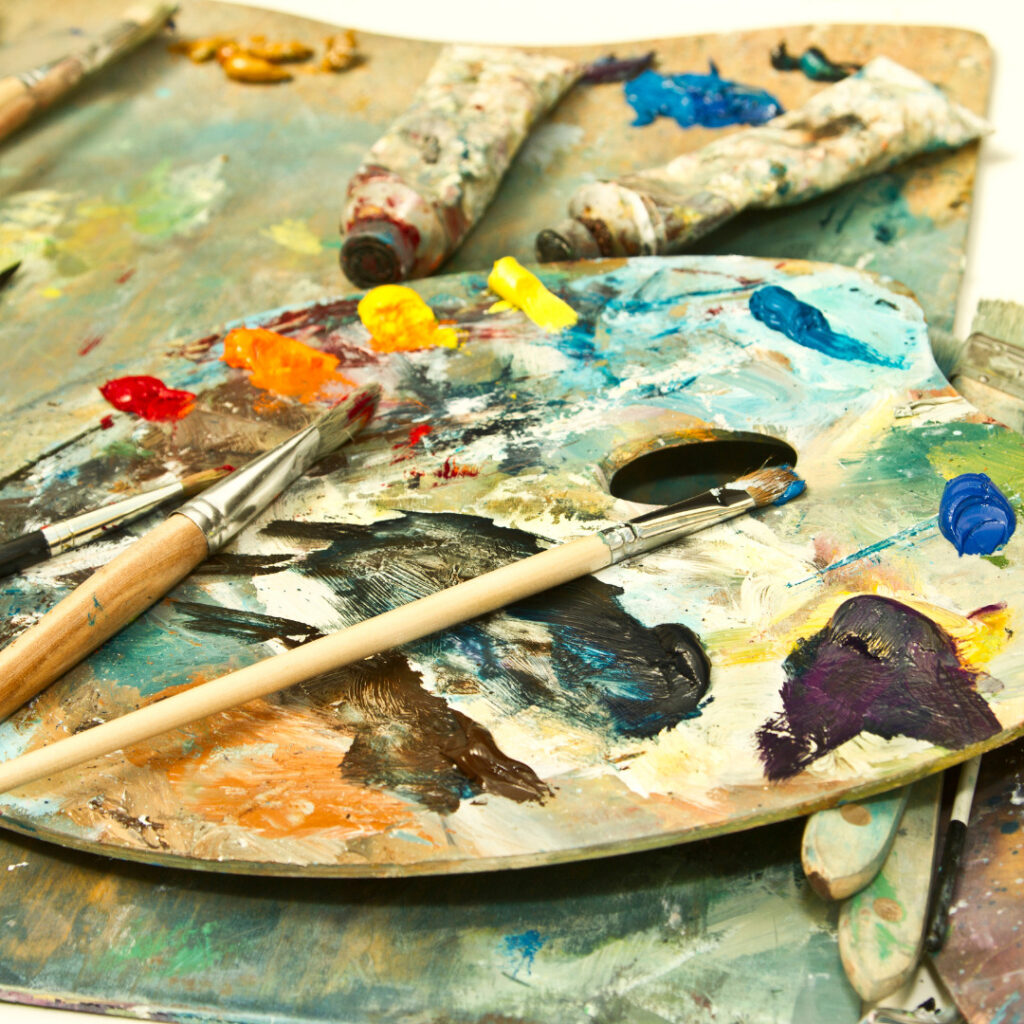 Taras has one main hobby that keeps him busy. He is a skilled oil painter and has created many paintings over the years. The art has been displayed at shows across the country. Taras likes to donate money from the sales of his painting to help sick children. He also volunteers to help homeless animals.
Taras enjoys spending time in the kitchen. He states, "I like cooking something tasty, except cakes."
His favorite sport is swimming. After work every day, he heads to the swimming pool to enjoy the water.
Favorite Vacation
When Taras was a child, he liked to vacation in Crimea near Ayu-Dag mountain. He and his family stayed in a hotel not far from the sea. Every night there was a full moon, Taras liked just sitting near the window and looking at the moonlight pathway on the sea.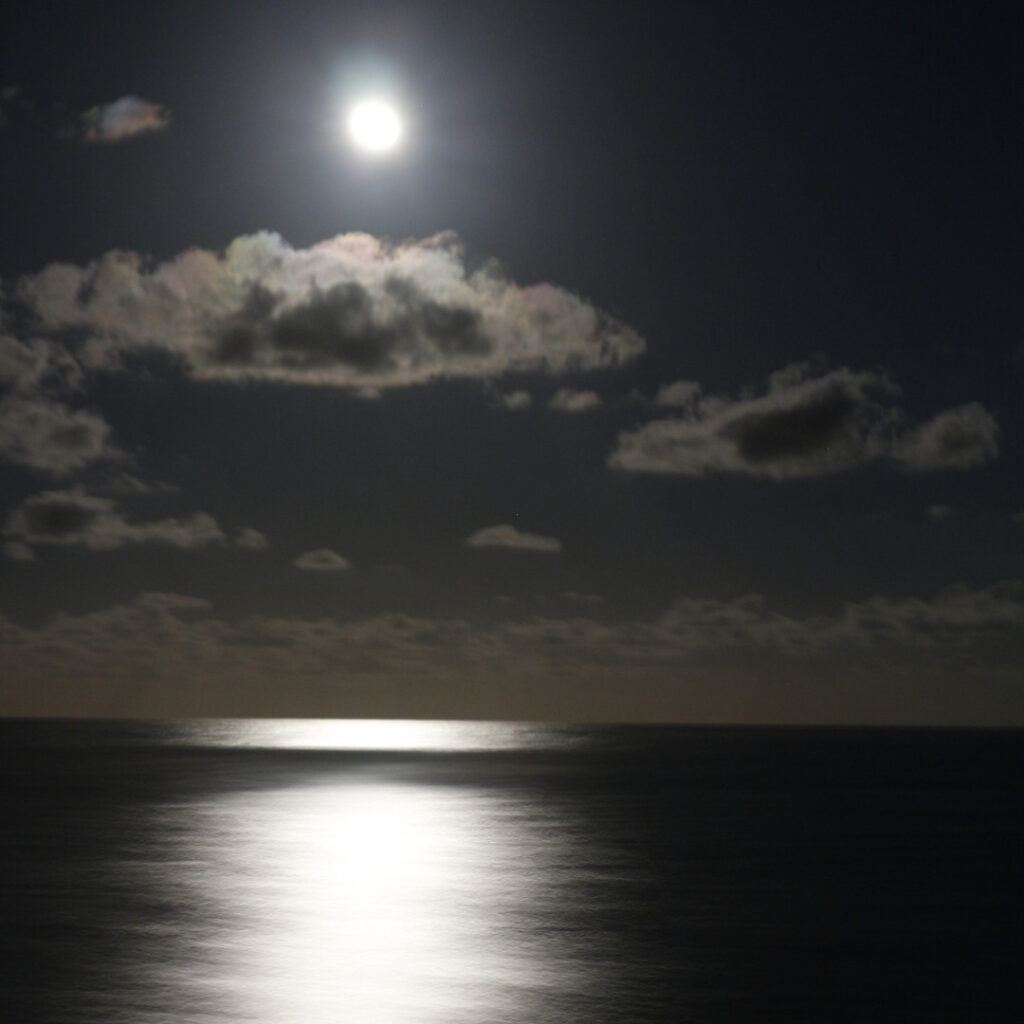 Athough he has wonderful memories of other trips, as he puts it, "Childhood memories are the best."
As for his proudest accomplishment? Taras states, "I am proud I live on Earth. :)" He also shares with a smile that he someday hopes to buy his own planet.
Swan might not be able to help purchase a planet, but we can help companies with custom software solutions. Which, to be honest, is probably more useful. Schedule a free assessment today!