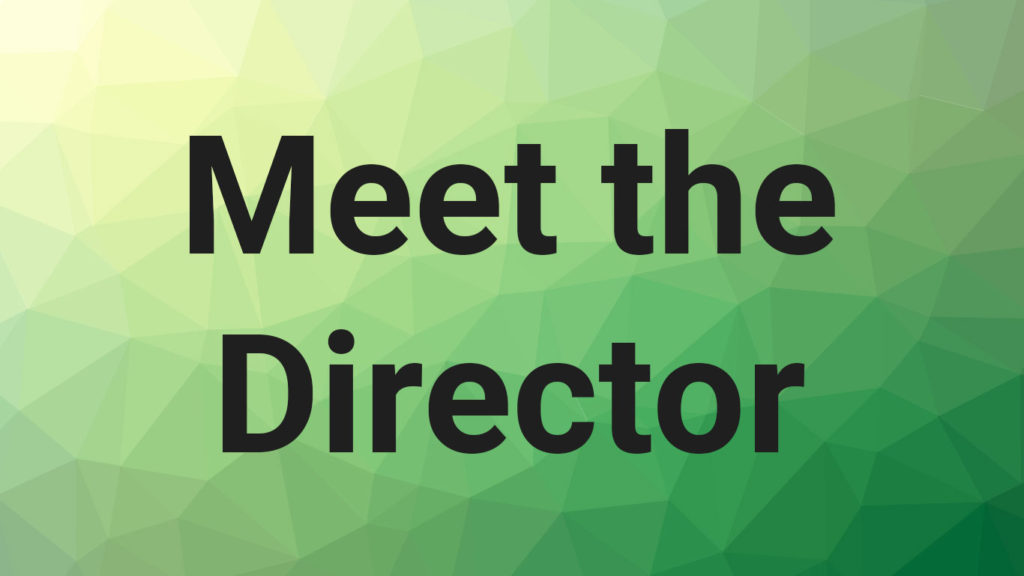 Categories: SWAN
Tags: Best Practices, Culture
Meet the Director of Operations for a Rapidly Growing Company
It is no secret that the world of tech evolves every day. Any company that is within the tech industry realizes that they need to adapt quickly or risk falling behind. What would a quickly growing company be without an amazing and highly organized Operations Director? Shannon Krueger has worked for Swan Software Solutions for over five years. She started as the Operations Manager for the headquarter office and now she is the Director of Operations for the entire company. Shannon improves the operation of the company through strategic planning and establishing processes that align with our best practices and facilitate growth. Some of her tasks include overseeing the staff management, culture, company financials, organizational processes, and regulatory compliance of Swan Software Solutions.
Shannon has a degree in Business Administration with a focus on International Business. She worked in Operations for several companies before crossing paths with Swan many years ago.
Her favorite aspect about working for Swan is building relationships in the pursuit of greatness. She believes that great management leads to great teams, which lead to great clients and ultimately great projects.
"Great management leads to great teams, which lead to great clients and ultimately great projects."
It is very rewarding for her to take part in helping our company achieve its' goals by helping our clients achieve theirs. There are exciting things going on at Swan right now. We have launched a very successful QA service and have just started cybersecurity services. She looks forward to expanding our footprint in that industry and helping our clients become current in their defense against threats.
When she is not working she is usually spending time with her family. Shannon comes from a large family. Her dad was one of ten, she is one of 6 and has 5 children with 4 grandchildren. Her proudest accomplishment is to have, along with her husband, raised 5 wonderful children to become happy, successful adults, who are now pursuing their own dreams with confidence and enthusiasm. Family reunions are her favorite vacations because her family does something very unique and special;  Back in 1972, her dad's family organized a 2-week vacation in Florida for all of the siblings and their families. It was such a success that they have done it every 3 years since with 4 generations and 100+ that attend these week-long reunions. It is very special to her and she cherishes these times always.
Since Shannon is from Indiana, it is not surprising that her favorite sports are basketball and auto racing. She loves watching the Indiana Pacers at home and in person. Shannon attends the Indianapolis 500 almost every year.
Shannon keeps all of us at the Carmel office in check and she doesn't mind having a little bit of fun while doing it! We appreciate the contributions she has made to our innovative company.
Do you have a software project or idea but don't know what the next step is? Contact us today and bring your project or idea to the SWAN Wedge Team for a FREE technical discovery roadmap of your prospective software project.