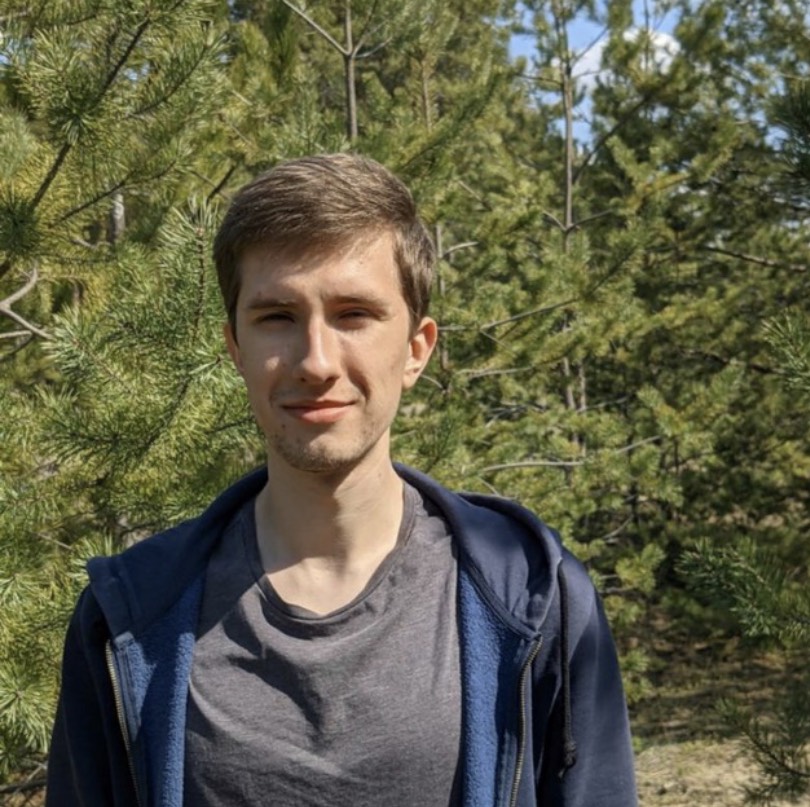 Categories: SWAN
Tags: Developer, Meet the Team, team
Meet Vadym: A Developer Who Has Big Plans for Coffee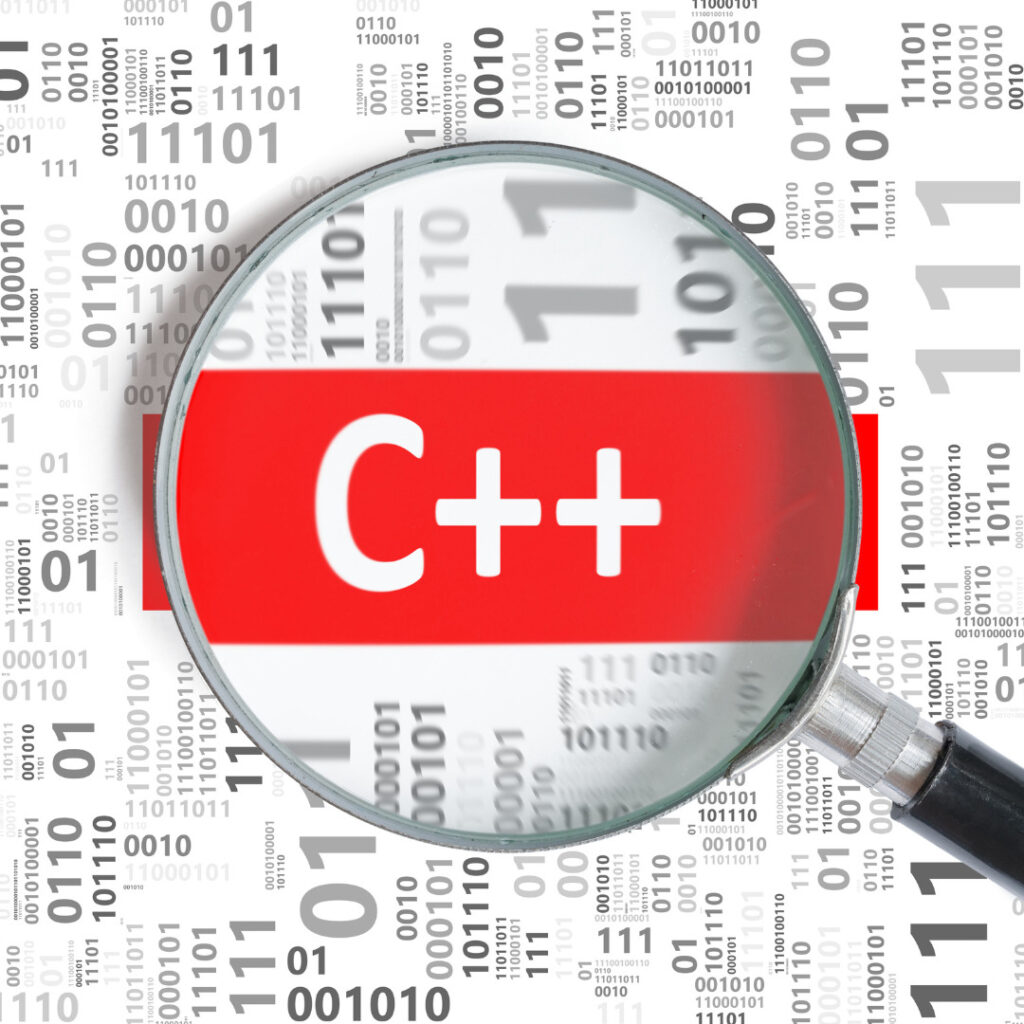 Vadym works at Swan Software Solutions as a C++ Developer. His favorite part of being a part of Swan is his good teammates.
He chose his career because he was interested in computer programming and technologies. When asked what he believes are important traits for a good developer to have, Vadym said, "Cold mind and pragmatics – accepting criticism and constantly searching for a better solution."
Some day, Vadym hopes to become a Tech Lead.
Beyond Technology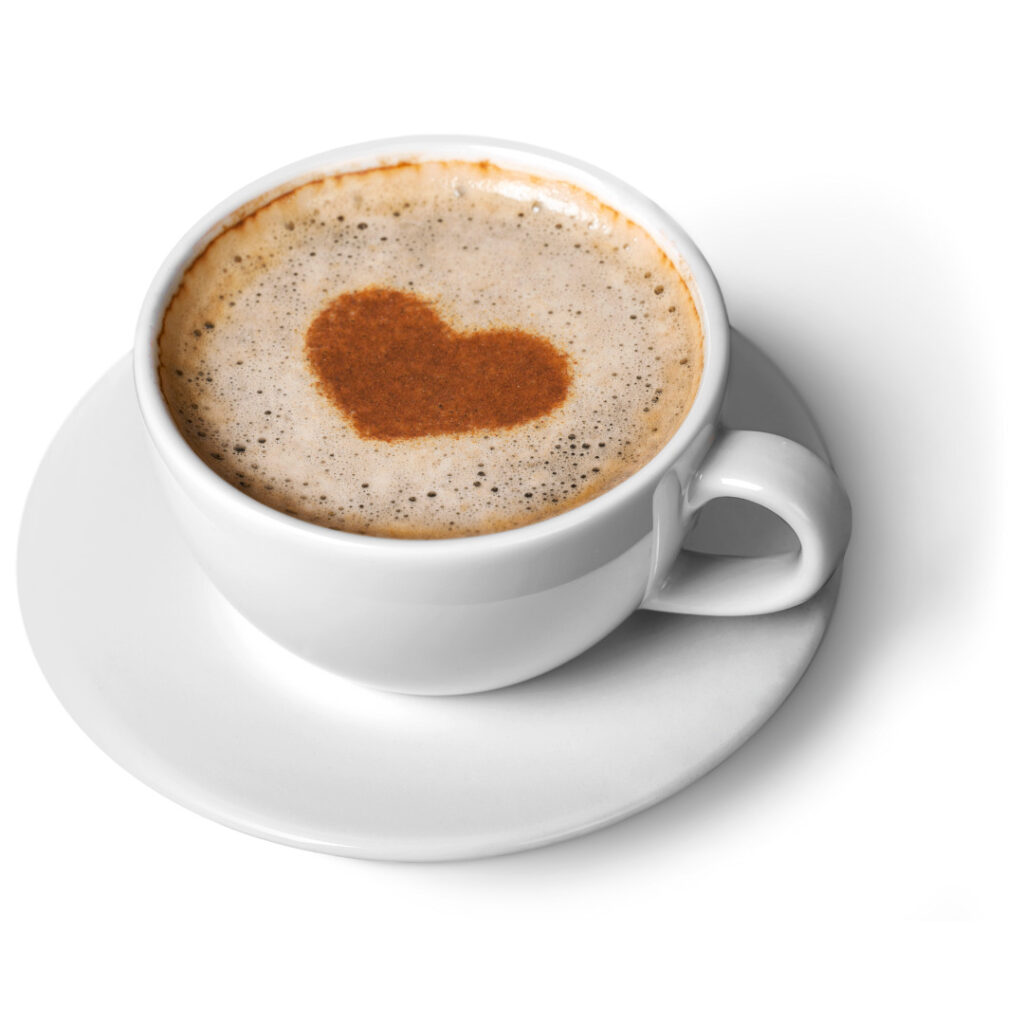 Vadym doesn't just dream of being a Tech Lead, he also hopes to one day own his own business. As he loves coffee, he imagines that the perfect business might be owning his own coffee shop!
In his free time, Vadym is interested in books, music, and a little geek culture.
He stays active by going to the gym and playing soccer. When it comes to watching sports, he likes viewing wrestling online.
Travel and TV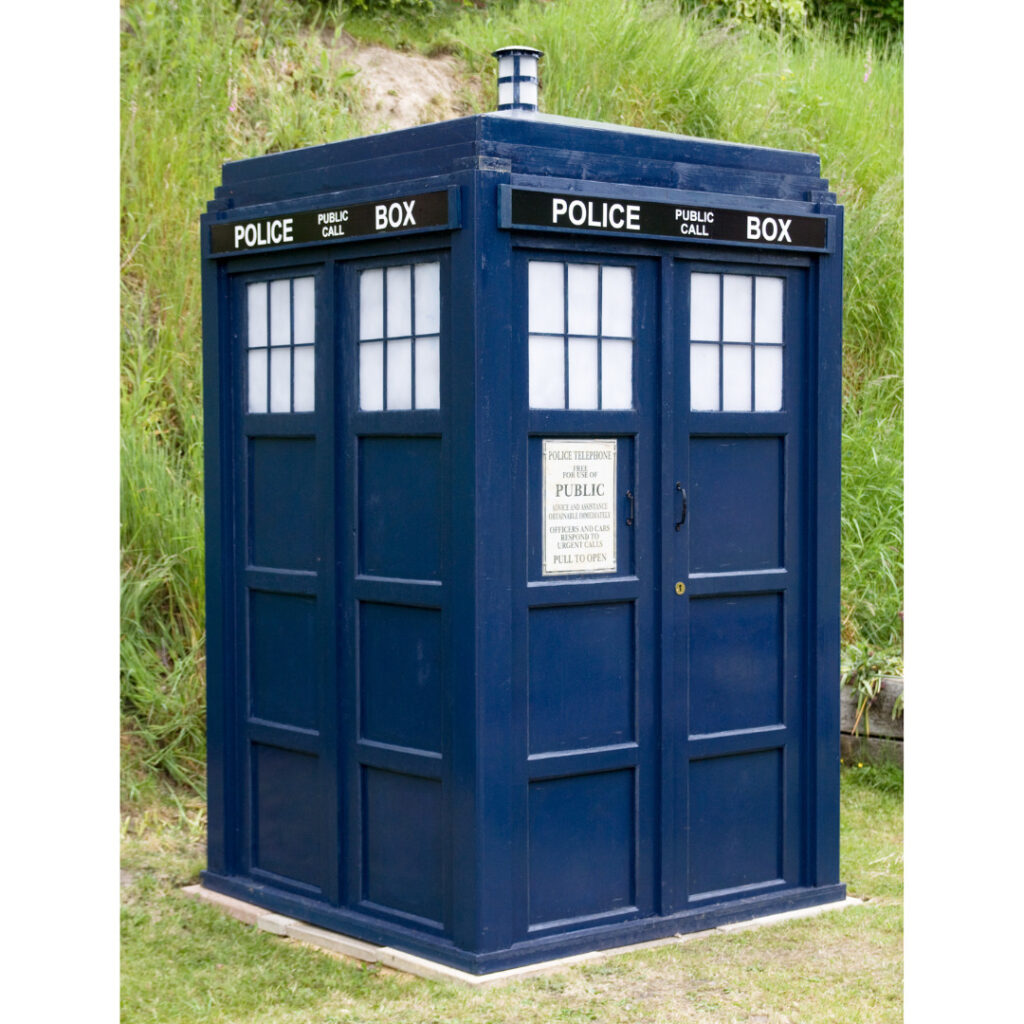 As for his favorite TV show? Vadym is a big fan of Doctor Who.
While he probably didn't travel in a blue police box, Vadym's favorite vacation took him to explore the Carpathian Mountains.
You can explore your opportunities for a custom solution at Swan Software Solutions. To schedule a free assessment, contact us today.
You Can Help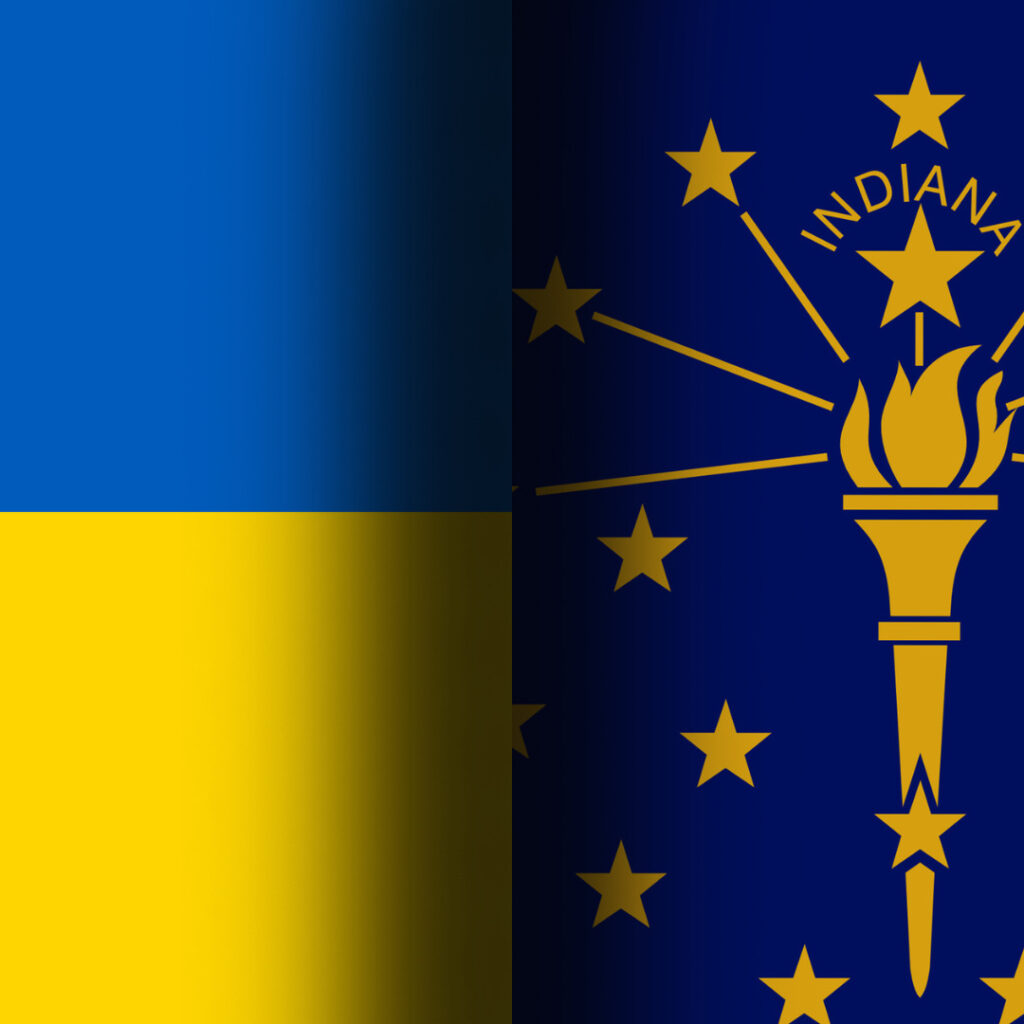 Like many Ukrainians, Vadym faces uncertainty and loss from the ongoing war waged against his country. You can help by providing him with opportunities to continue to earn throughout the conflict, or by making a donation to indianasupportsukraine.org.