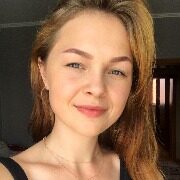 Categories: SWAN
Tags: quality assurance engineer, team
Meet Yulia: A QA Engineer Who Takes Her Unique Pet for Walks
Yulia works as a QA Engineer at Swan Software Solutions. Her main responsibility is to guarantee quality assurance. She also identifies bugs and discovers potential problems within software.
A career in Quality Assurance was a good fit for Yulia. She explains, "I love solving logical puzzles. Testing is kind of solving a logical puzzle. We will be given software that will go straight to the market if we nod our head that there are no bugs in the software and it's ready to release. We not only find the bugs, but we also break the system in terms of stress testing."
When asked what her favorite part of working at Swan is, Yulia replied, "My favorite thing about working for Swan is the inclusive and diverse culture. I like solving hard problems while working with people who are friendly and smart. Also, people care about me as a person and about my professional growth. There is a genuine spirit of cooperation and shared goals all revolving around helping the customer."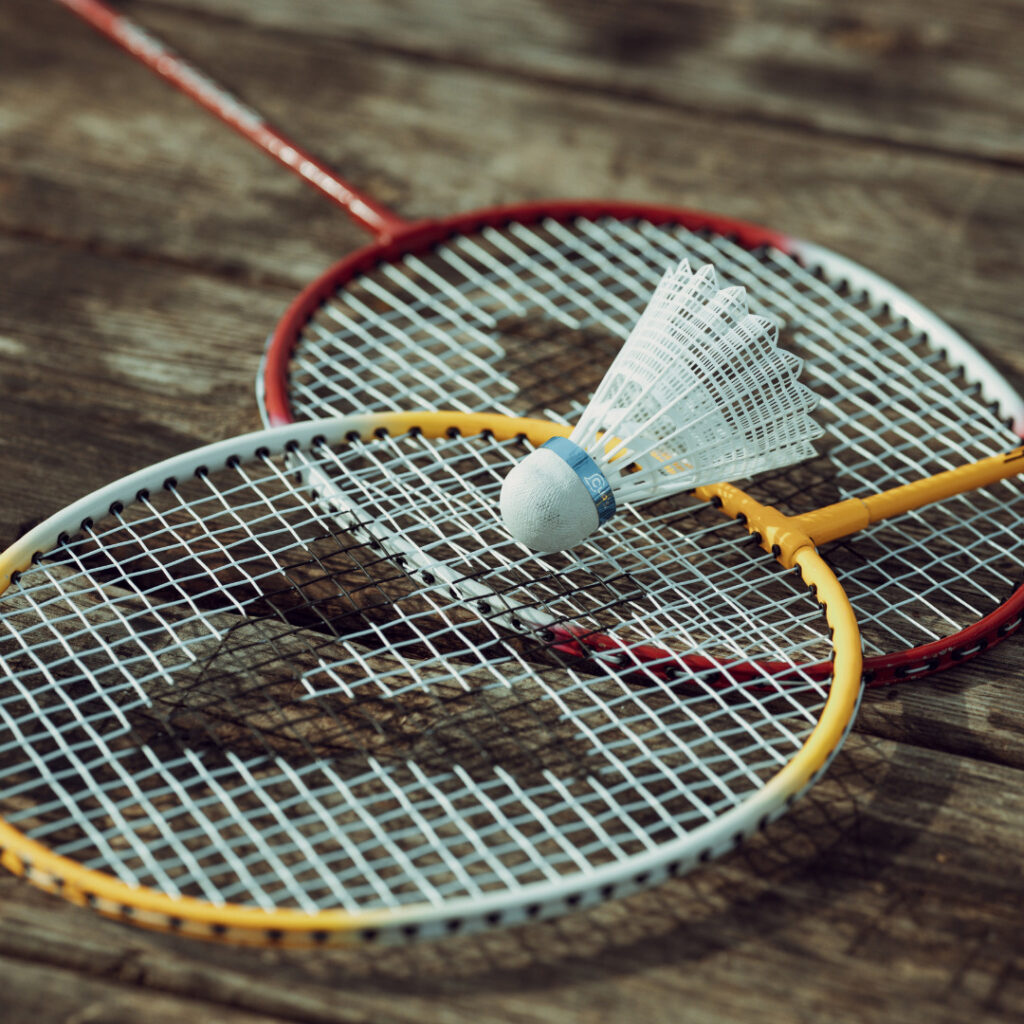 Outside of Work
When Yulia is off the clock, she keeps busy. Her hobbies include activities like badminton and tennis. When she's in the mood for something less active, she might play chess or read a book.
She also enjoys watching sports–although her favorite sport to watch is not the same as her favorite sport to play. Even though she has played badminton for three years, her favorite sport to watch is soccer. Yulia often goes to the games with her dad. The two enjoy watching the game and soaking in the stadium atmosphere.
Her Unique Pet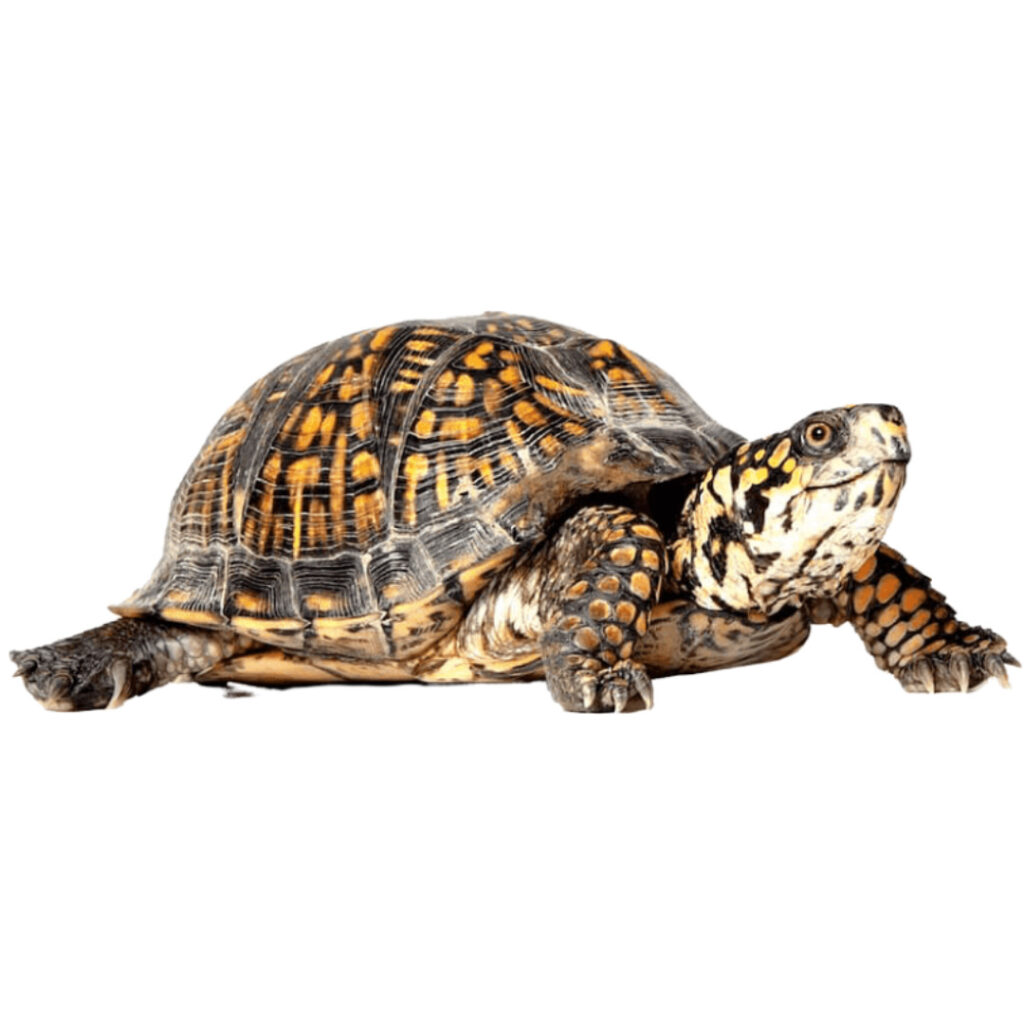 Yulia doesn't officially volunteer, but she likes to help homeless animals whenever she can.
As for her own pet? Yulia is the proud owner of a turtle! She enjoys spending her free time with her and often takes the turtle for walks–much to the surprise of everyone who sees them strolling down the sidewalk together.
Favorite Vacation
Yulia's favorite trip took her and her family to the seaside. They spent seven wonderful days together on the beach. Every day, they passed a charming little trade tent. Yulia couldn't resist the souvenirs, and she bought one every day! She hopes to someday repeat the trip.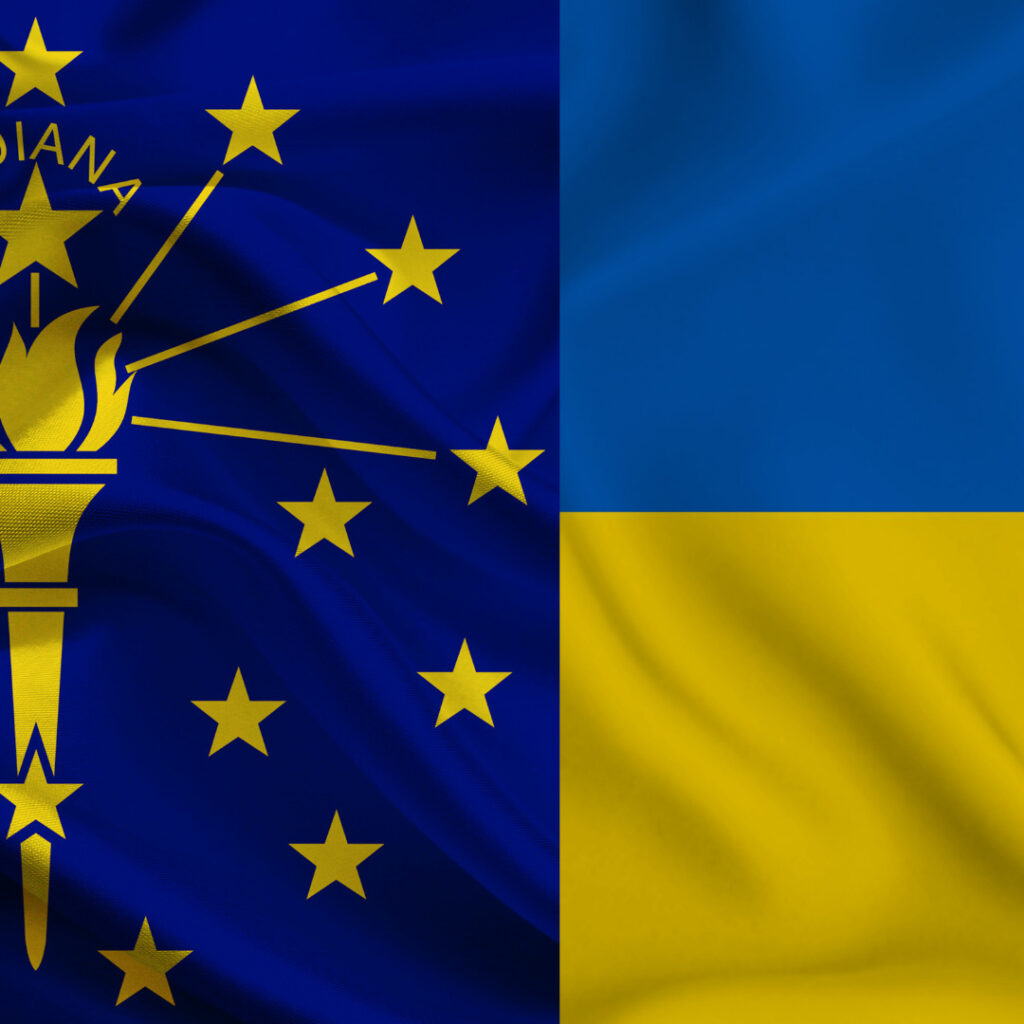 Like all Ukrainians, Yulia's life has been unended by the unprovoked attack from Russia. Many dreams and lives have been put on hold while Ukrainians fight to preserve their country and freedom. If you'd like to discover how you can help, visit https://indianasupportsukraine.org/. To continue to provide work and opportunities for Ukrainians while also receiving high-quality and affordable software, contact us to schedule a free assessment.