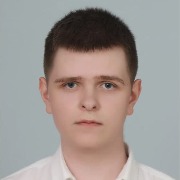 Categories: SWAN
Tags: Meet the Team, QA Engineer, Quality Assurance, team
Meet Vasyl: A QA Engineer Determined to Overcome Challenges
Vasyl works as a Junior Quality Assurance Engineer at Swan Software Solutions. When asked to describe his job's responsibilities, Vasyl said, "Making sure that our customers receive a polished and tested product. Preventing any bugs after release by writing and maintaining testing documentation."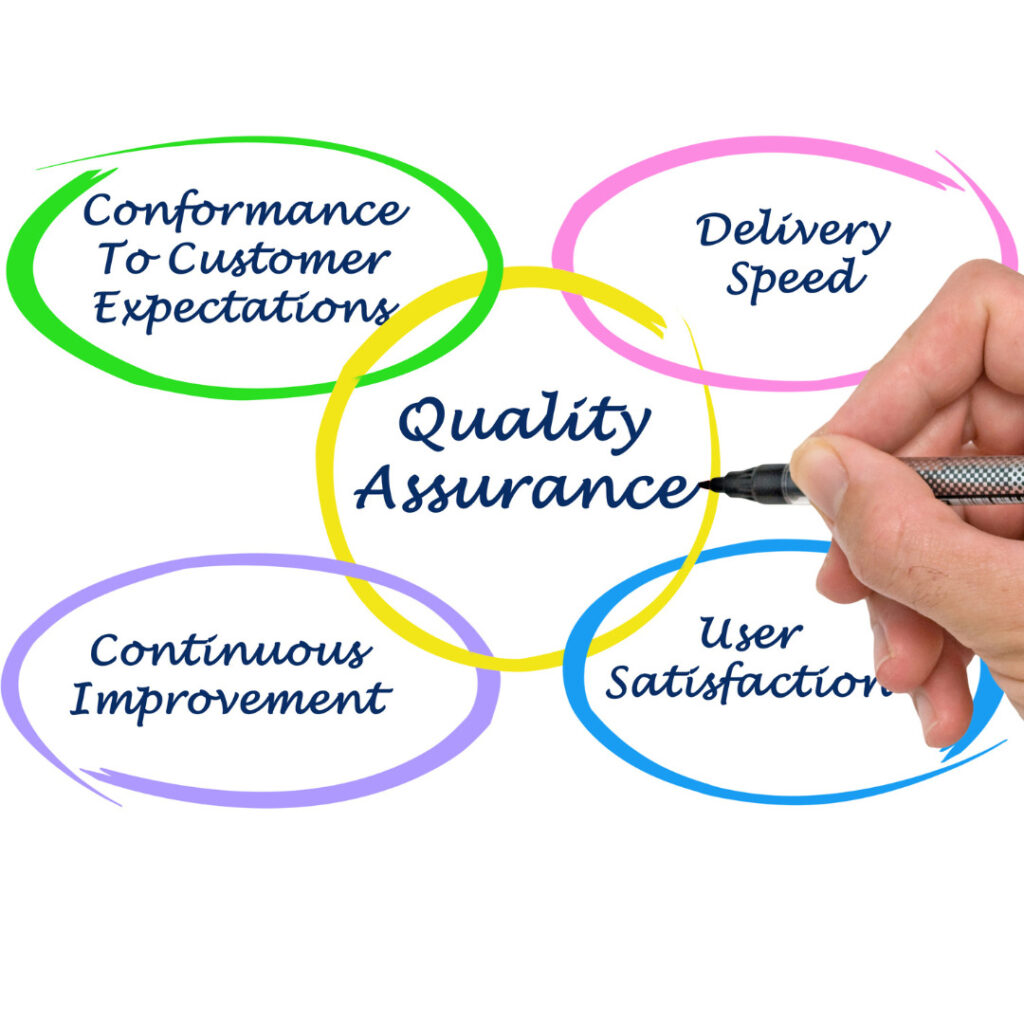 His favorite parts about working at Swan are the interesting projects and the friendly working atmosphere.
When asked why he chose his career in QA, Vasyl pointed out that Quality Assurance is a promising career path in IT. His achievement of this career at a young age is one of Vasyl's proudest accomplishments.
His long-term goal is to someday work his way up to Senior Quality Assurance Engineer.
Off the Job
Vasyl is an avid reader of fantasy and science fiction books. He also enjoys gaming.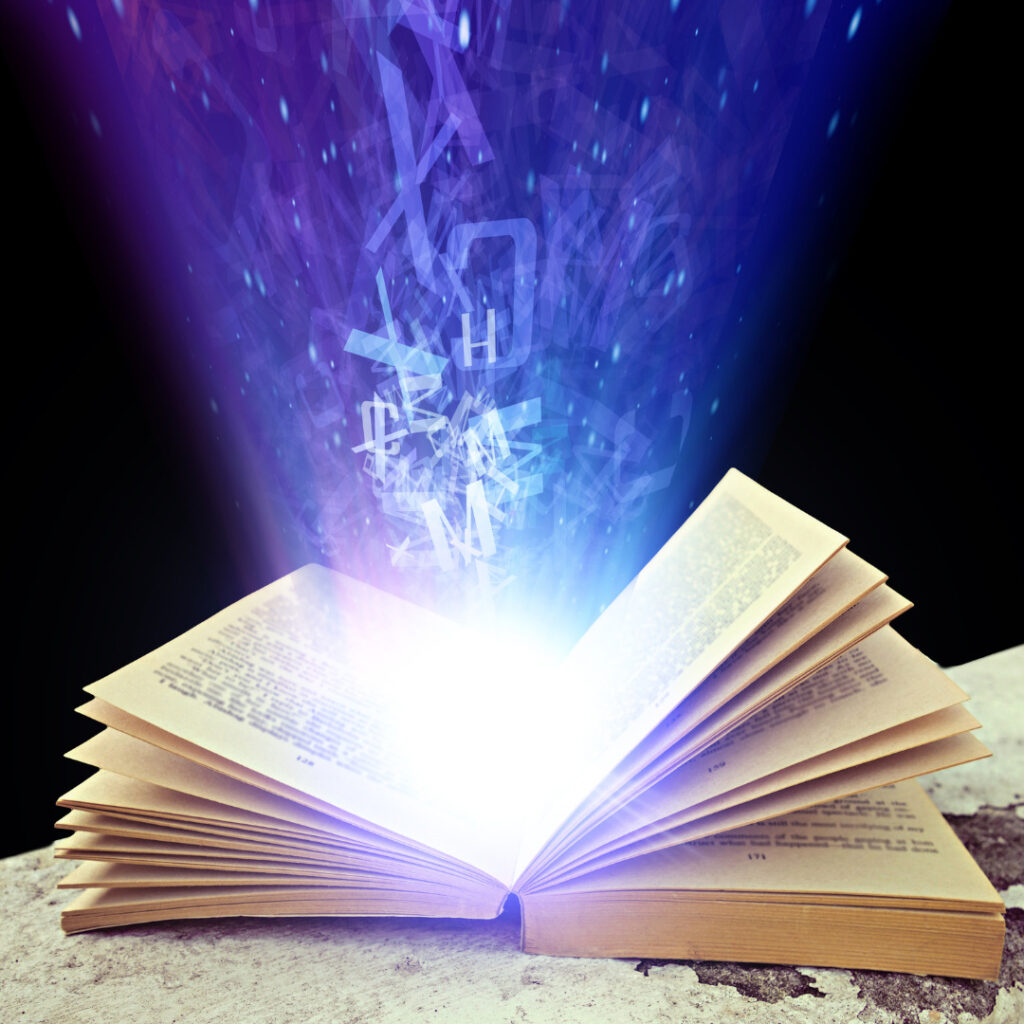 When it comes to watching sports, Vasyl enjoys cheering on athletes in a wide variety of sports. Soccer, basketball, biathlon, F1, and GT are all on his list of favorite sports to watch.
However, when it comes to playing sports himself, only one sport makes the list — ping-pong.
Vasyl didn't point to a particular place when he was asked to share about his favorite trip. Instead, he said, "Anywhere where there are mountains and forests is good enough. I really like the nature of my country."
Inspirations
Although Vasyl does not volunteer his time, he does offer financial support to an organization that matters to him. He constantly strives to become a better version of himself.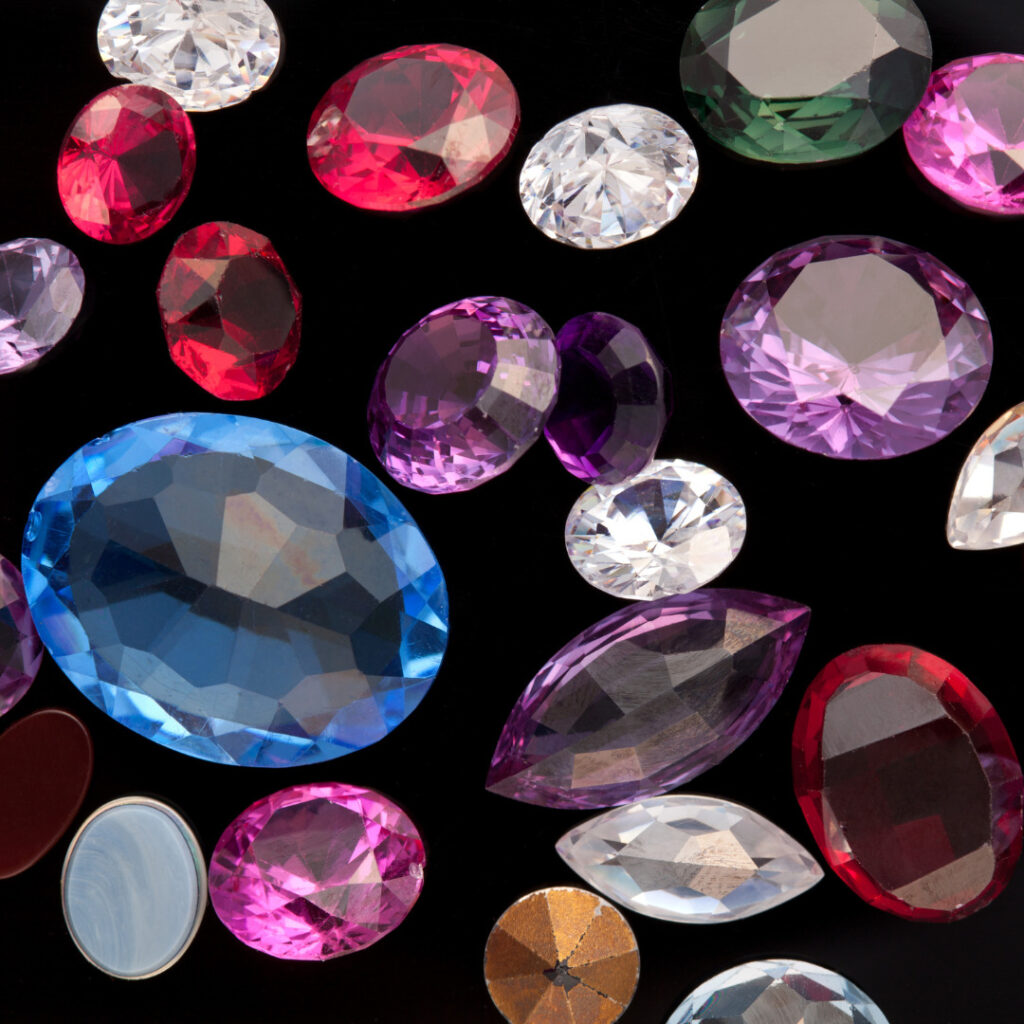 Vasyl shared the quote that inspires him, "A gem can't be polished without friction, nor a man perfected without trials." He further explained why this quote speaks to him, "We always face challenges in life which seem to be impossible to solve at first, but with time, we overcome them and become better in the process."
With that inspirational quote, it is no surprise that Vasyl excels at his job as a Quality Assurance Engineer!
We are glad to have Vasyl as part of the team at Swan Software Solutions. To find out more about how we could help your team with a custom application, or how our QA team could help improve your application, contact us to schedule a free assessment.