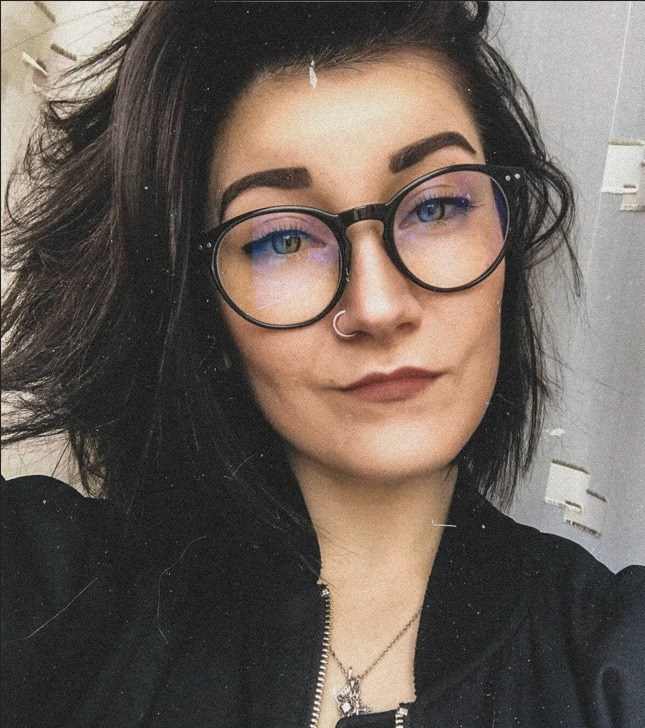 Categories: SWAN
Tags: Meet the Team, team, Web Designer
Meet Zoriana: A UI/UX Designer Who Took an Amazing Trip to the Alps
Zoriana works at Swan Software Solutions as a UI/UX Designer. Her favorite part about working at Swan is the positive team and interesting experiences.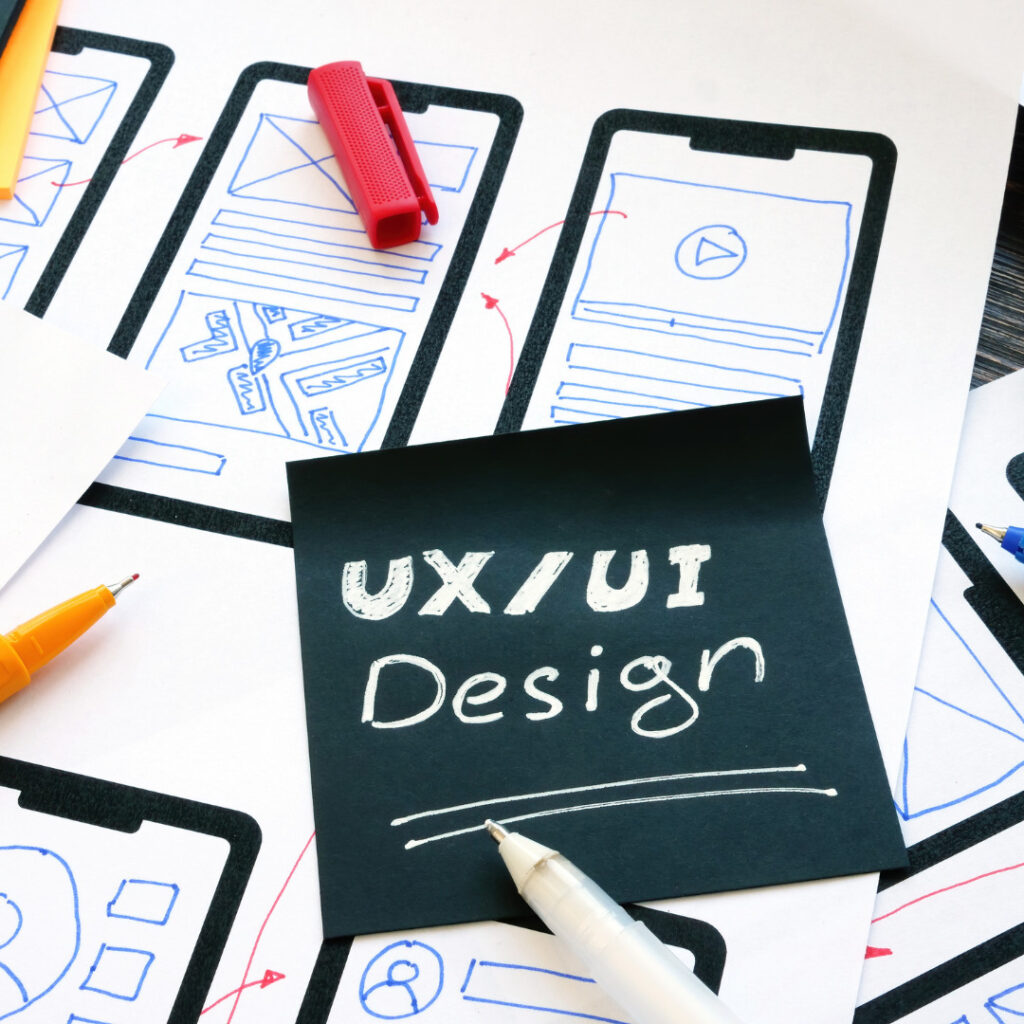 When asked to describe what her work as a UI/UX Designer involves, Zoriana said, "My responsibilities are: building wireframes and prototypes, which are then turned into functional and responsive digital products; planning site designs, functionality, and navigation, along with audience funnels and data capture points; and creating homepage assets for both desktop & mobile experiences."
She believes that the most important trait of a good software developer is "to improve her skills every day and practice as much as possible."
As to why she picked her job? "I like to solve problems and dilute the Internet space with aesthetically beautiful and multifunctional projects."
Off the Job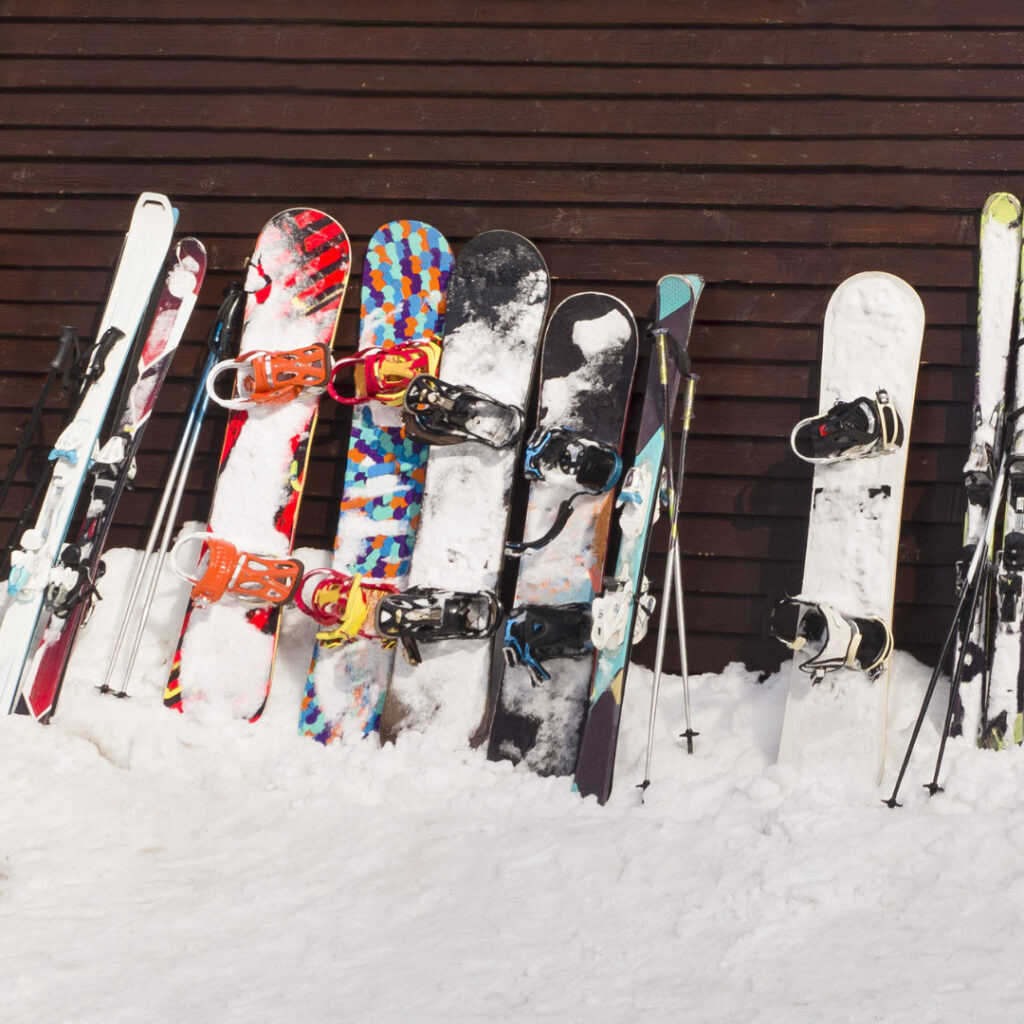 Zoriana has two favorite sports she enjoys. Cycling and Snowboarding. When asked where her favorite trip took her, it's no surprise that traveling to the Alps and engaging in snowboarding ranks number one on her list.
Zoriana enjoys reading business literature. She also likes the field of medicine.
In the kitchen, Zoriana finds joy in experimenting with molecular cuisine. Although her love of experimenting goes beyond the kitchen as she enjoys conducting experiments in many other subjects to learn more about the world.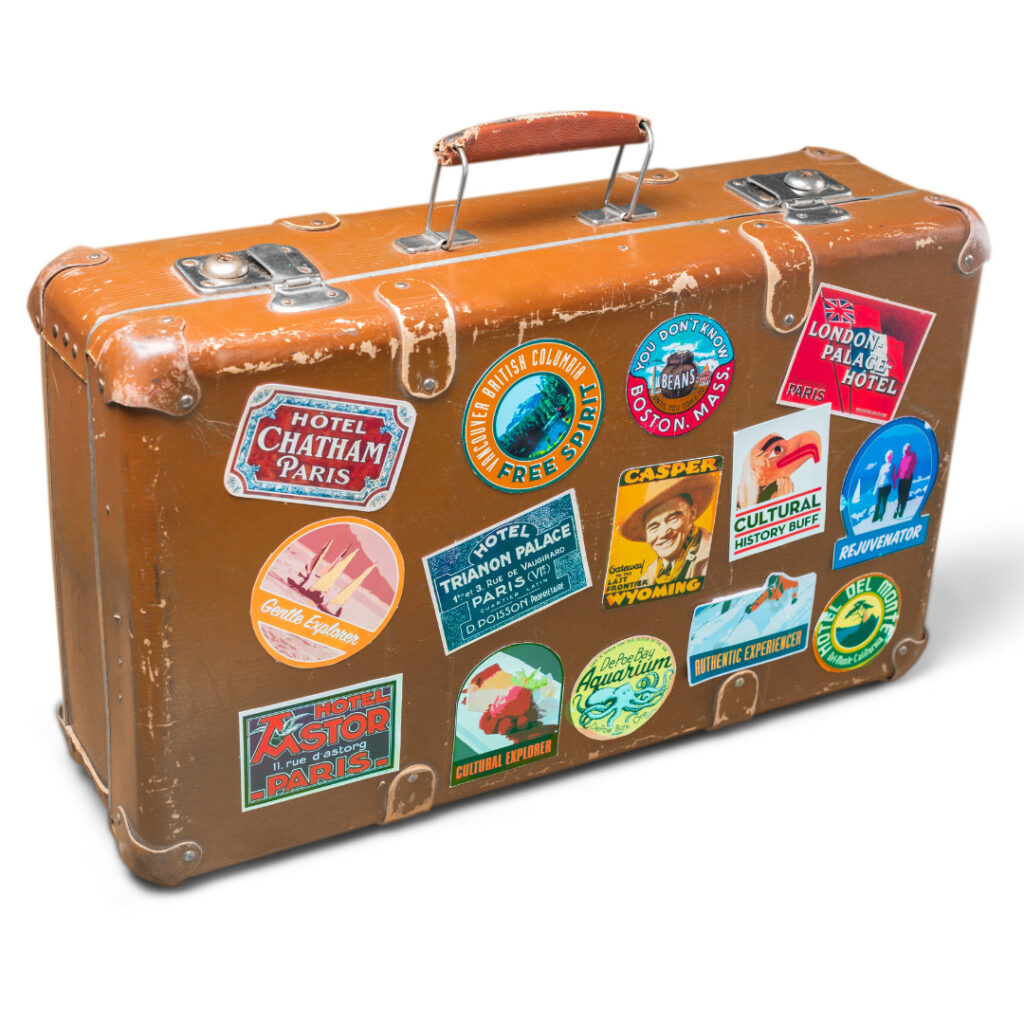 Zoriana donates blood at a local transfusion center to help other people. In the future, she hopes to reach the position of Senior Web Designer and become a world traveler.
We're glad to have Zoriana as part of the team at Swan Software Solutions. To discover more about how our team can help your team, schedule a free assessment.