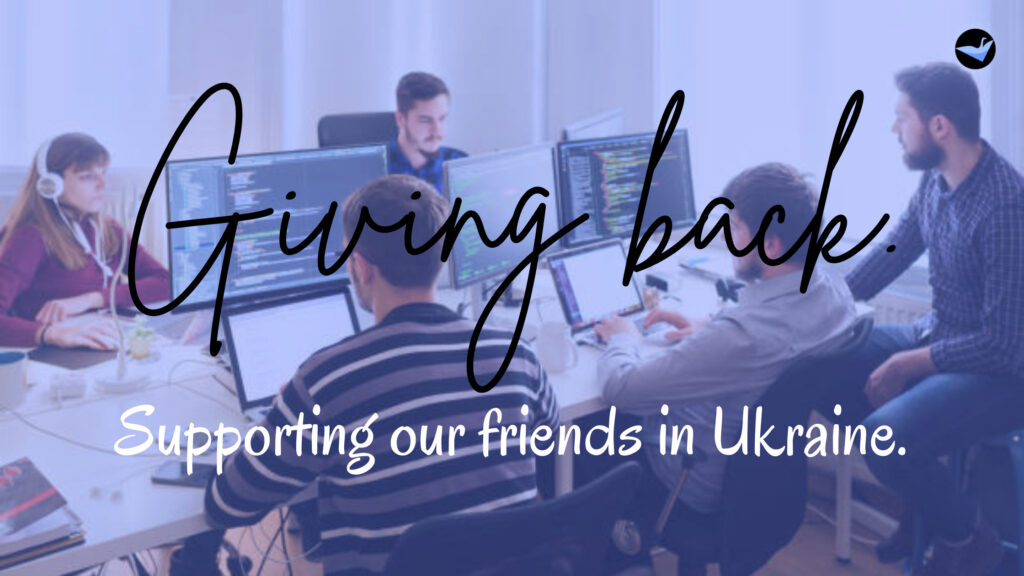 Categories: SWAN
Tags: 2021, Community, Donations
Swan Continues to Give Back to the Community.
In times of difficulty, it's encouraging to have others around you who sincerely want to help support your needs. During these times, we are all facing various levels of difficult situations.
Swan's founder and CEO, Alex Morozov, has a long history of giving back to the community. Once again, Alex has found an opportunity to meet needs of a school in Ukraine with personal computers and office furniture.
Giving Back
It is a joy to help and support those in our surrounding communities, both here in the U.S. and our friends in Ukraine! Recently, we donated sets of office furniture to an educational institution called Prolisok. We were excited to provide the school with the material and digital support they needed. As a result of this donation, they are the first school in the city to provide each teacher with a personal computer.
Through this initiative, Prolisok is considered one of the most advanced educational institutions in the city. Alex has been a guest at this school many times. He doesn't just give material values, but he also shares joy and hope with the children and serves as a role model and an inspiration for what their future can hold.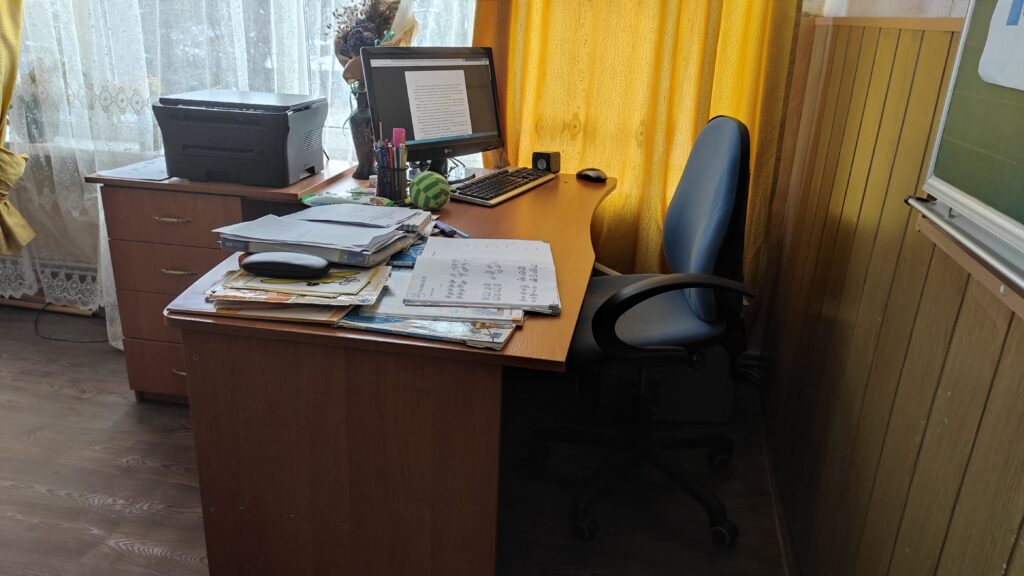 Join Us
Will you join us by giving back to those in your community? This year, we are excited to take on more initiatives like this. We would love to hear how you are approaching giving in these hard times as well!