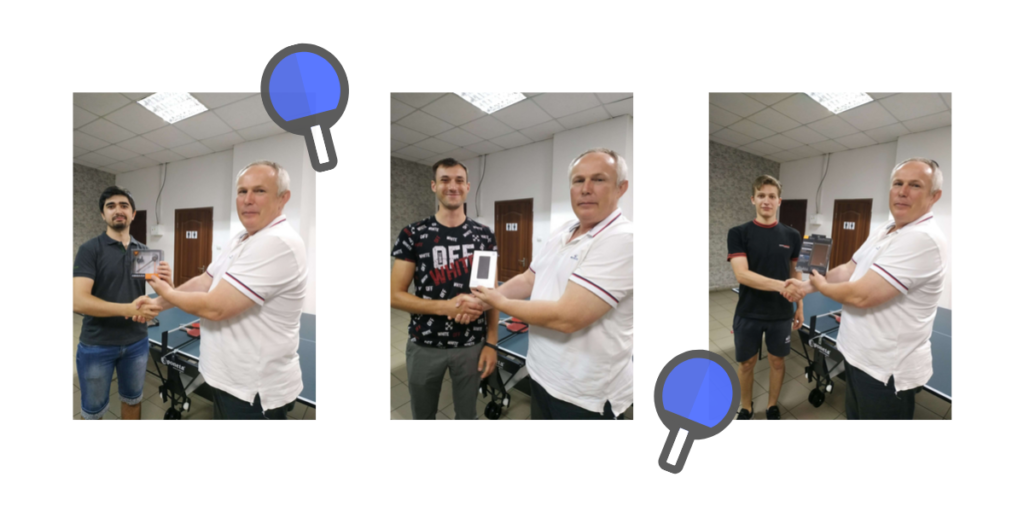 Categories: SWAN
Tags: Culture, HR, Outsourcing
Why Did Our Leadership Team Host a Ping-Pong Tournament?
Here at Swan Software Solutions, we strive to create environments for our teams where they may be part of a great company culture and atmosphere. We have made investments in our culture personality in order to provide our team with a productive and fun work experience.
"I love working daily with a friendly and exciting team!"

Yurii, QA Engineer
Our team in Europe loves playing ping-pong and challenging one another to matches during their lunch breaks. The leadership team in one of our European offices took advantage of their team's excitement for ping-pong and recently hosted a ping-pong tournament.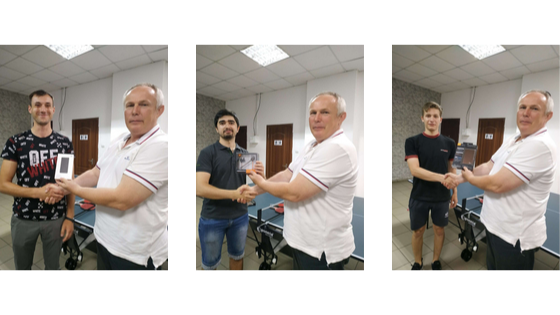 Because our company is built on the collaboration of our development teams, our leadership teams always encourage simple activities that will facilitate further teamwork. Those who participated grew closer together in community.
We are very proud of the company culture we have been able to nurture and facilitate. We can't wait to see how our culture deepens and develops over the next years!
Curious to learn how you can work with us? Contact us today and we will provide you with a free software assessment of your application idea! Don't wait and risk missing out on this valuable opportunity.