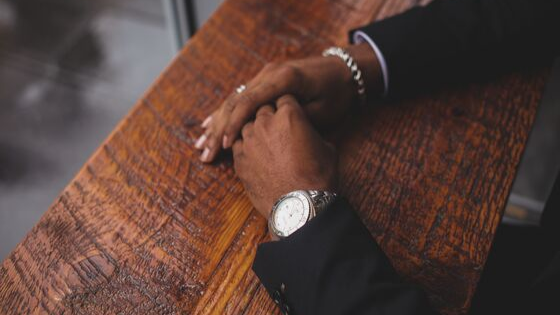 Categories: HR/Outsourcing
Tags: Best Practices, Culture, HR, Outsourcing
How to Encourage Innovation and Career Growth Among Your Teams
Innovative companies intentionally encourage the development of the professional qualities and leadership potential of their team members. One of the main trends in 2020 for Human Resource management is the ongoing training and improvement of team members. Only a proactive self-learning organization can develop and keep up with the modern world.
In our company, Swan Software Solutions, we are very proud of our best practices that ensure the continuous development of our team members.
"I love growing my career among friendly teams at Swan!" – Yosyp, QA Engineer
Swan University
Swan believes ongoing education is mandatory for a thriving and growing team. We combined fundamental training programs and practices to create Swan University. This educational platform ensures that continuous advancement occurs at all levels.
"Swan has a GREAT mentorship program. I have learned a lot of professional skills from my own mentor" – Alexander, Admin Director
Swan University provides all onboarding team members with the following whenever they need it:
A skilled mentor who is familiar with development best practices
New knowledge about innovative technologies
Familiarity of best practices for creating applications
Additional experience in planning and working with non-standard project situations (communication, collaboration, organization, etc)
Creating their own web projects using new approaches
We want our team members to know we are invested in the development of their professional skills and abilities.
Swan University is generally the first place team members will hear about changes happening in the software development industry. For example, if the app submission process for Apple changes, we train our team members on how to navigate those changes.
In our company, senior team members transfer experience to new team members.
"I like the opportunity to grow within the company. My mentor and team is very helpful and it is very easy to learn from them" – Alexey, .NET Developer
The work of Swan University has proved to be a valuable asset in our ever-changing industry. We believe that we have found the perfect combination of processes in order to fully encourage the development of the professional qualities and leadership potential of our team members.
Curious to learn how you can work with us? Contact us today and we will provide you with a free software assessment of your application idea! Don't wait and risk missing out on this valuable opportunity.