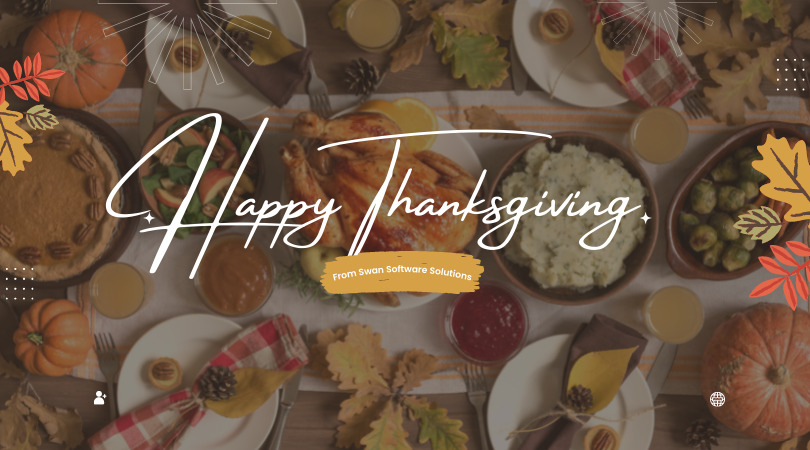 Categories: SWAN
Tags: Giving Thanks, Happy Thanksgiving, Thanksgiving
Wishing You a Happy Thanksgiving from Swan Software Solutions
While many holidays feature food, perhaps no other holiday has the emphasis on the menu like Thanksgiving. Sure, the main goal is to embrace and celebrate gratitude, but many people also enjoy cooking and sharing a feast with those they love.
Some of these recipes have been passed down from great-great-grandma and remain beloved today. Other recipes have been commended to history.
When choosing the top recipes that people have commended to history, for many, that is probably Jell-O salad. While many might not object to a simple molded salad with some mandarin oranges thrown in, I'm not sure anyone would be thrilled with some of the odd Jell-O salads of history.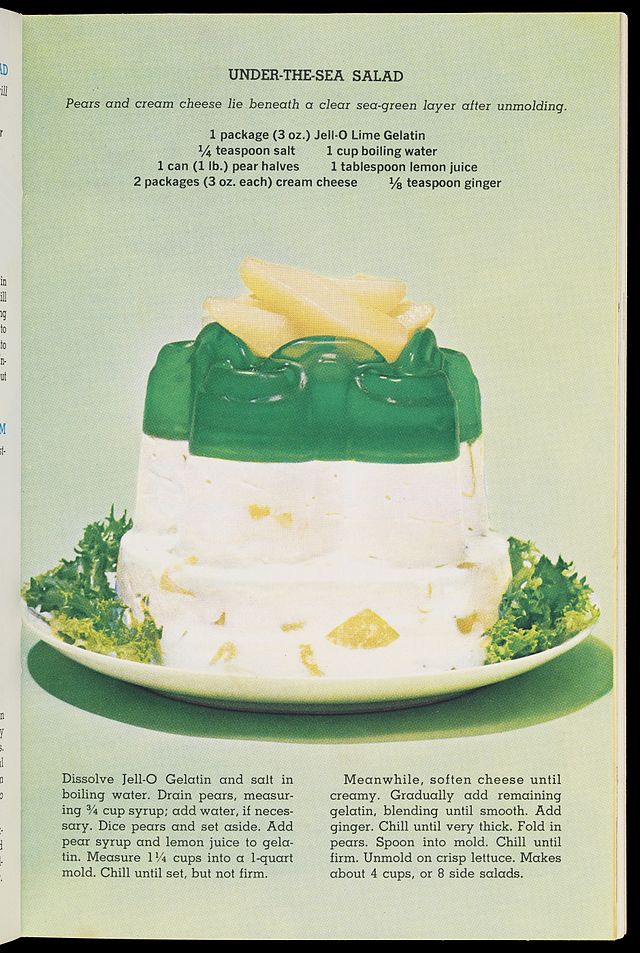 Let's not judge too harshly. Some recipes were created during the Great Depression when throwing food scraps away was not an option. So, throw them into Jell-O instead, and one has a brand new dish to serve.
Some of the worst Jell-O combos found are enough to cause nightmares. One recipe included tuna, pimentos, and cucumber all suspended in jiggling Jell-O. If that doesn't entice your tastebuds, consider trying the mixed-green-flavored Jell-O because intrepid cooks can throw anything in a regular salad into the mixed-green-flavored molded Jell-O. Or take inspiration from many recipes that encourage the combo of Jell-O and mayo.
Not that Jell-O is the only odd thing on historical Thanksgiving tables.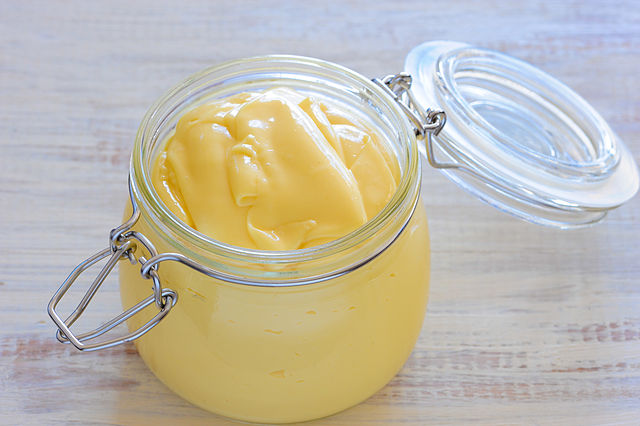 Another "delight" for the palate is mushroom soup topped with whipped cream. Can we save the whipped cream for the pumpkin pie, please?
And then there is mayo, which seems to have inspired cooks over the years. Why not fill a canned pear with mayo, shredded cheddar, and maraschino cherries? Perhaps the better question is, why would one do that?
Modern Recipes are Weird Too
In case we become too arrogant in looking down on the recipes of the past, we should consider some of the newer inventions.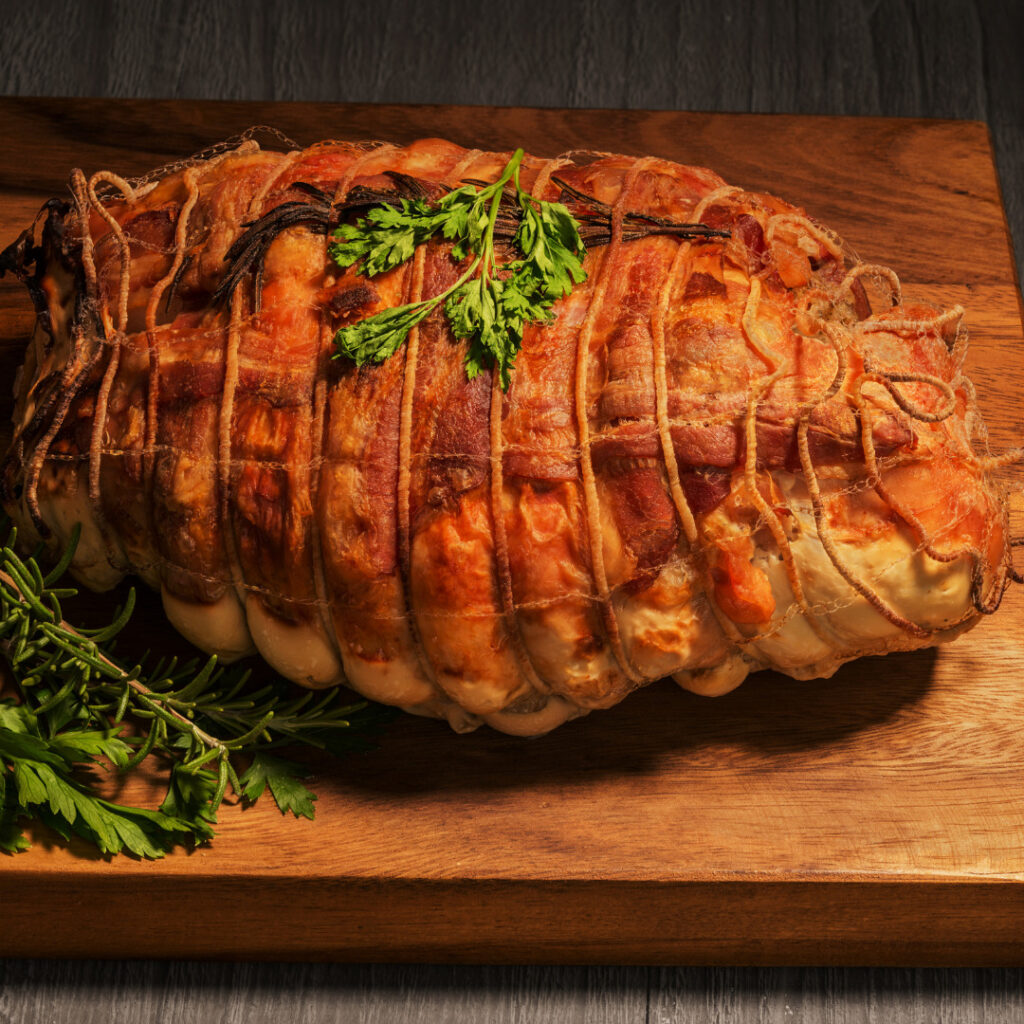 Enter the turducken.
Or worse, the Thanksgiving cake. This recipe takes the entirety of dinner and creates a layer cake with stuffing and turkey "cake", mashed potato "frosting", and topped with sweet potato and marshmallow decorations.
To be honest, every recipe probably has its fans no matter how odd it may seem to the rest of the world. And no matter what is on your Thanksgiving table, Swan Software Solutions wishes you a blessed holiday.
Happy Thanksgiving!