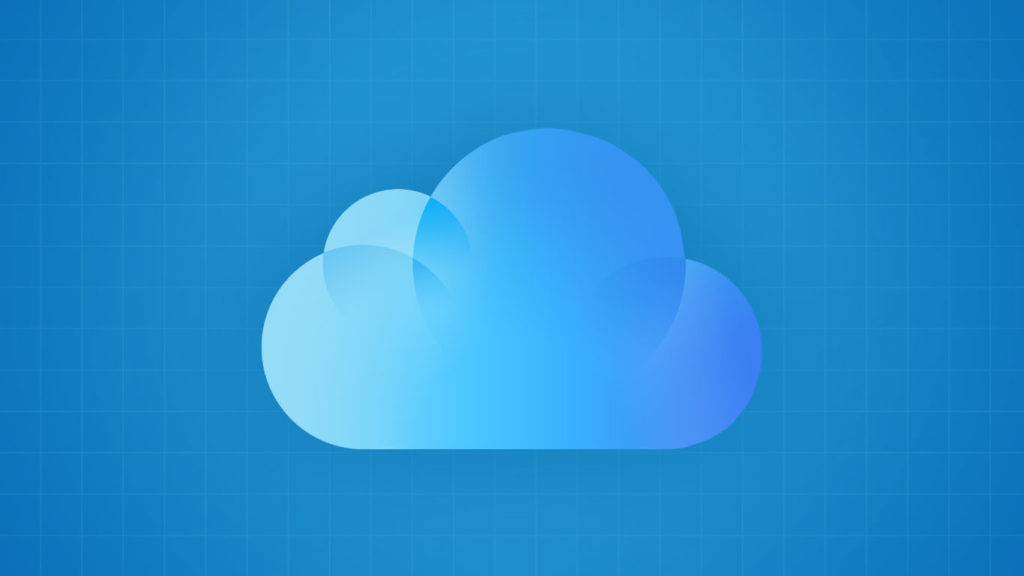 Categories: Technologies
Tags: Data, HR, Platforms, Saas, Software Development
Cloud Technologies and Services in Your Business
Cloud technologies provide users with a convenient virtual environment where they may store and build upon their information. People can now store these properties in their "cloud" platform and gain access to it from virtually any device connected to the internet.
Working with cloud-based technologies allows you to respond promptly to the emergence of new business tasks, reduce costs and increase the efficiency of enterprises and their divisions. Cloud interfaces can be easily customized to meet the needs of your business.
Different Cloud Service Types
Software as a Service (SaaS):
Thanks to Software as a Service cloud types, there is no need to install and run applications on individual computers. Users can log in from anywhere on any device and access company documents, files and reports. The most common of these types include collaborative apps where you may use your email as your login credentials.
Examples of SaaS: Google Apps, Cisco WebEx, Salesforce, Workday, Concur, Citrix GoToMeeting.
Platform as a Service (PaaS):
PaaS is widely used for the development of interface applications and makes the creation, testing and deployment of applications fast, easy and economical. Platform as a Service cloud technologies allows your business to create an interface application upon a platform that will do the complex coding for you.
Examples of PaaS: Apprenda (for .NET and Java), WordPress, 
Infrastructure as a Service (IaaS):
IaaS is used to access, monitor, and manage infrastructure of remote data centers. Users are responsible for managing applications, data, intermediate software and OS. Companies using this type of service typically have databases, queues for messaging, and other services running over the virtualization layer.
Examples of IaaS: Amazon Web Services (AWS), Cisco Metapod, Microsoft Azure, Google Compute Engine (GCE), Joyent.
Advantages of Using Cloud Services in Your Business:
Use of internet services without the need to purchase servers, coding equipment or licensed software
You do not need special knowledge in the field of IT to utilize cloud technology
Data is centralized, which is more convenient than when information is distributed across different devices on the network (especially in different cities)
Expansion or reduction of the cloud service can be easily customized
Cloud services are designed with increased security and continuity and provide technical support around the clock
Basically any cloud service takes less than 10 minutes to launch
What kind of cloud services do you currently use in your business? We would love to hear your thoughts!