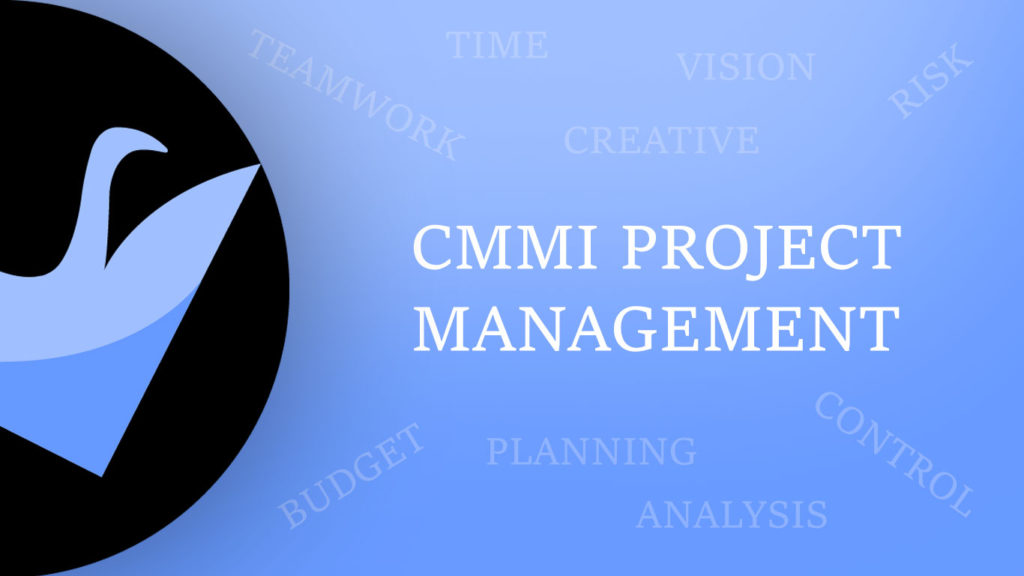 Categories: SWAN
Tags: Best Practices, Culture, Saas, Success Stories
CMMI Project Management: Swan's Progress and Development of Levels
At Swan Software Solutions, we utilize the Capability Maturity Model Integration (CMMI) for our project management methodology. CMMI defines four measurable development levels in order to encourage a productive and efficient culture that decreases risks in software development.
Up to 70% of IT companies cannot overcome the first level of technological development in the CMMI model. This first level is characterized by the lack of an unified approach to the organization of technological processes. Swan Software Solutions has been able to surpass this level of the development level. Currently, our company is preparing to create and implement corporate standards, which will excel the company's transition to the final levels of technological maturity in the CMMI project management model.
One of the most important processes that ensures such a transition is the creation of a personnel training and certification system in accordance with the existing and emerging corporate standards. Today it is difficult to imagine developing a proactive IT company without internal corporate training of its employees. Developers are directly involved in the creation of a software product or application.
We are focused on  the following key principles for the successful implementation of our next level of company maturity (CMMI):
High standardization of company management processes
High level of qualification for our developers, programmers, and managers
Organized structure of the company and ongoing training of personnel
Continuous training and retraining for staff development
Swan Software Solutions has developed its own methodology for training our developers; Swan University. Swan University was developed by the most experienced specialists at Swan who were able to transfer their experience and specifics of the company's projects to a high level.
Swan University has allowed less-skilled developers access to the following:
New knowledge about innovative technologies
Familiarity of best practices for creating applications
Additional experience in planning and working with non-standard project situations
Creating their own web projects using new approaches
The work of Swan University has proved to be a valuable asset in our ever-changing business model. We believe that we have found the perfect combination of global talents, innovative technologies and highly standardized learning processes in order to fully utilize our core values – reliability, scalability and accessibility. We believe that through the further implementation of Swan University, we will achieve success in reaching the final levels in the CMMI project management development process.
Swan Software Solutions has established itself as a company that is flexible to changing market conditions. Striving for quality and self-improvement in everything we do is the key to the success of our company.
Do you have experience exercising and implementing the CMMI project management process? We would love to hear your thoughts! Read the rest of our blog to find more development tips.