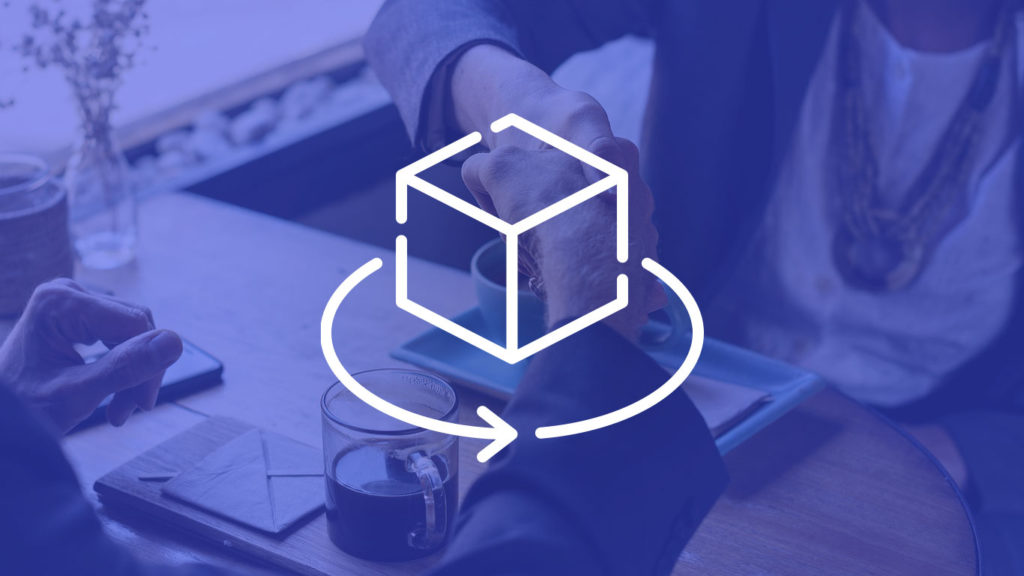 Categories: Project Tips and Tricks
Tags: Best Practices, HR, Success Stories
How to Lead Effective Meetings as a Software Solution's Client Manager
The majority of meetings should be discussions that lead to decisions.
Patrick Lencioni
Here at Swan Software Solutions, our client managers are tasked with the job to ensure collaboration with both the project developers and client. They must keep the project team on track and communicate with everyone involved in order to ensure everything is progressing as it should.
Our account managers conduct quite a lot of meetings throughout the execution of their role. They understand that meetings take time—and time is money.
It is important to make sure that your meeting is as effective as it can be. Here are some tips that will ensure you plan meetings with clear goals, make efficiency the priority, and produce your desired results.
Clearly Define the Meeting's Purpose
Clearly defining goals and key points before the meeting is crucial to the successful outcome of your meeting. What does the client need from the meeting? What aspects of the project need to be discussed? If you are unsure of what you are trying to accomplish, you can be sure that your meeting will prove to be ineffective.
If you conduct a meeting without an agenda, then you are just setting yourself up for an unproductive outcome. Use your agenda as a guide to repel tangents.
The agenda should include:
A list of topics that will be covered
Meeting objectives
List of participants
Any background information
Watch the Clock
One of the hardest tasks as the meeting leader is keeping everyone on track. We all know that someone will inevitably decide to tell a story that contributes no value to the goals you set. In this case, you must exercise your assertive characteristics. Take responsibility for the focus of the meeting. Make the discussion of topics your priority-instead of socializing with the participants.
Watching the clock is important in an effective meeting. When nobody takes charge of managing time, it is easy to become careless and unfocused. Remember, when people attend a meeting they cannot do anything else. Make the time count!
Take Notes and Follow-up
If you don't follow up with your attendees after the meeting, then it may as well have not happened. Don't expect your attendees to take notes. Take initiative and record key points from the discussion and all tasks moving forward. This ensures that everyone is on the same track upon the conclusion of the meeting.
Do you often lead meetings at your job? We would love to hear your suggestions!