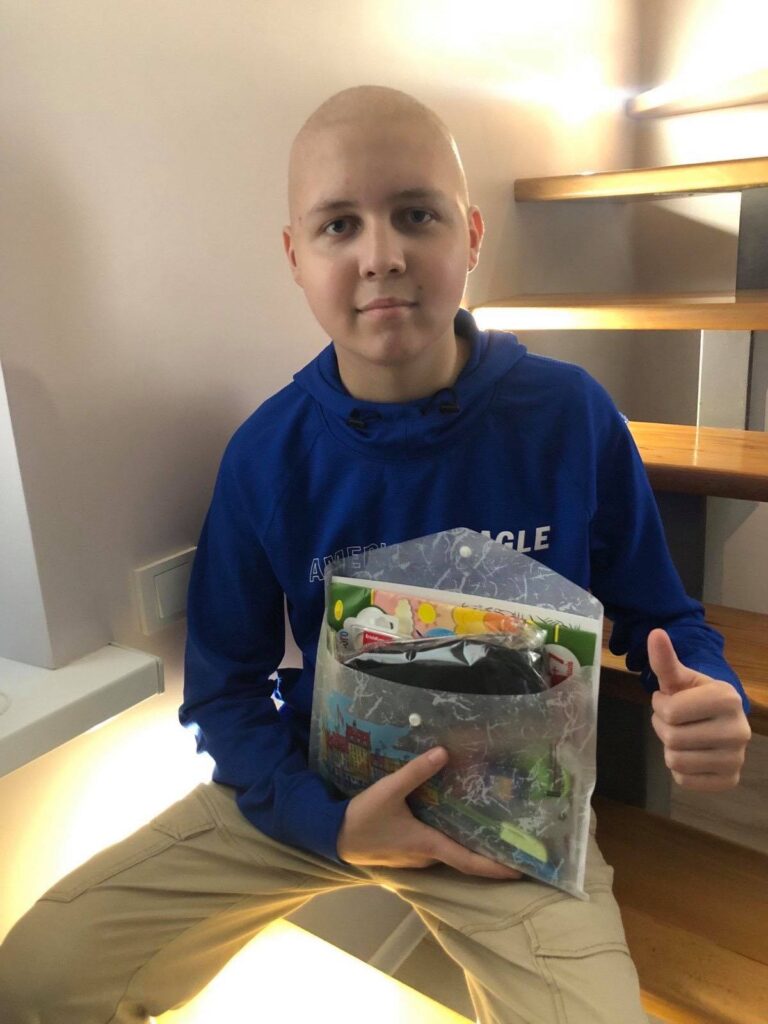 Categories: SWAN
Tags: gift, giving back, Kids, school supplies
Brave Kids Battling Cancer Receive Gift of School Supplies
Swan has a long commitment to giving back to others and helping those in need.
We have given money, donated electronics, and even constructed a playground, but one of the causes closest to our hearts is that of children battling cancer.
We regularly donate electronics to these warriors, but this time we were given the opportunity to help them out by providing school supplies.
We count ourselves privileged to have the opportunity to help. Look at all these beautiful faces!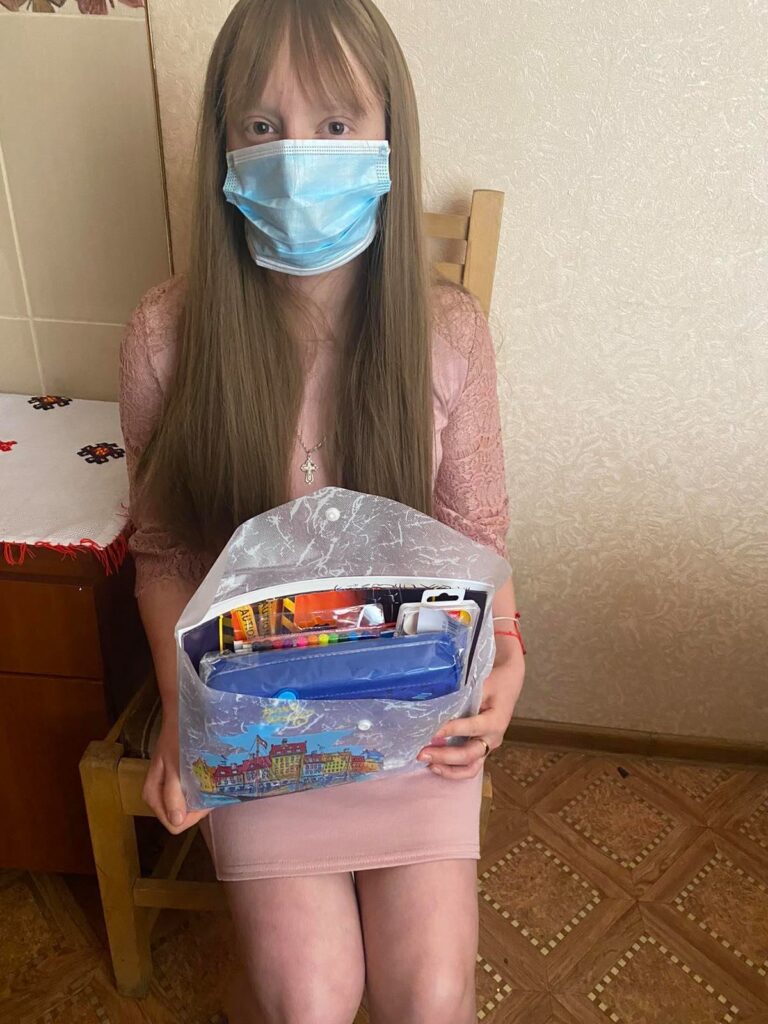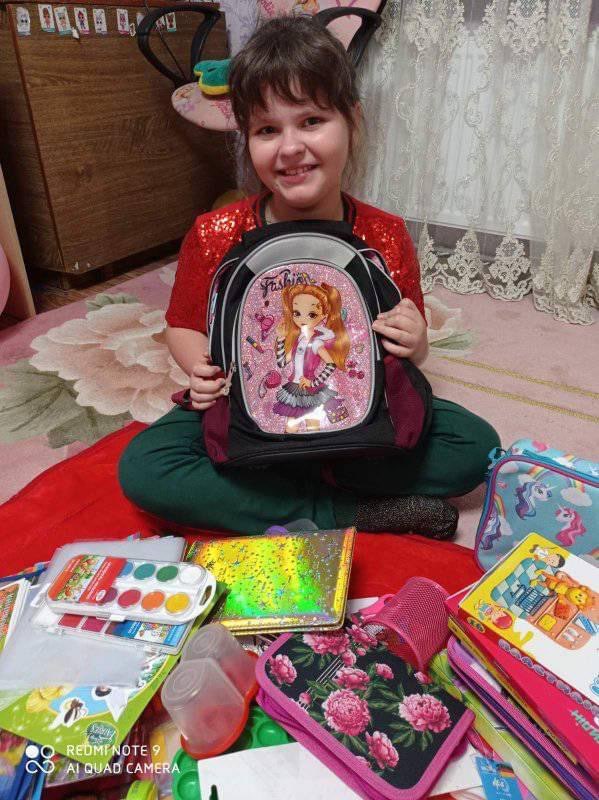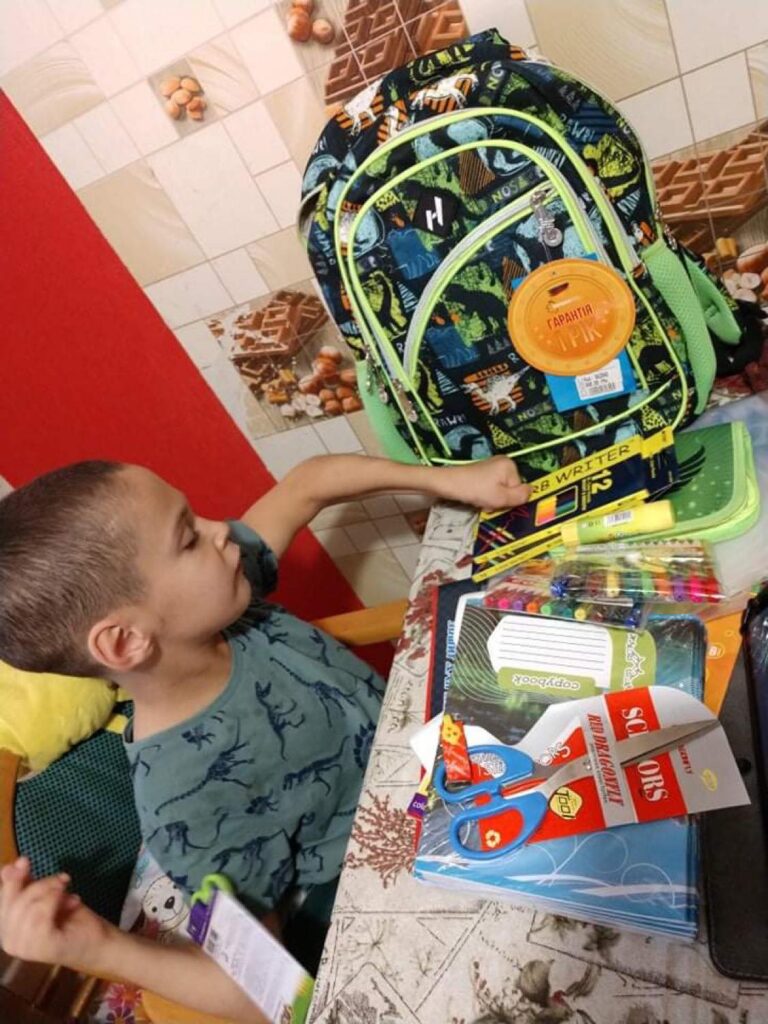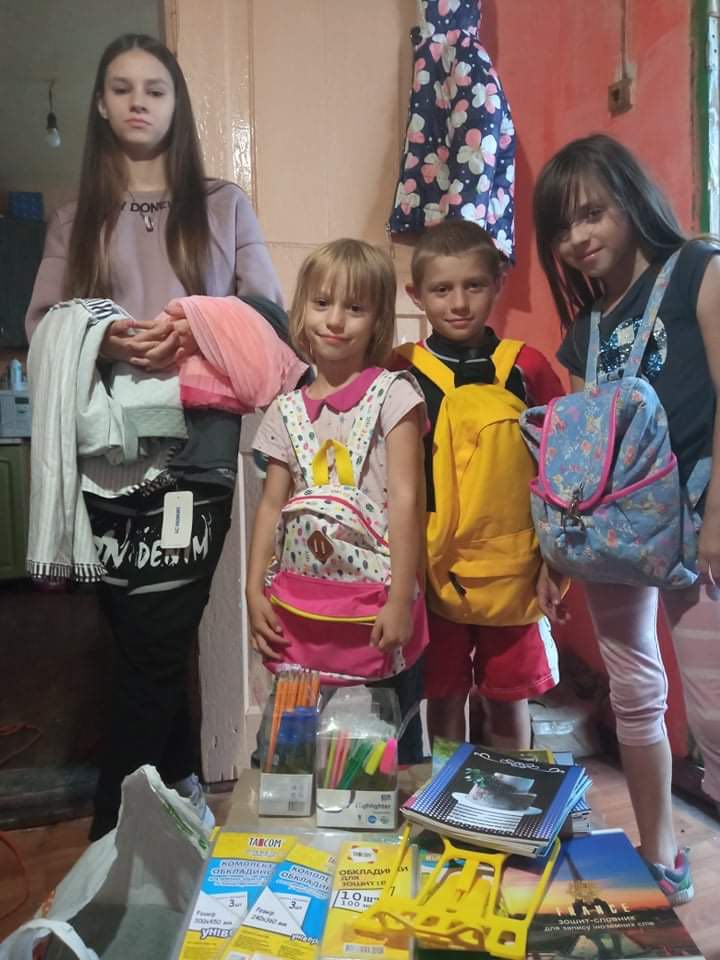 Our thoughts and prayers are with these brave kids. Wishing them good health and a happy year of learning!