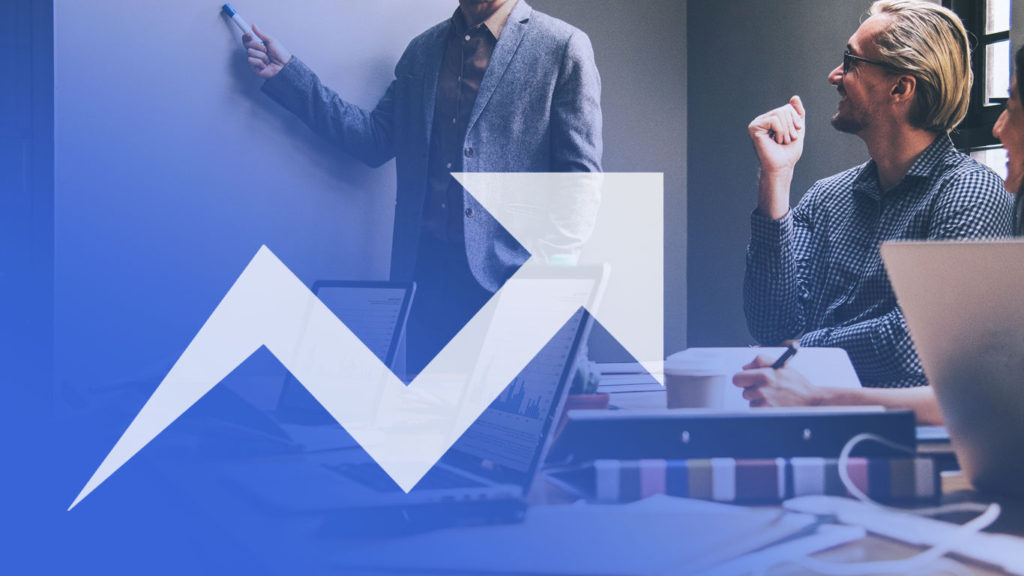 Categories: Case Study
Tags: Custom Solutions, Outsourcing, Success Stories
Custom Application Development Within a Business Wellness Program – A Swan Case Study
Swan Software Solutions provides businesses with custom application development fulfilling demands in the marketplace. And because of that, we have adopted a fully integrated QA process. This process leverages the full power of an agile scrum delivery model, in order to make sure our clients receive the best service possible. You'll find that our team works with our clients to ensure each expectation is met.
Since our founding in 2005, Swan Software has worked with over 250 clients to build software applications. We aim to provide assets they need to grow their business. The following blog will contain a debrief of projects we recently built for an innovative business dedicated to wellbeing within business culture.
The Company
Our client seeks out different businesses and organizations, in order to promote wellness and create a healthy workplace. Their goal is to equip the company leaders for personal success. This, of course, leads to the overall company success, which is the main goal, to see everyone within the company thrive. They do so by guiding with intentional planning, culture commitment, effective communication, assessments, and more.
The Problem
The company found itself in need of several different services. Services such as ruby on rails development work, software architecture, project management, and UI design. Their current programming team did not have enough time to work on the development of ongoing and upcoming software projects. So they decided to invest in a resource that would enable rapid custom application development.
The Solution
Swan jumped in, eager to help. We joined their development team supplying four full-time, equivalent developers each devoting 168 hours each month. Swan's developers take direction and are faithful to report activity to the leadership at the company.
Our developers assist during ongoing projects, using top of the line technologies and philosophies. One of those philosophies being our Agile Best Practices. These practices are specifically designed to adapt to variables that unfold as different circumstances come into play. You'll find our team to be well-grounded with our secure systems, that we have successfully used time and time again. Systems that allow us to constantly strive to meet the end goal, and meet it well.
Swan supplies and continues to supply four full-time developers, adding loads of value to this company. Do you have a software project or idea but don't know what the next step is? Contact us today, and bring your project or idea to the SWAN Wedge Team. We will provide a FREE technical discovery roadmap of your prospective software project.