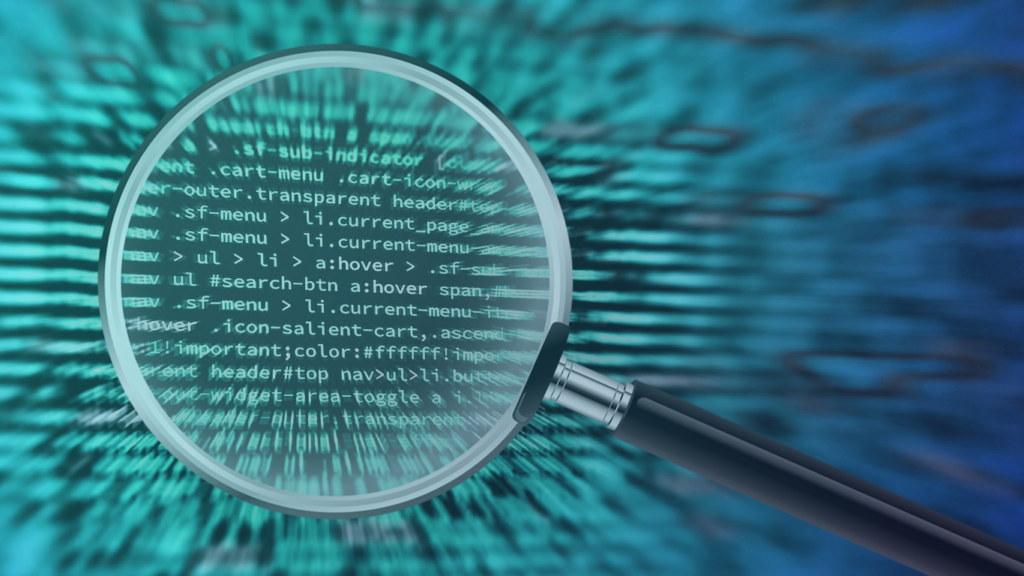 Categories: SWAN
Tags: Jobs, Skills, Software Development
How a JavaScript Developer Found His Career Path at Swan
Swan Software Solutions has a diverse team with participants who strive to bring their personal expertise and value to our development teams. As a result, you'll find that together, we build quality software applications for our clients. So today, we'd like to introduce one of our valuable team members. Meet Yevhen. Yevhen, is a JavaScript developer at our Poltava Office in the Ukraine.
Joining the Swan Team
Yevhen has recently joined the SWAN team. And being a new team member, Yevhen has had only a short time to get to know the culture, and atmosphere around the Swan office. However, he is already excited about the projects he gets to work on, and the people he gets to work with. Yevhen is quickly becoming a very valuable asset for our area of influence here at Swan.
Influence at Swan
Yevhen's area of expertise lies in Javascript development. So he spends his time designing and managing various Java-based applications. How did Yevhen get started down the path of this specific career as a Javascript developer? Well, before making the shift, he was a system administrator. It was after receiving a textbook on the techniques and skills used in JavaScript that Yehven knew this was a career he could see himself developing…
More About Yevhen
Aside from working on innovative applications… Yevhen enjoys rollerblading, taking his two Siberian Huskies on walks, and spending time with his family. He prides himself on being a hard worker and providing for his wife and son. And speaking of family, his most memorable vacation was at a large family gathering for his brother's wedding. Getting to see the reunion of family members was an experience for the books. Yevhen also loves a game of soccer, that being his favorite sport. Given the choice, he would almost always rather rough it on the field than watch a professional match.
Apart from Yevhen's personal life, within the next five years, Yevhen aims to continue taking big steps in his career and advance his professionalism.
"My goal is to become a professional Java Architect."

Yevhen
As you can see Yevhen invests in many areas of his life. For instance, another piece of that personal investment is participating in the growth of the community. He and his family regularly donate clothes and household items to a local charity, helping to provide the less fortunate in his community with basic necessities.
Here at Swan Software Solutions, we have many diverse team members, each bringing skills to the table. Interested in having our team handle your own software development, or just have a question regarding your idea? Contact us today for a FREE technical discovery roadmap of your prospective software project.