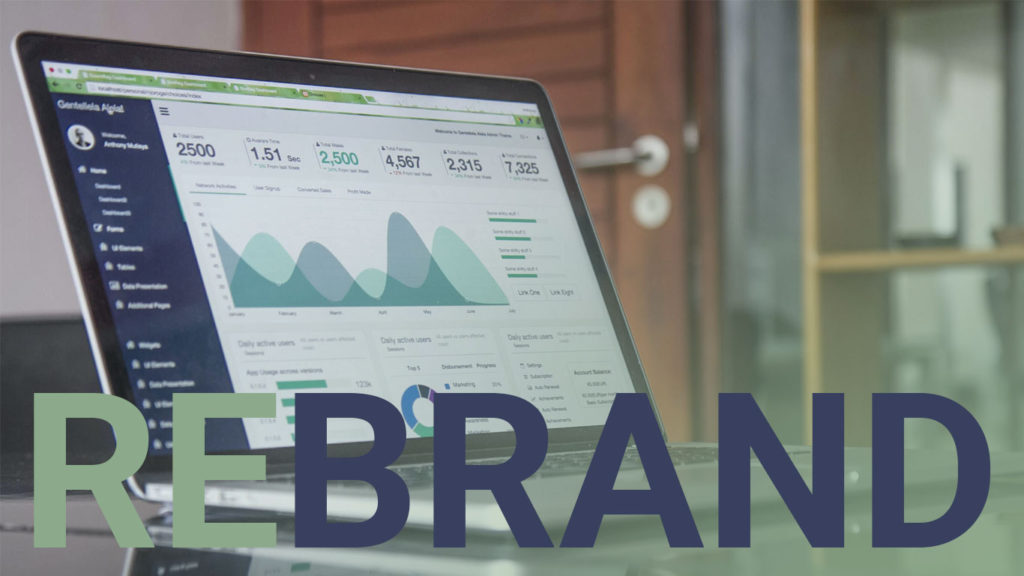 Categories: Case Study
Tags: Custom Solutions, Outsourcing, Success Stories
Custom Application – Rebrand and Redesign With Us – A Swan Case Study
Aiming to fulfill demands in the marketplace, Swan Software Solutions provides businesses with custom application development. We have adopted a fully integrated QA process that leverages the full power of an agile scrum delivery model. Committed to ensuring that your expectations are met you'll find that our team faithfully works alongside our clients. Since our founding in 2005, Swan Software has worked with over 250 clients to build software applications. These applications provide assets that our clients need to grow their businesses.
The Company
Our client is a leading business-to- business information and marketing solutions company. They are known for serving all segments of the travel industry: leisure, retail, the corporate/business world, etc. The company aims to offer unparalleled depths of information and services to clients in every segment of the travel industry.
The Problem
A travel research authority acquired ownership of the service, and our client determined that a rebrand was needed. As a result, they then found themselves in need of an updated customer-facing application. One that was specifically tailored to their company's voice and preferences.
The Solution
So Swan Software Solutions came to the rescue. We provided an affordable and reliable team of outsourced developers to update and deploy the new website/ custom application. Using the WordPress web application, this site was then specially designed in under five weeks. To do this, our team took the old website, and converted it into one that favorably reflected the company's voice and vision. As a result, the maintenance and upkeep are now streamlined and simplified. You'll find that both employees and users can now maneuver throughout the site efficiently and effectively.
Do you have a software project or idea but don't know what the next step is? Contact us today and bring your project or idea to the SWAN Wedge Team for a FREE technical discovery roadmap of your prospective software project.