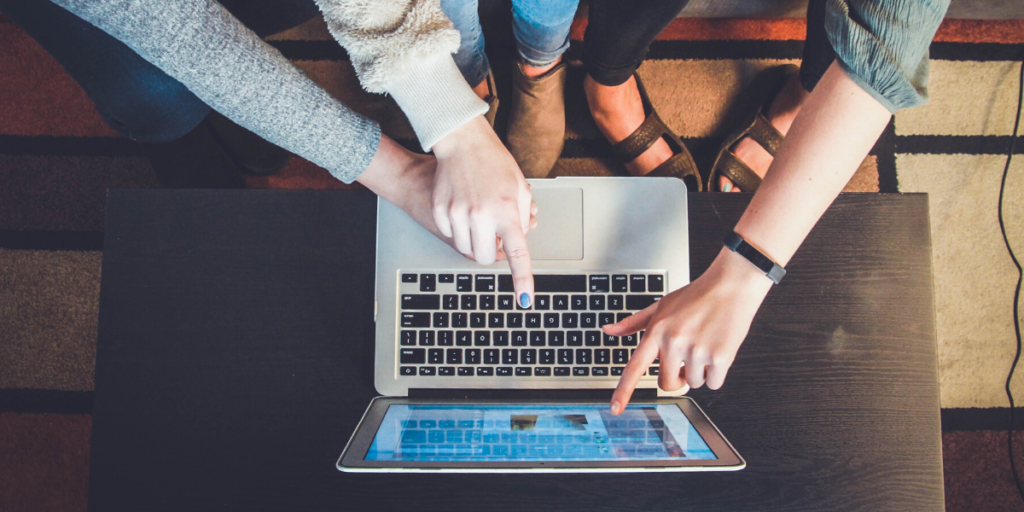 Categories: Project Tips and Tricks
Tags: Best Practices, Marketing
Four Components You Should Include in Your Website's Home Page
Here at Swan Software Solutions, we have developed technical solutions for numerous website applications. We believe there are four key ingredients you need to have on your website's homepage to convert new visitors into paying customers.
A Clear Business Summary (Bio)
We think it is safe to say that you do not want your visitors to have to investigate and hunt to find the value you can bring to them. Clearly, state 1) Who you are. 2) Why you do what you do. 3) A summary of your valuable services/products.
KISS (Keep It Simple Stupid) is the formula you will want to write your business summary with. Remember, many people scan websites. If visitors see a description that is long, they most likely will skip right by it.
Easy to Find Contact Infomation 
Let me ask you something. Do you want to lose a customer just because they couldn't find your contact information? The answer should be no. Not everyone has the patience to click through mutiple pages on your website to find your contact information. A best practice is to include your contact information on every page of your website so that as many visitors as possible will convert into a lead.
Customer Proof of Satisfaction
An effective way to build trust with people you don't know is to showcase multiple people's opinions through client testimonials.
To prove the value of what you have to offer, why not let your happy customers do the talking? – Hubspot
Adding client testimonals to your homepage is one of the easiest ways to build trust with new visitors.
An Obvious Call to Action
Don't ever build your website as a full description of business information and value but with no CTA. Tell online visitors exactly how to engage and find value in your business.
For example, you may want them to "call you" for a free quote, or "sign up" to your exclusively online coupons, or "add products" to the online shopping cart, etc."
Bonus tip: Drive clicks to your CTA by using special buttons, fonts, or colors.
We hope that you will find these practical tips usefull as you build your website.
Don't think you have the expertise or time to develop a fully custom website application? We can help! Since our founding in 2005, Swan Software Solutions has partnered with over 250 customers to build custom applications and bring their vision to life by providing our customers with the help that they need to grow their business.
We've worked with Swan for over 3 years. They have consistently demonstrated the ability to create out of the box solutions, which is why Swan is our go-to outsourcing partner.

Tony Ray – VP of Software Engineering at T2 Systems 
Our quality combined with our affordable rates makes us a preferred choice for your software development needs. Bring us your project or idea and get a FREE technical discovery with our qualified team.