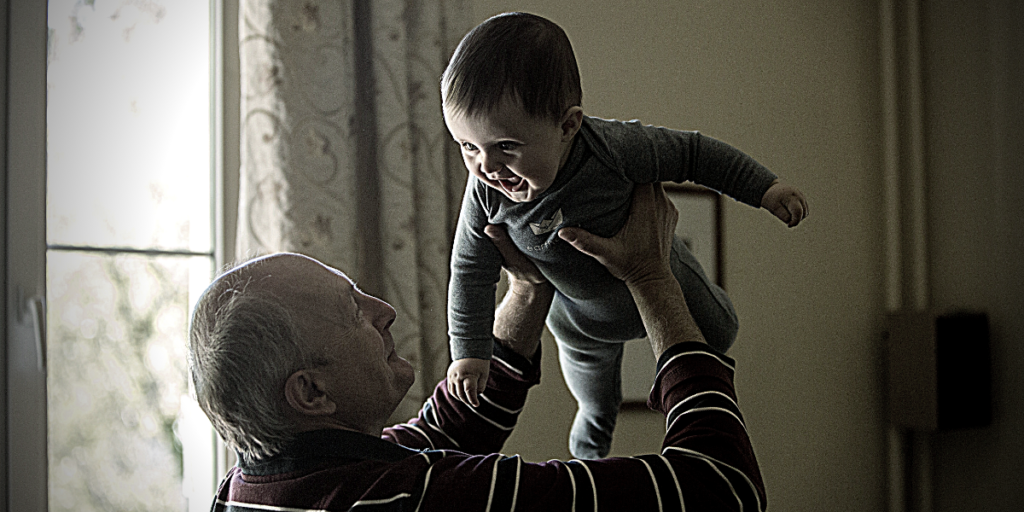 Categories: SWAN
Tags: Custom Solutions, Mobile Development, Outsourcing, Software Development, Success Stories
How an App Connects Senior Residents with the Lives of Their Family Every Day
Swan Software Solutions provides businesses with custom application development fulfilling demands in the marketplace. We have adopted a fully integrated QA process leveraging the full power of an agile scrum delivery model. Our team works with our clients to ensure each expectation is being met. Since our founding in 2005, Swan Software has worked with over 250 clients to build software applications providing assets they need to grow their business. The following blog will contain a debrief of a project we recently built for an e-commerce business.
The Company
Our Client-Company is dedicated to keeping senior residents connected with the lives of their loved ones. Our client provides senior residents with a tv app that showcases their family's happenings. Because of our client, senior residents can view current experiences of their family with a single click of their remote.
The Problem
The client found themselves in need of a host of applications to bring their service to all the popular devices of the modern world. Our client needed a solution that would allow family members to upload pictures and experiences straight from their phone for their senior family members to enjoy on their tv instantly. 
The Solution
The client, impressed with our quality and affordability, chose Swan to develop and bring their vision to life. Our development team used Ruby on Rails and JavaScript to bring the client's service to Apple and Android app stores. Our solution keeps senior residents connected with their families with real-time updates from all their family members. Family members are able to share new photos and voices with an easy, single swipe up from their camera roll.
Do you have a software project or idea but don't know what the next step is? Contact us today and bring your project or idea to the SWAN Wedge Team for a FREE technical discovery roadmap of your prospective software project.
Photo by Johnny Cohen on Unsplash